Unlock Our Free Whitepaper
Gain full access to "Rethinking Patient Care" in seconds and discover actionable tips and useful insights.
Here are just a few of the actionable insights you'll find in "Rethinking Patient Care":
What triage and workflows can help you tap into the power of patient portals?
Which apps will help your patients most?
How can satisfaction surveys empower your patients?
Cutting-edge technologies that can improve healthcare even more are just arriving on the scene. Remote patient monitoring allows patients to take basic health tests, such as glucose and blood pressure readings, from home and send them to you in real time.
Artificial intelligence looks to be particularly revolutionary. "AI and genomics should be able to do a lot to individualize care by determining which patients are likely to respond to a particular therapy or screening," says Stout. "For example, some people really should have a pap smear annually. Today our best standards of care are predicated on a homogenous population. But people are individuals."
Other technologies such as portable diagnostics, wearable sensors, and the Internet of Healthcare Things don't sound quite so much like science fiction, but still stand to change the way you practice medicine. Research these new tools, then discuss them with your patients to see which technologies suit which patients.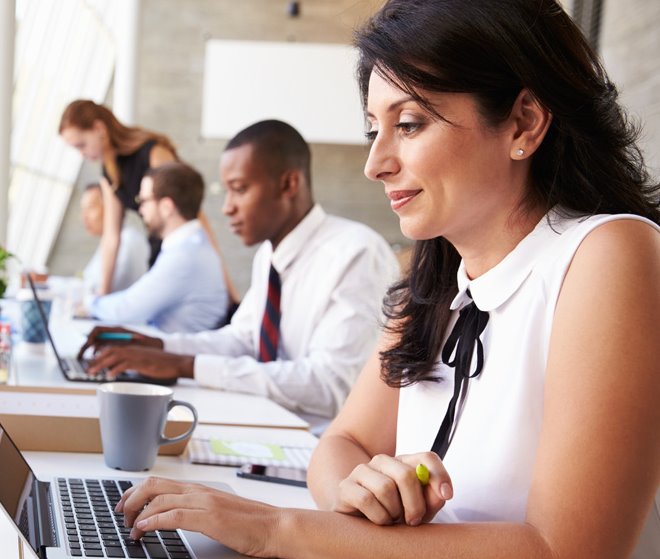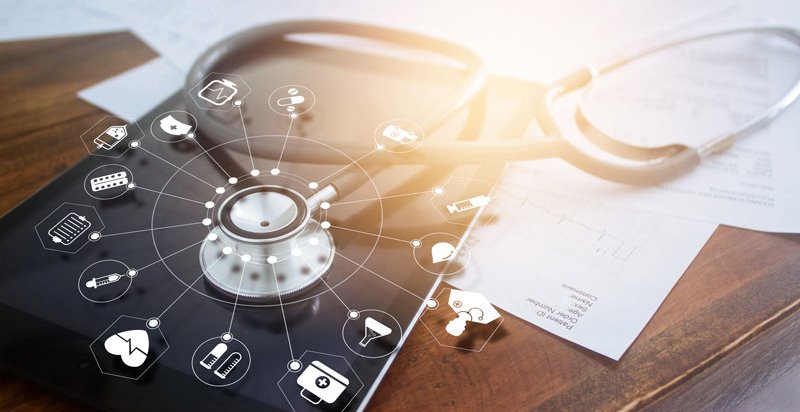 Rethinking Patient Care
Physicians who are losing patients because they aren't keeping up with healthcare consumerism's demands may be in far more danger than they realize. "When you start losing patients, you don't feel it all at once," says Galka. "It's like death by a thousand cuts." However, skillful use of modern communications technologies and an understanding of the needs and desires of today's healthcare consumer will ensure that you establish long-term relationships with your patients that will benefit both them and you.
"AI and genomics should be able to do a lot to individualize care by determining which patients are likely to respond to a particular therapy or screening."
– Kathryn Stout, MD, MBA, OB-GYN and President, Virginia Women's Center in Kilmarnock, Virginia


Cutting-edge technologies will continue to give you better tools for providing excellent care and customer service.


Attend at least one conference every year to stay up-to-date on healthcare's latest inventions and their possible applications.
Having a social media presence is essential for staying in touch with today's healthcare consumers.
Chapter One: Review Quiz
Rethink-Patientcare-Chapter-04
Did you enjoy this whitepaper?

Citations
1. Medscape National Physician Burnout & Depression Report 2018
2. Trends In Primary Care Visits
3. Survey: 5 Millennial Trends Altering the Delivery of Healthcare
4. Healthcare consumerism 2018: An update on the journey
5. Analysis of High Deductible Health Plans
6. The Everything Guide to Millennials
7. Is patient empowerment the key to promote adherence?
8. Higher Primary Care Physician Continuity is Associated With Lower Costs and Hospitalizations
9. Lags in Interoperability and Enterprise Mobile Tech Strategy Don't Impede Secure Messaging Adoption, Black Book Cybersecurity Survey
10. National Institutes of Health
11. Social Media Fact Sheet
12. Patient Satisfaction Survey as a Tool Towards Quality Improvement
13. 35 Customer Experience Statistics You Need to Know for 2019
14. Final Policy, Payment, and Quality Provisions Changes to the Medicare Physician Fee Schedule for Calendar Year 2019
© 2020. Privia Health. All Rights Reserved.