Get in Touch With Us
Submit the form below and a member of our team will be in touch.
SECTION 6
Actionable Tips
Reducing your no-show rate and improving patient care, as well as your bottom line, is not as daunting as you may think. Make these few changes to how you run your practice and you'll see results.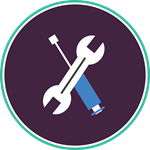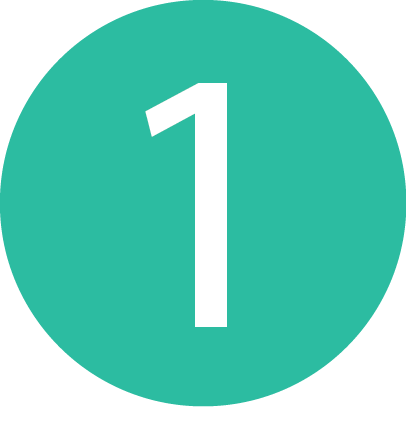 Tweak your scheduling and reminder processes so that you reach your patients at the time and in the manner that is most effective for getting them to their appointments on time.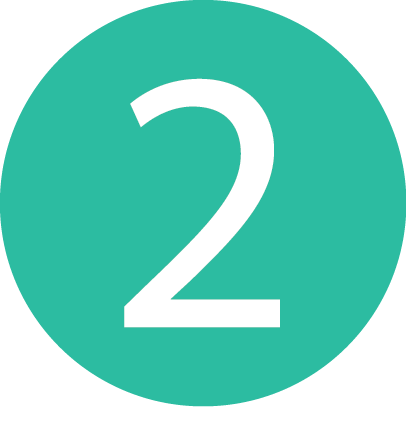 Make the best use of modern technologies, such as email, text, and patient portals to communicate with patients, and consider implementing e-visits and telehealth.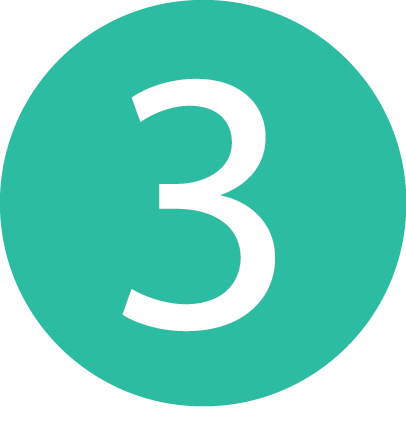 Get to know your patients — and the reasons they miss appointments — so that you can target your efforts to reduce no-shows.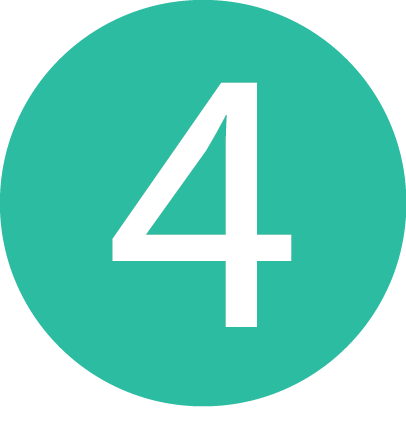 Try a variety of approaches, adjusting as you go, and see what works for you and your patient population.
Unlock Free Whitepaper
CONTACT US
©2020 Privia Health, LLC. All rights reserved. All products referenced in this material may be trademarks or registered trademarks of their respective companies.