Together, let's reimagine healthcare.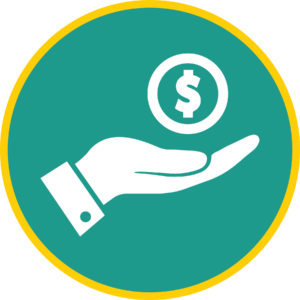 Transparent funds flow process and low overhead costs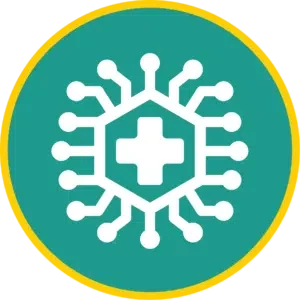 Actionable data at the point-of-care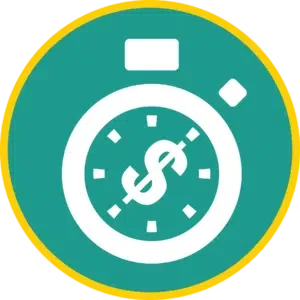 Strategic investments to help offload extra work and improve bonus pull-through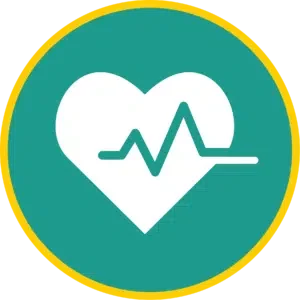 Dedicated support teams for care gap closure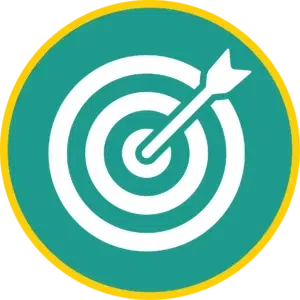 Personalized coaching from experienced leaders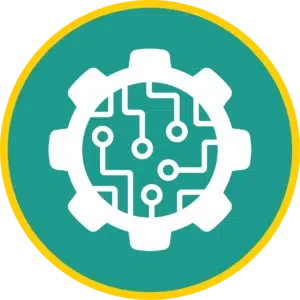 Fully integrated technology platform
CHAT WITH THE PRIVIA TEAM TODAY
Privia Health Delivers Over $99.9 Million in Shared Savings Through the 2021 MSSP
Read Press Release
Our physician-led ACOs lower costs, engage patients, reduce utilization, and improve coordination and patient quality metrics to drive value-based care and transform the healthcare delivery system.
Built for Physicians, by Physicians
An accountable care organization (ACO) is only as strong as its members. That's why Privia attracts leading physicians committed to reducing inefficiencies in the healthcare delivery system through a multipronged approach. We collaborate with providers to improve the quality, coordination, and delivery of high-quality, cost-efficient care for their patient populations.
Partner With Us
Please fill out the form to get in touch with us
Central Texas
Public Reporting
Privia Quality Network
Central Texas, LLC
950 N. Glebe Rd.
Suite 700
Arlington, VA 22203
Contact:
ACO Primary Contact:
Mike Richmond
Gulf Coast Texas
Public Reporting
Privia Quality Network
Gulf Coast II, LLC
1200 Binz Street
Suite 1490
Houston, TX 77004
Contact:
ACO Primary Contact:
Lynne Vaassen
Central Florida
Public Reporting
Privia Quality Network
Central Florida, LLC
Location: 950 N
Glebe Rd Suite 700
Arlington, VA 22203
Contact:
ACO Primary Contact:
Dana Gresky
Gulf Coast Texas
Public Reporting
Privia Quality Network
Gulf Coast II, LLC
1200 Binz Street
Suite 1490
Houston, TX 77004
Contact:
ACO Primary Contact:
Lynne Vaassen
Georgia
Public Reporting
Privia Quality Network
Georgia, LLC
602 Dogwood Trail
Suite F
Tyrone, GA 30290
Contact:
ACO Primary Contact:
Jim Sams, MD
Tennessee
Public Reporting
Privia Quality Network
Tennessee, LLC
Location: 950 N
Glebe Rd Suite 700
Arlington, VA 22203
Contact:
ACO Primary Contact:
Adam Sumrall