Get in Touch With Us
Submit the form below and a member of our team will be in touch.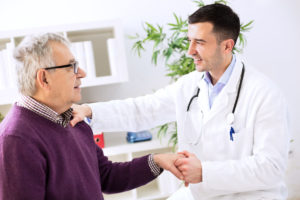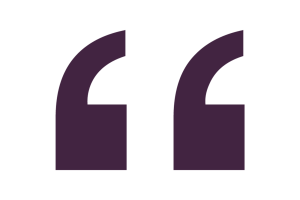 Optimizing Your Practice for Elderly Patients
The elderly population is large and has high utilization rates. This presents opportunities to develop and implement targeted interventions for those patients.
READ MORE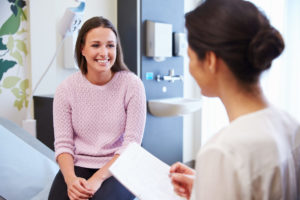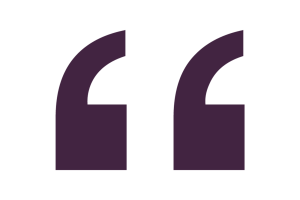 Understanding Millennials: Two Vital Statistics for PCPs
Born between 1981 and 1996, millennials are the largest, most diverse generation in the United States. They have tremendous buying power at $3.4 trillion per year, and by 2020 they will make the majority of healthcare decisions in America.
READ MORE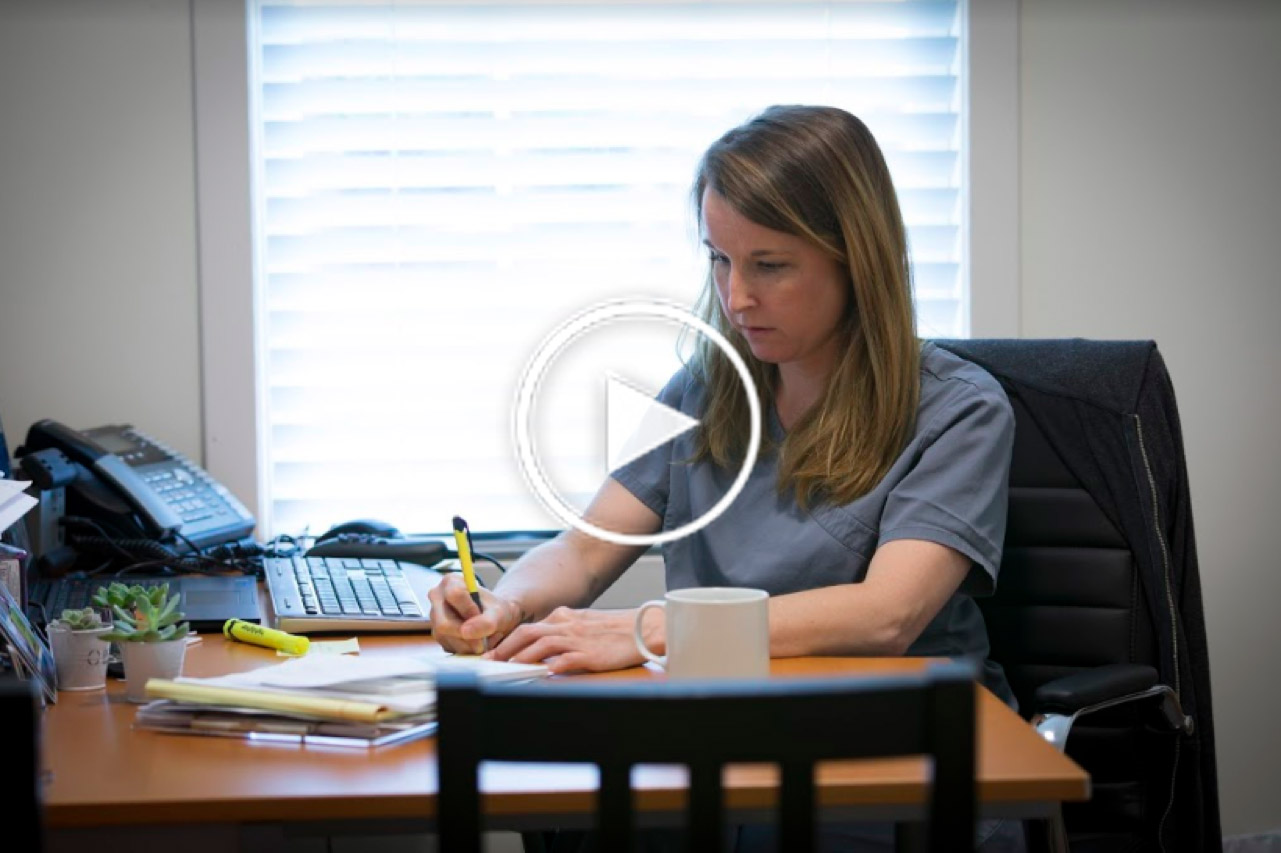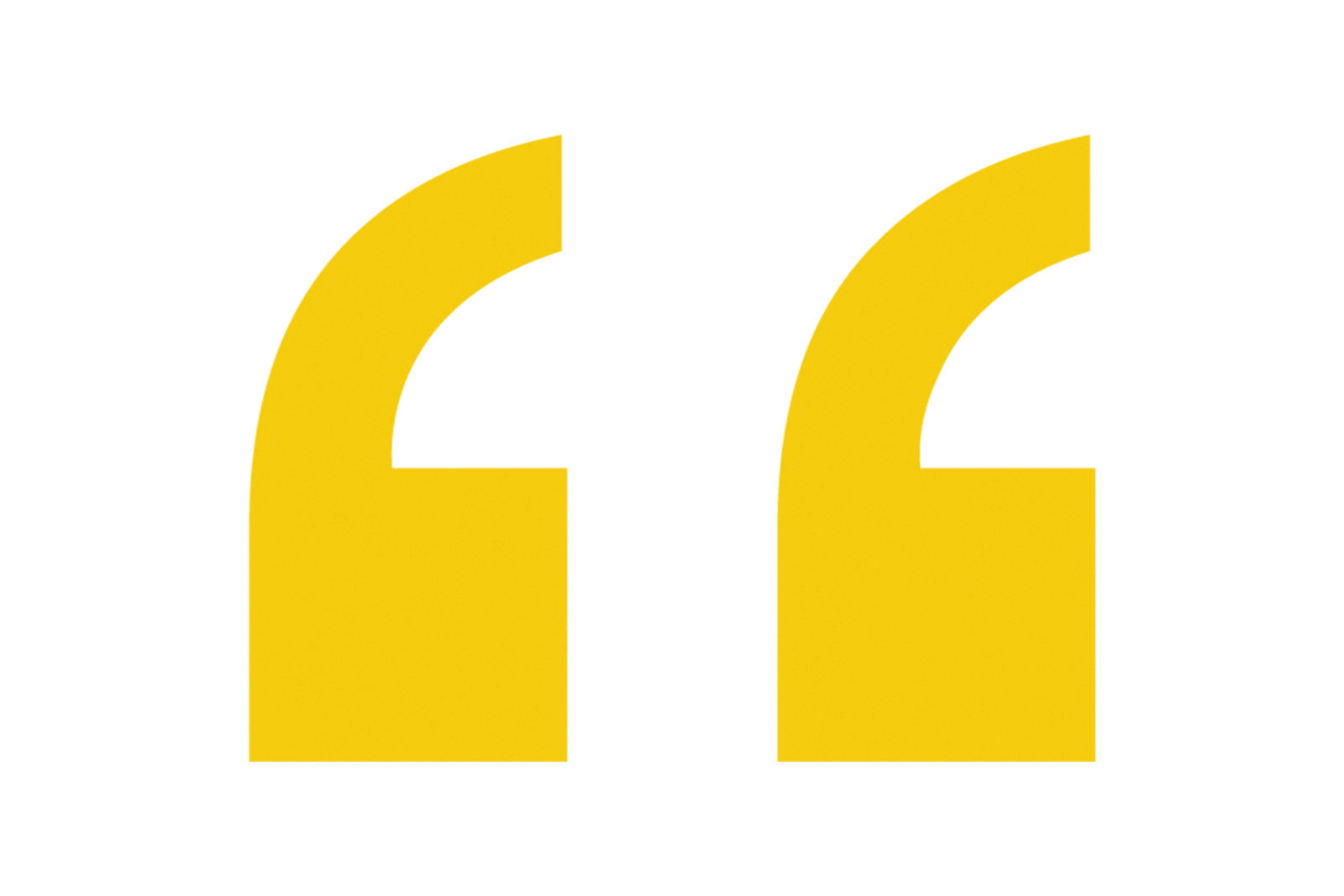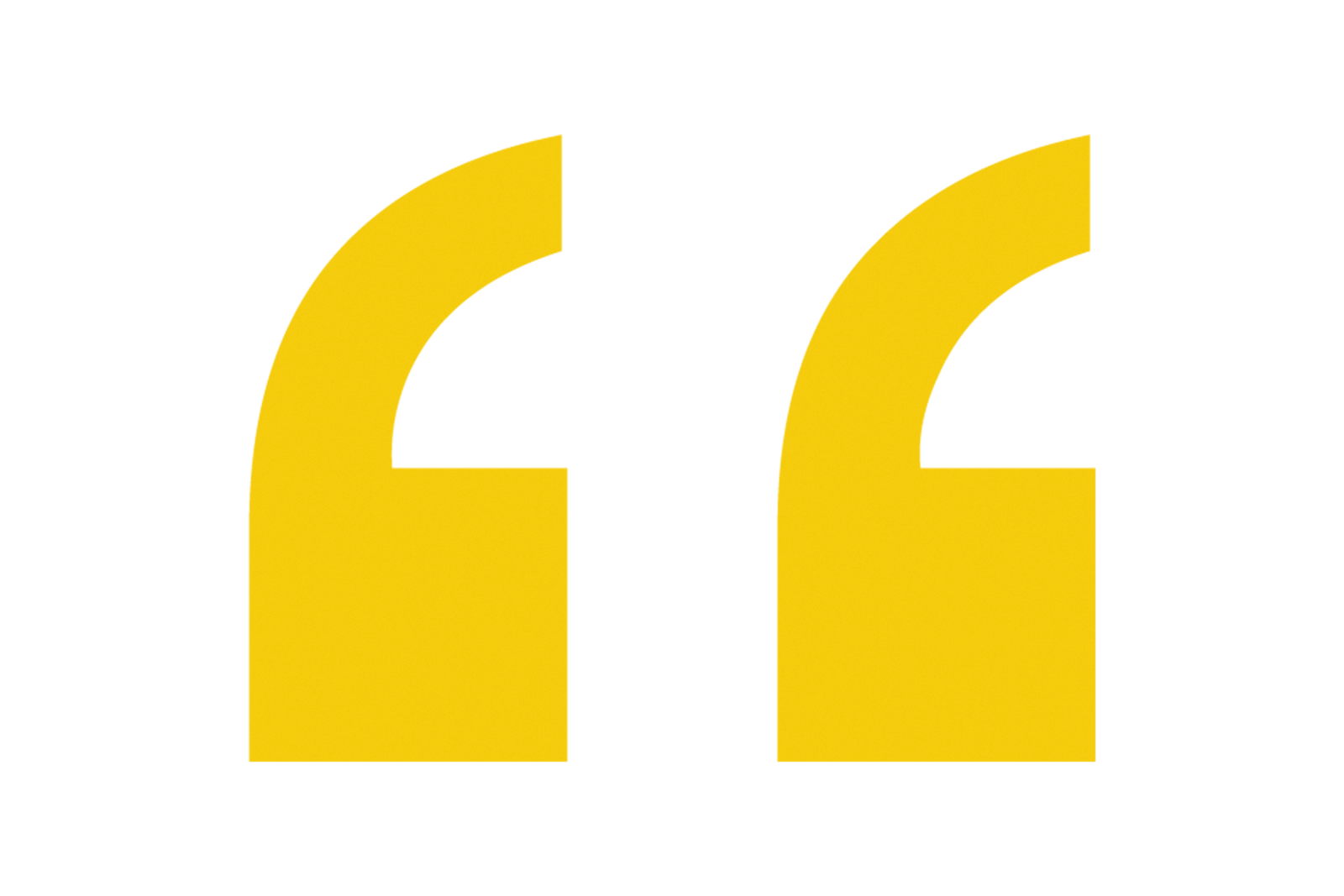 Our medical group is our most important resource right now.
Any questions I have there is someone there to answer. Then I can focus more on the patient part of the practice rather than the background stuff that I don't have 30 minutes to figure out how to do on my own.
Rachel Gunter, MA
Magnificent Minds Neurology Center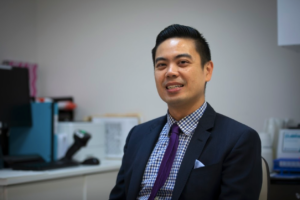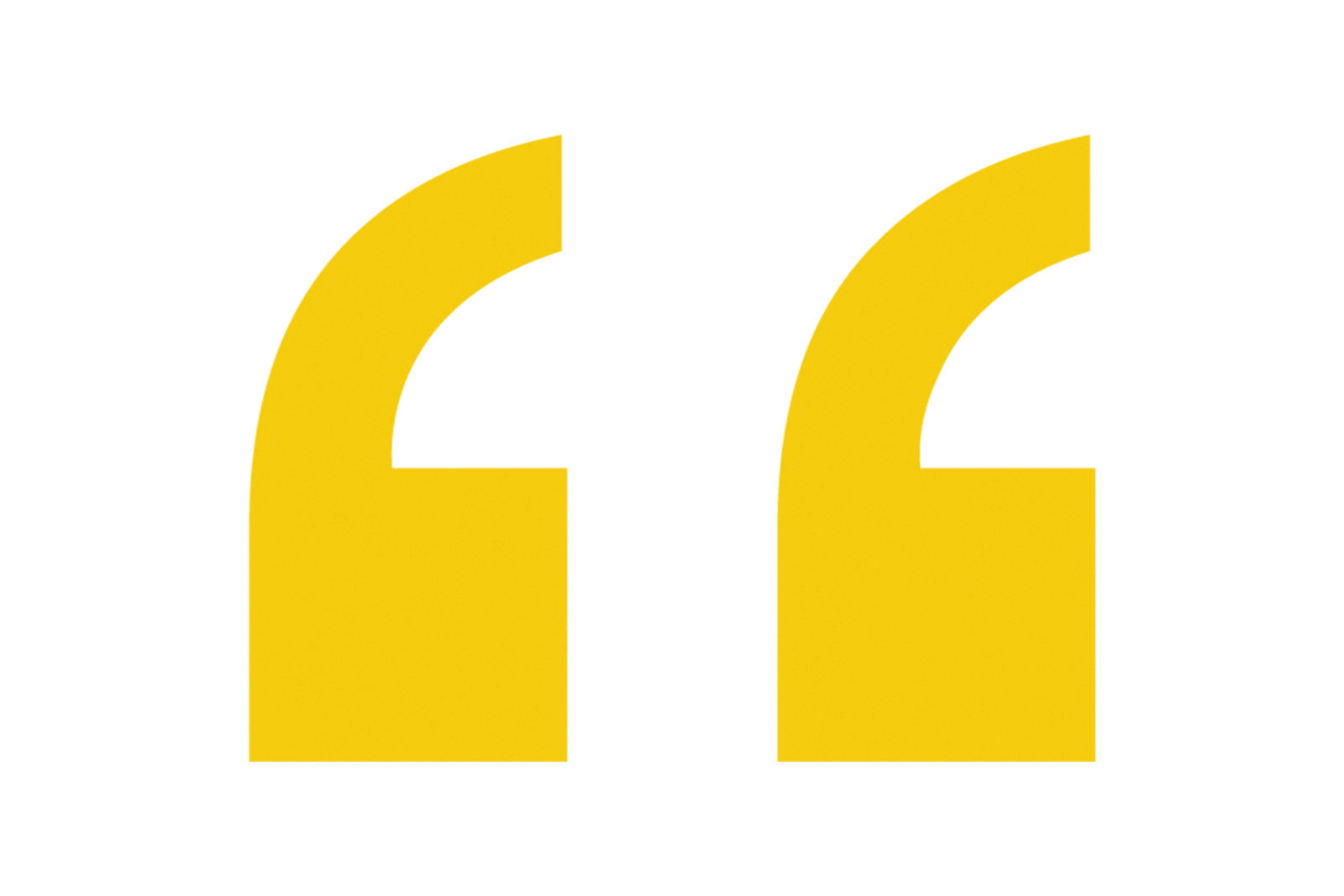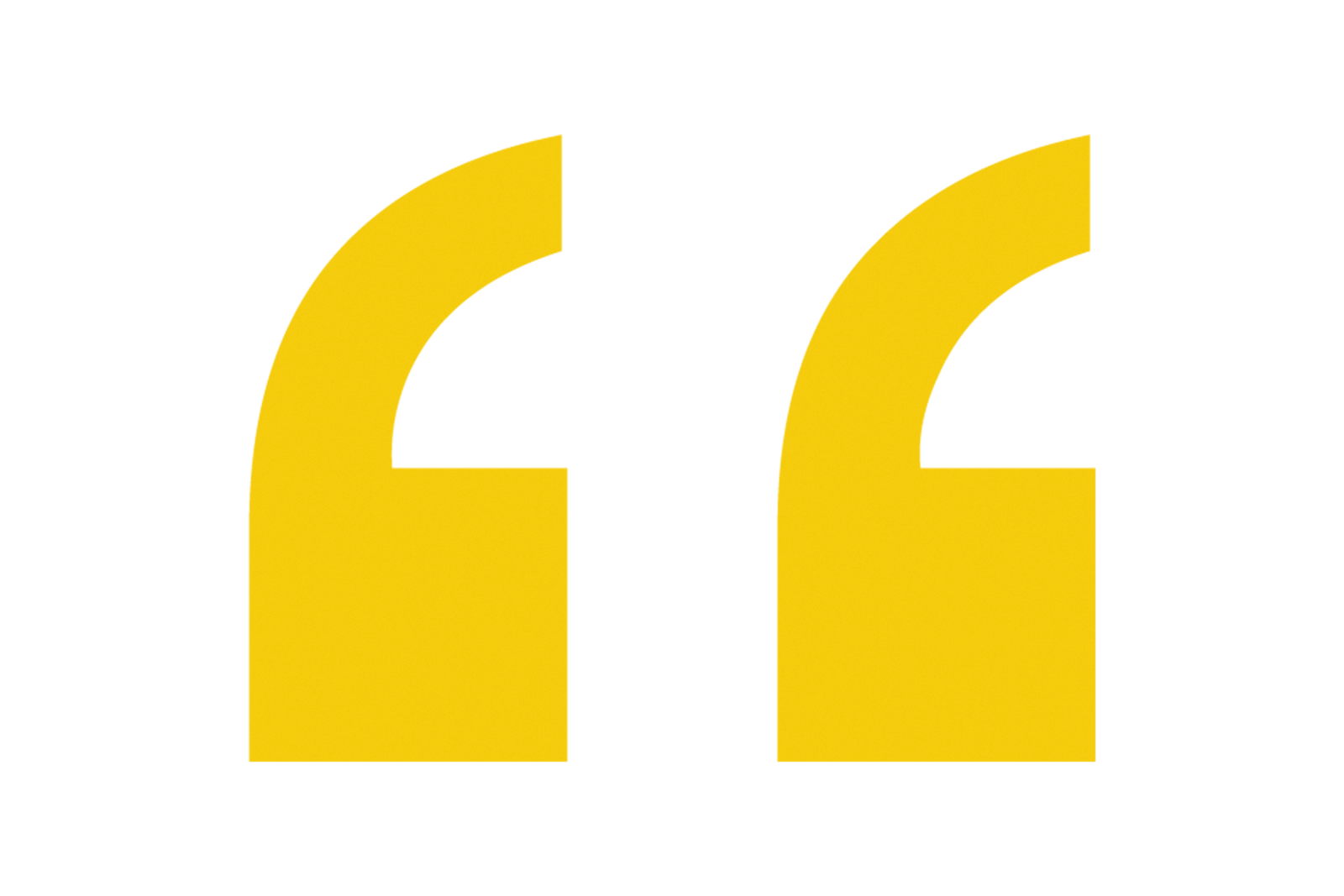 Many people do not appreciate their body or their health as much as they should. Life goes by very fast; take care of your body, because you're only given one.
There's no exchanging or refunding it! You have to preserve it and take care of it as long as possible.
Viet Nguyen, DO
Fairfax Clinic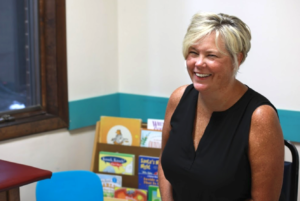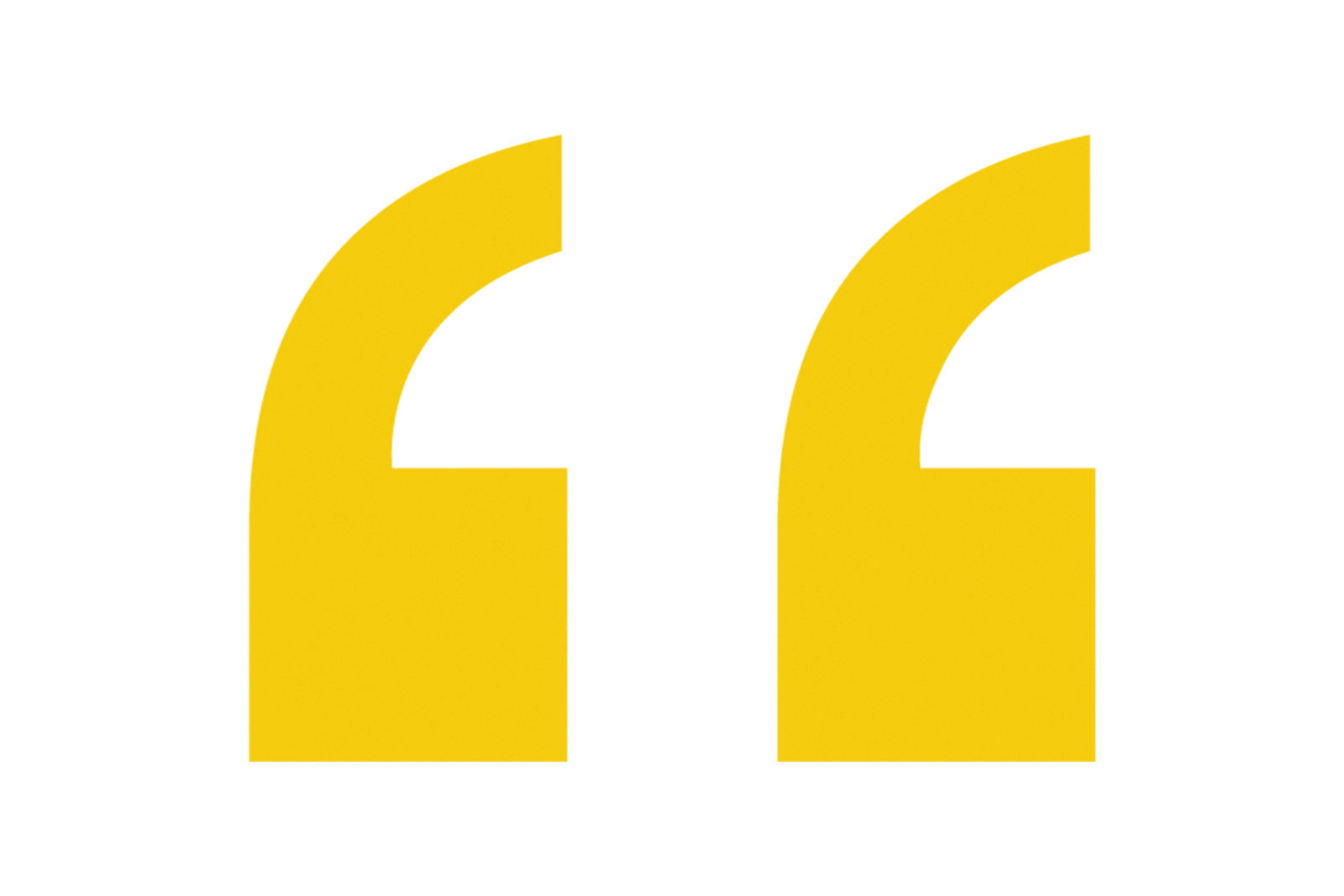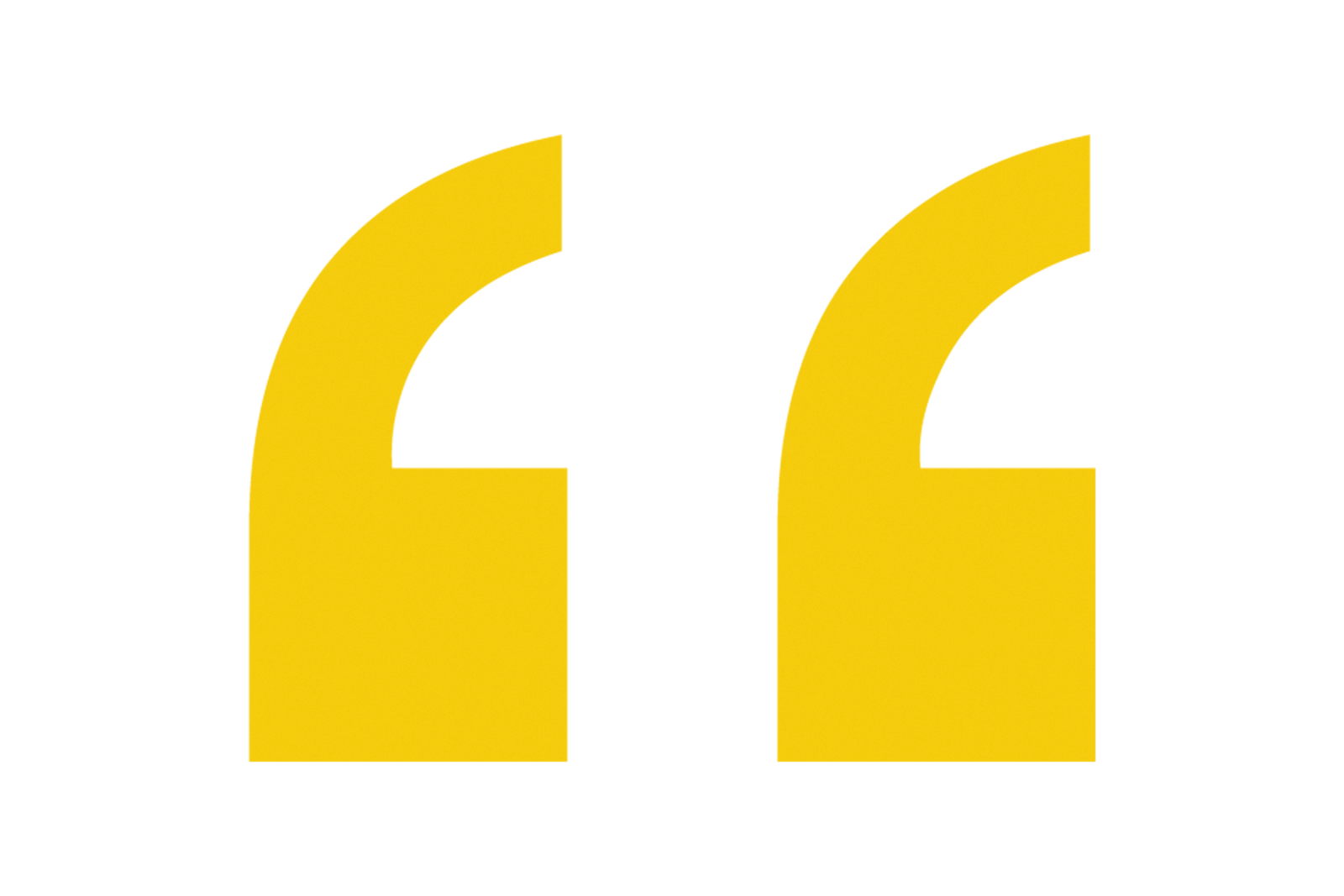 You can make a difference in the whole dynamic of the family. I'm a kid at heart, and as a pediatrician, I can color and play fun games while still being a doctor!
If I wasn't a pediatrician I would be a first grade teacher. A lot of pediatrics is teaching, not only the kids but parents and families.
Elizabeth Flynn, MD
Manassas Pediatrics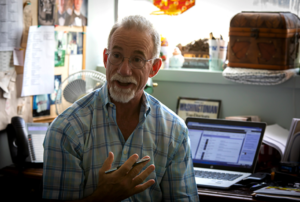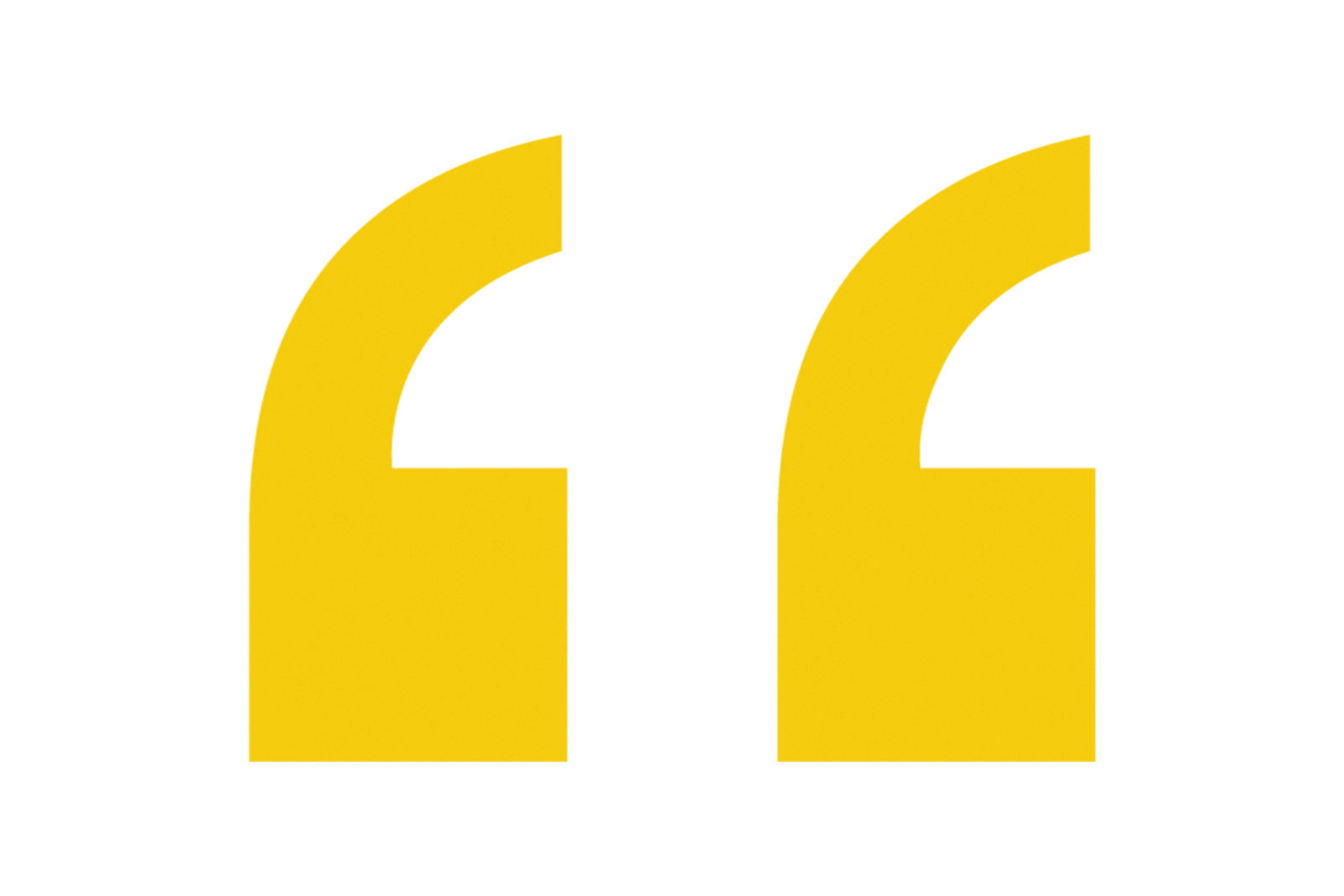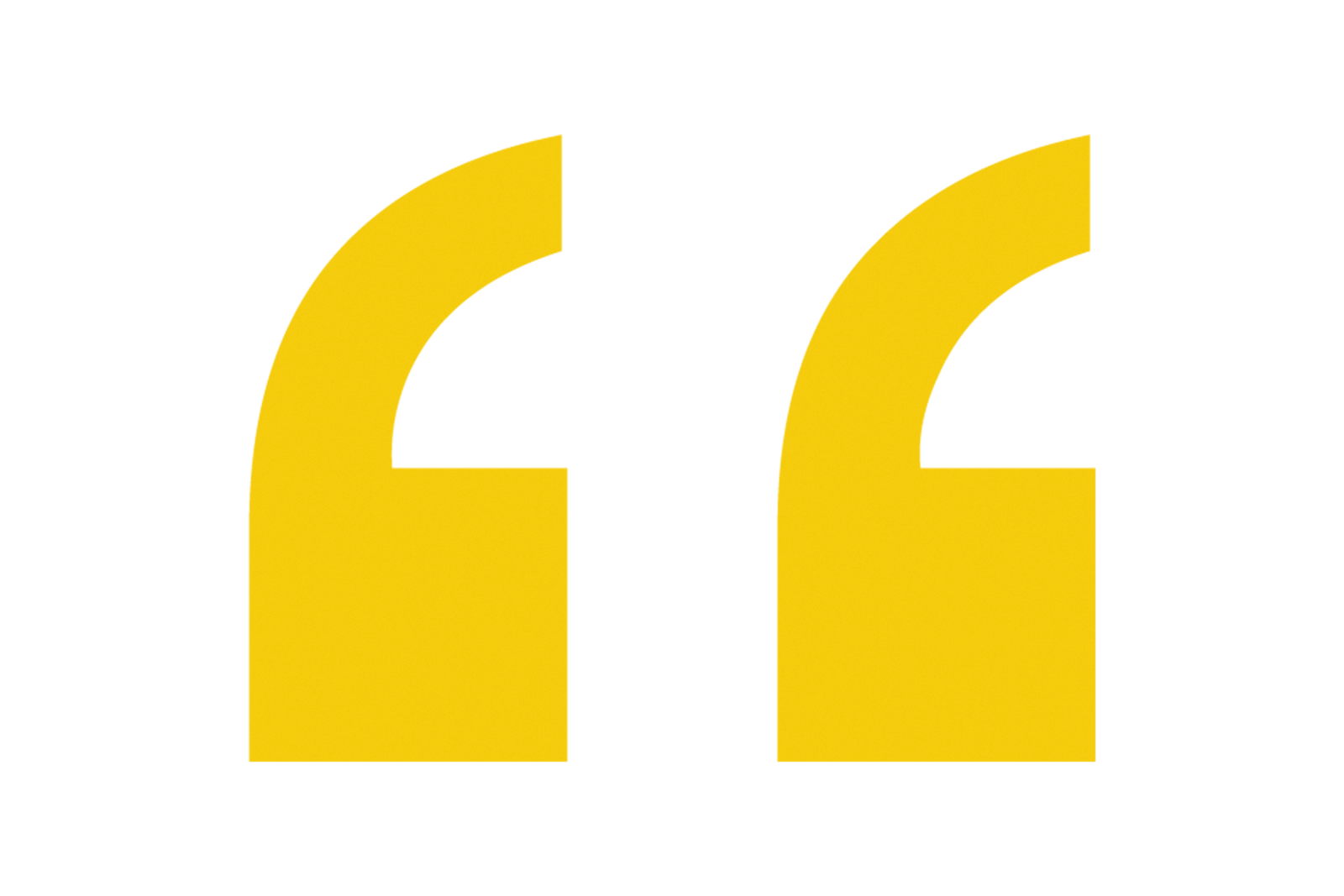 If I could get all my patients together and give a few words of advice, I'd say it all boils down to eat healthy and move.
No matter what condition they have, exercise helps, eating healthy helps. Their behavior and how they treat their bodies has a greater impact on them than any pill I could give them, any blood test I could do.
Jim Jenkins, MD
Vienna Family Practice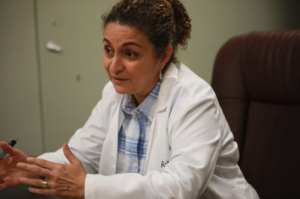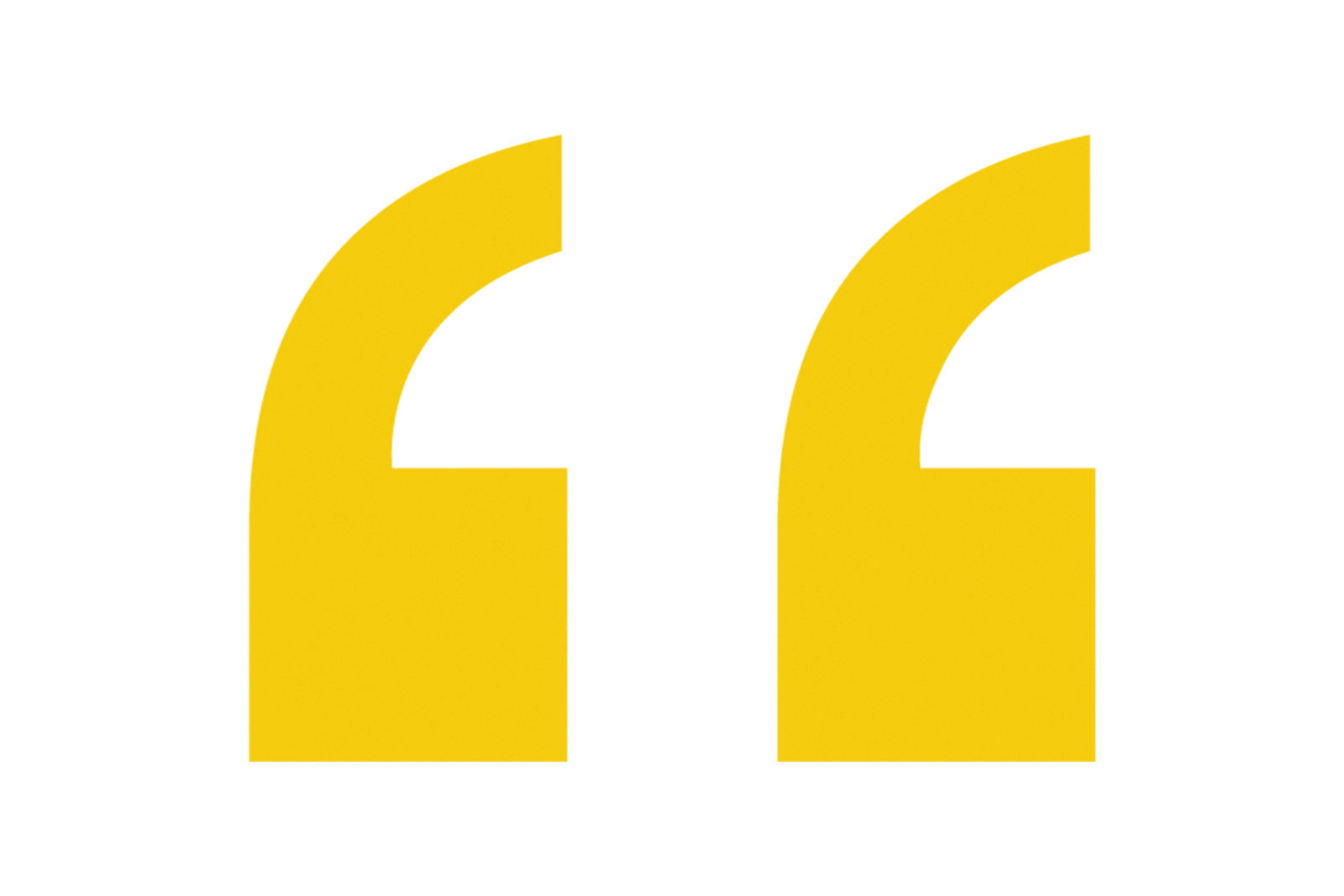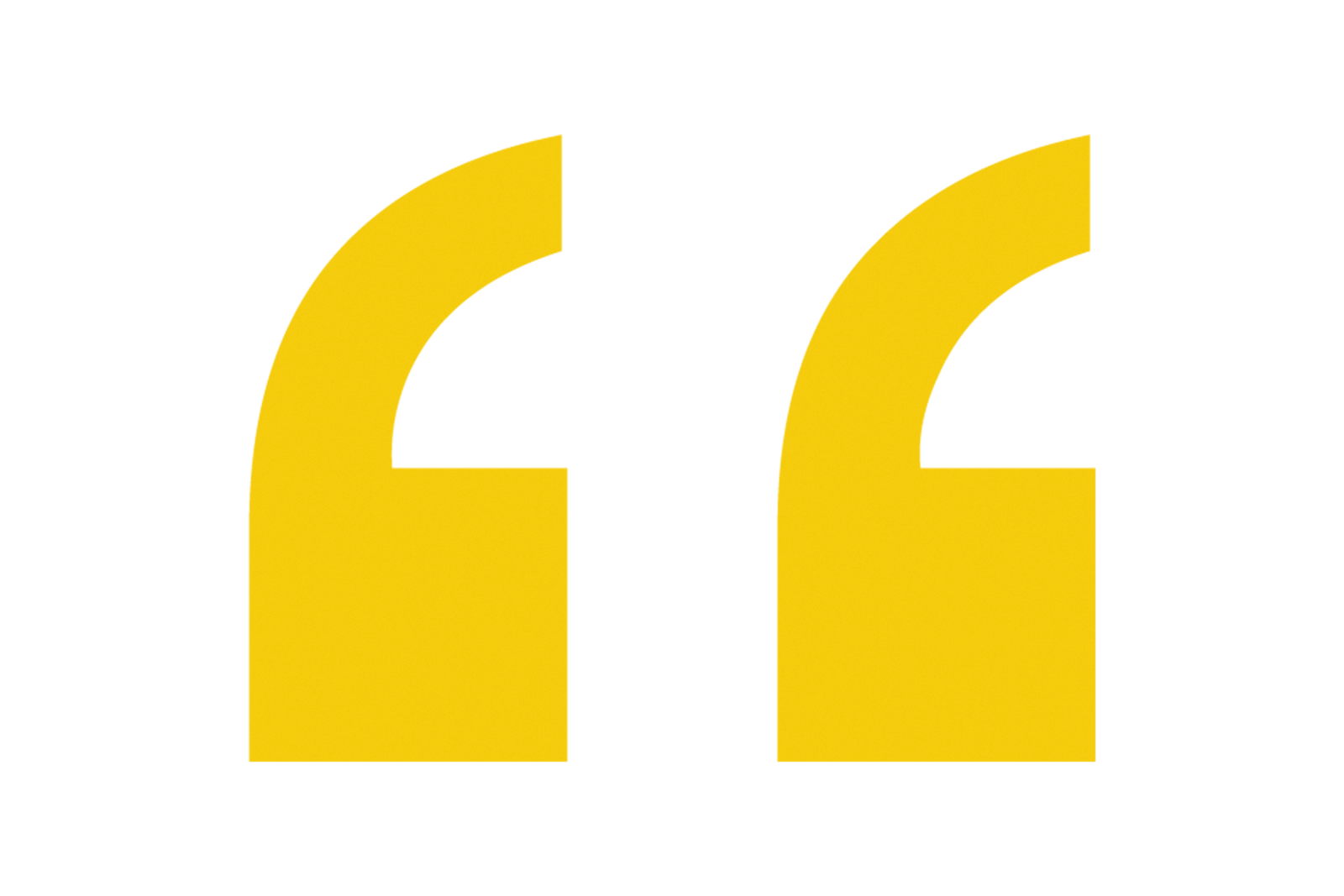 Something that has amazed me recently is how my elderly patients are adopting technology in their lives. They understand the value of technology to teach them about medicine. We think technology is for millennials, but it's not.
Azita Moalemi, MD, FACC
Amelia Heart & Vascular Center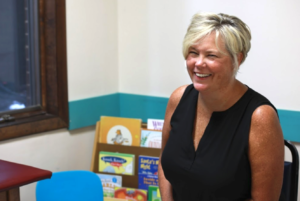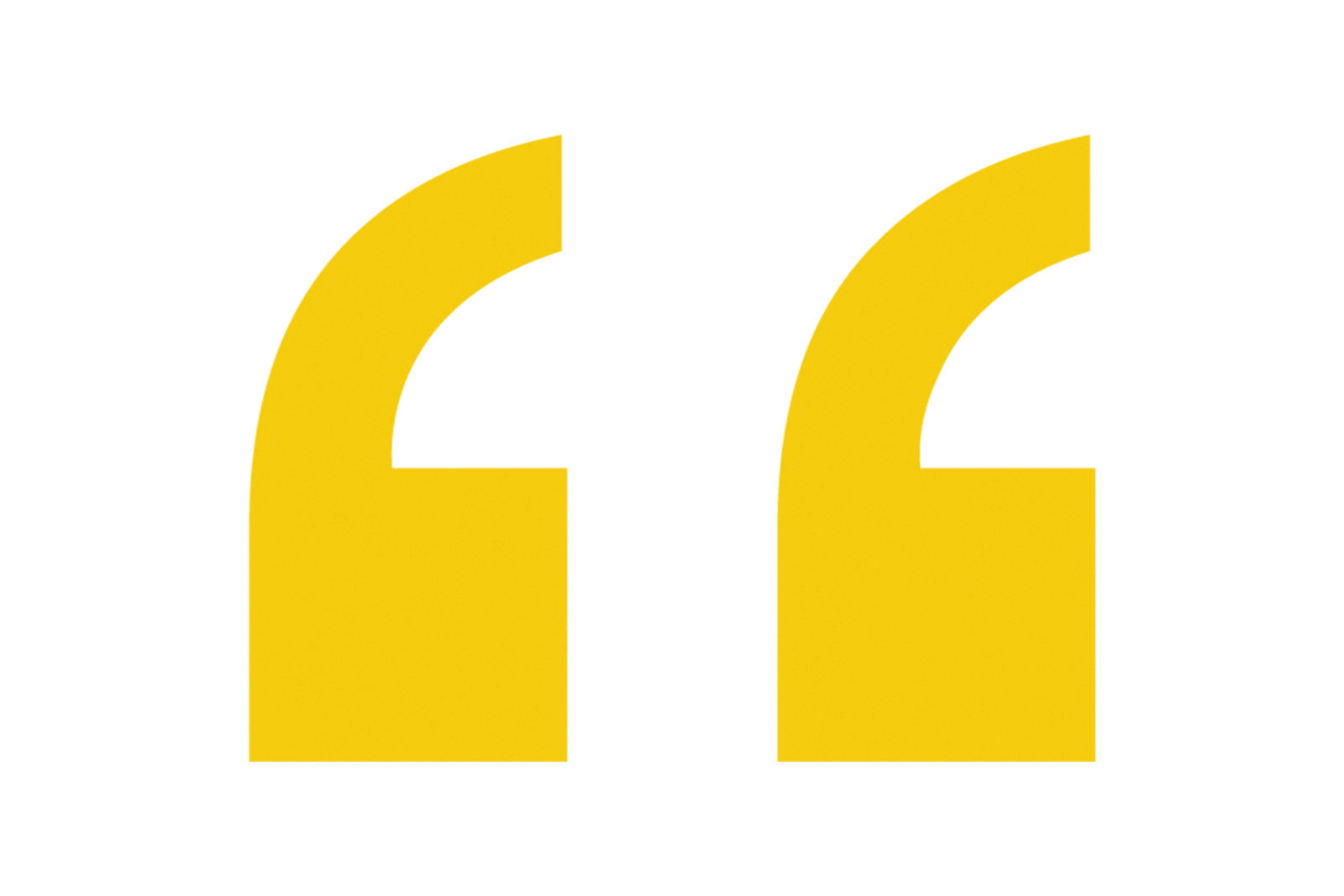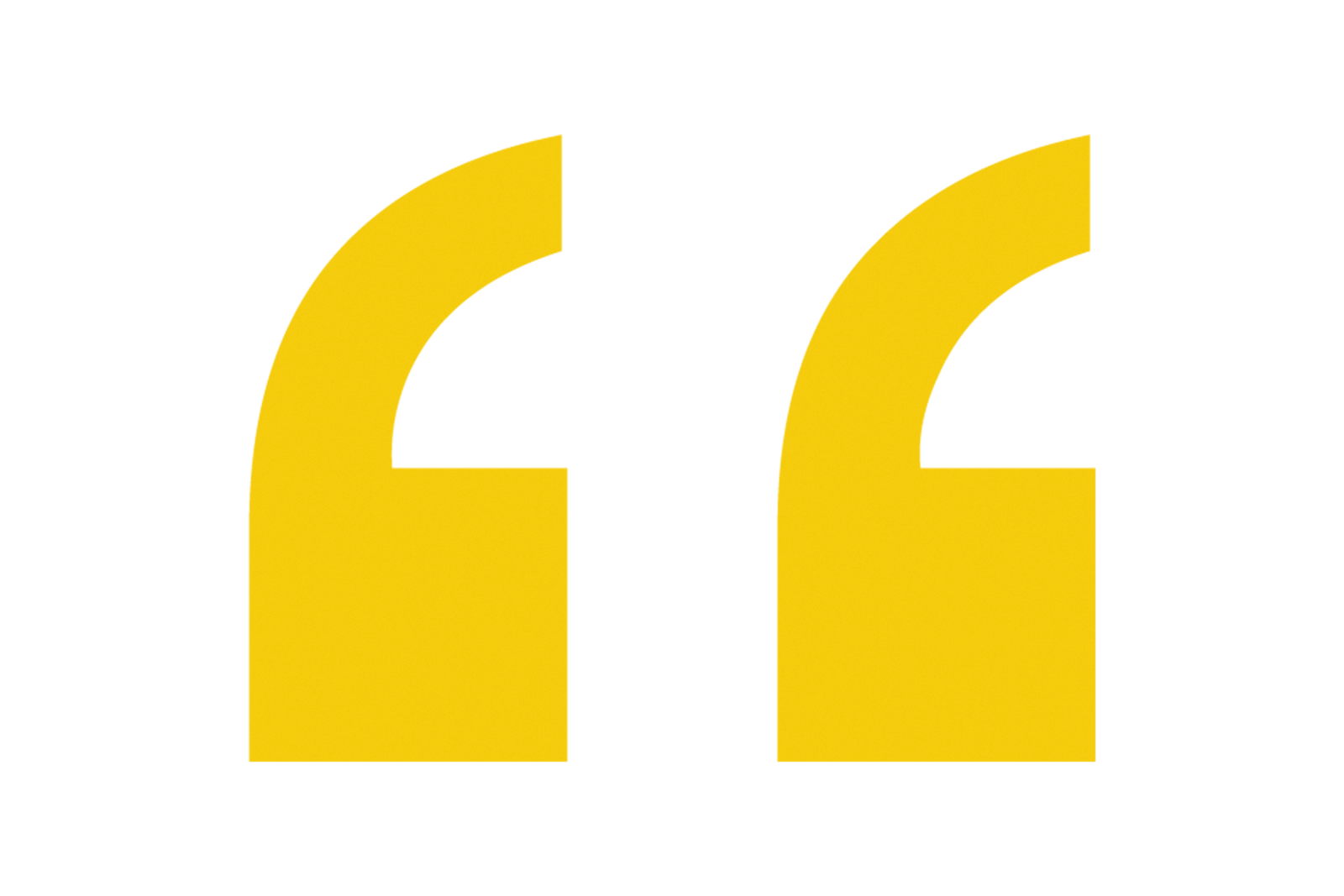 Patients surprise me every day with their depth of knowledge of their own bodies. Even when they come in seeking advice, many times they know what's wrong, and parents too.
Whether it's an illness or an inadequacy a parent is feeling that they haven't been able to verbalize, it's important to let people share. This is a key reason to take time and not rush through patients.
Elizabeth Flynn, MD
Manassas Pediatrics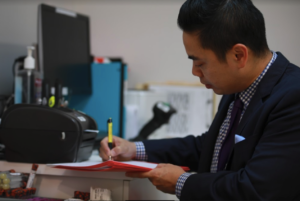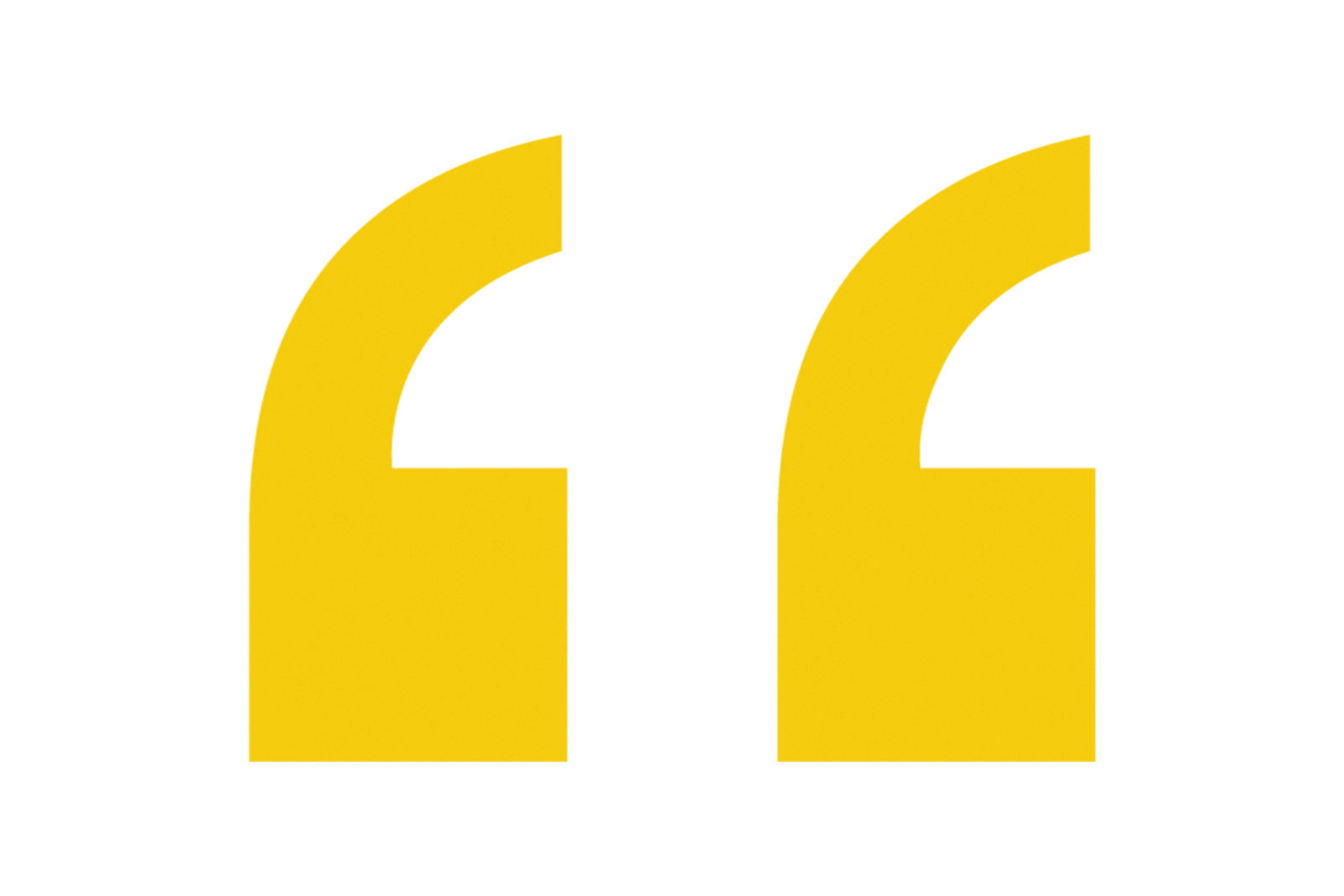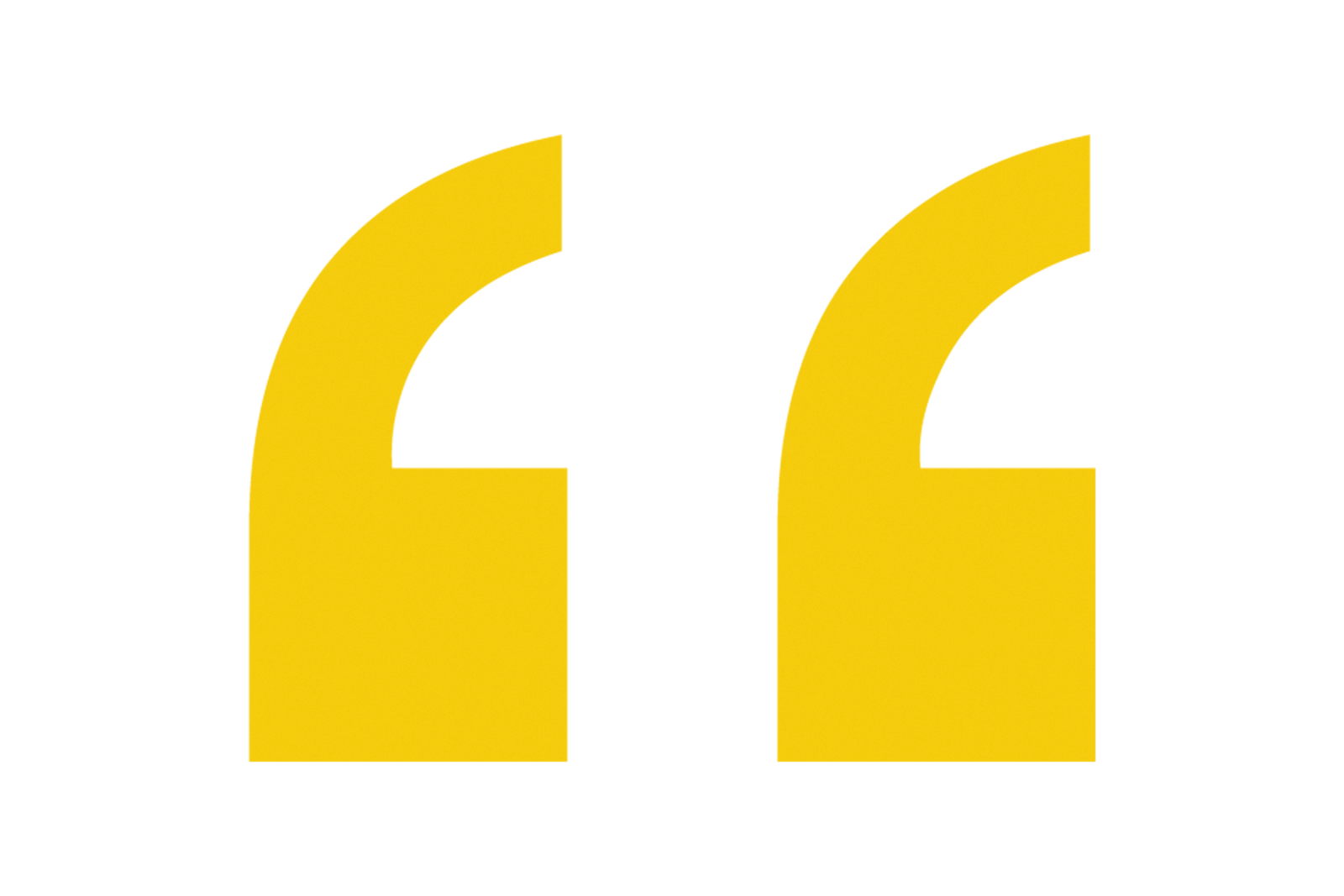 I'd like to see healthcare put in the hands of patients.
Similar to auto insurance, if you have a good driving record then your insurance stays at the same price. If you improve your health, or you stay healthy, then your cost will go down. Unfortunately, we don't really have an incentive system for patients.
Viet Nguyen, DO
Fairfax Clinic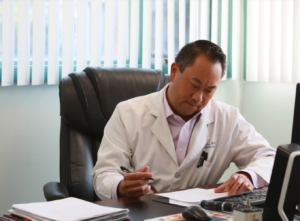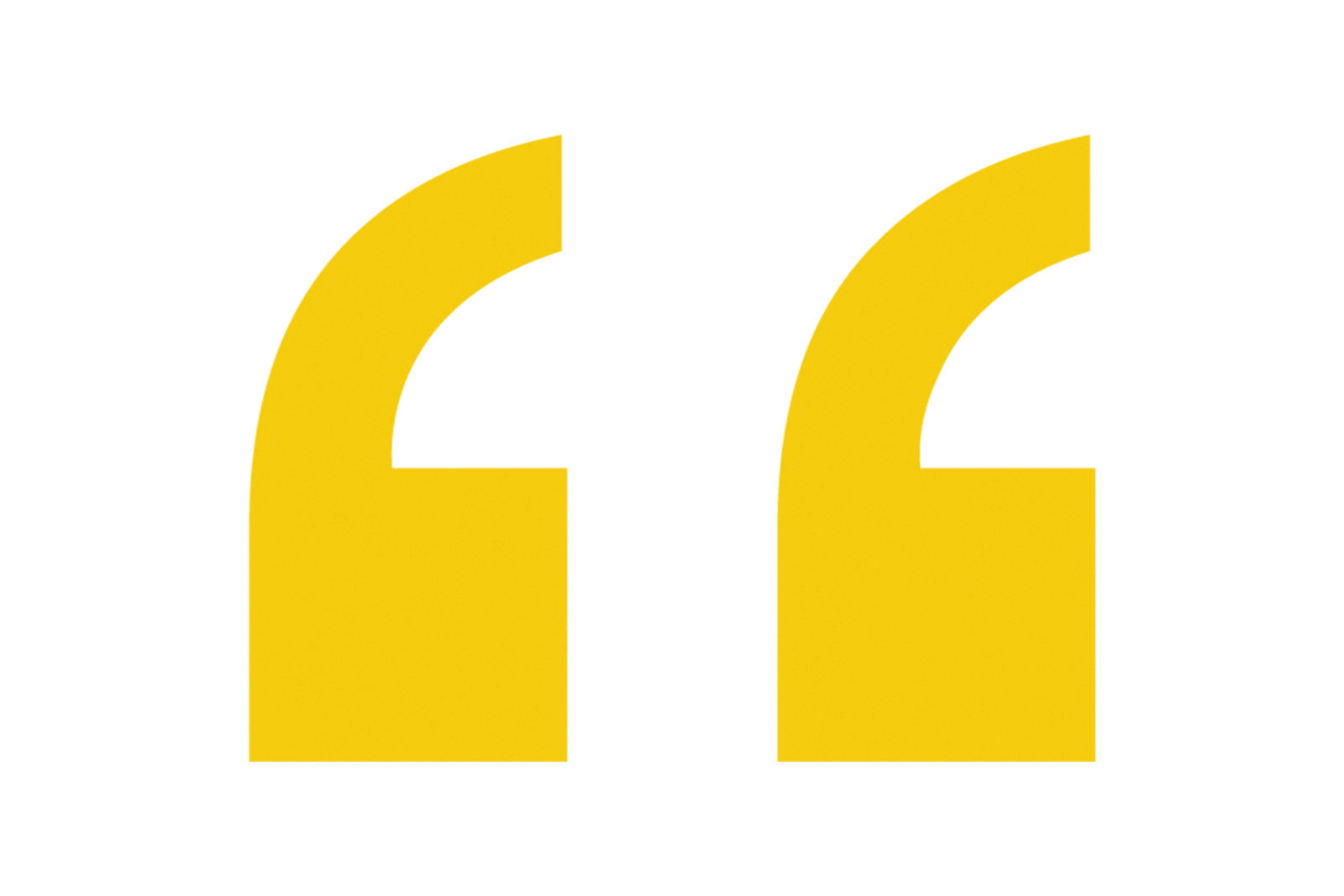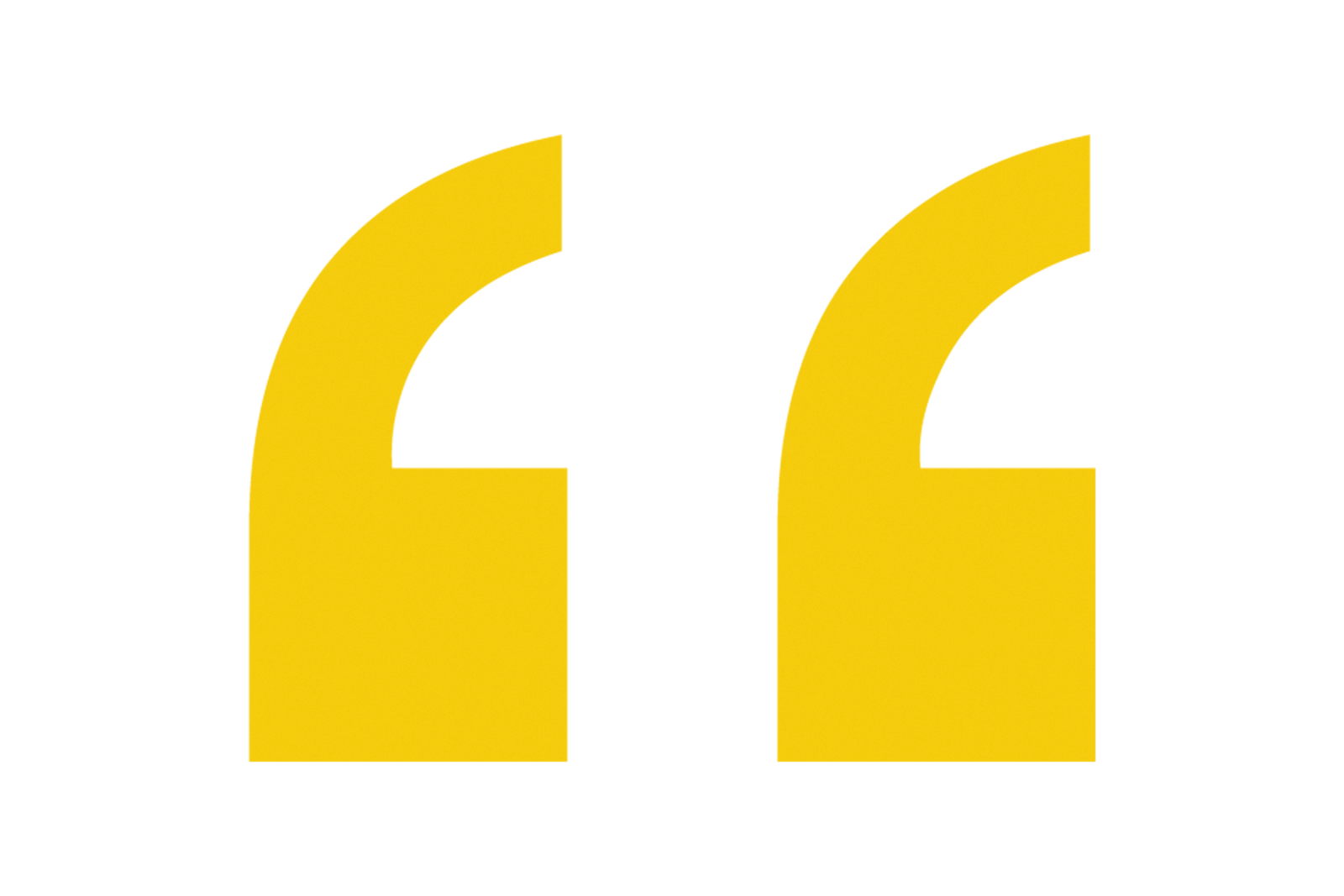 Patients will say to me, "I don't know how to tell you this," and I say, "Ya know, there's probably nothing we haven't heard in the years we've been in practice.
Patients can often be nervous about telling doctors certain things. They worry they're going to be judged. Most doctors are generally nonjudgmental and trying to help.
Benjamin Lee, MD
J.T. Lee, MD PA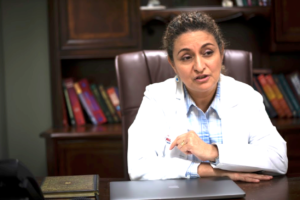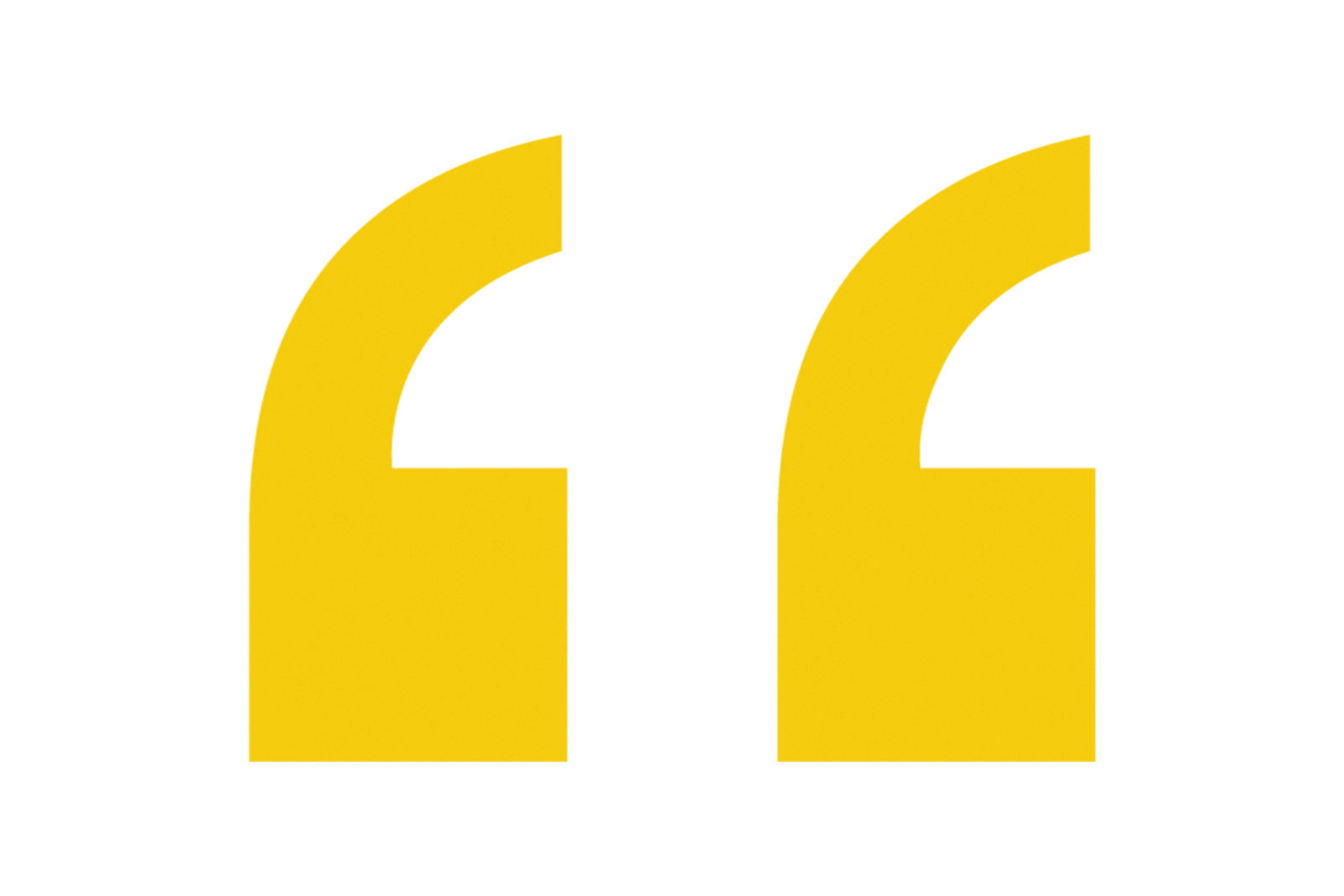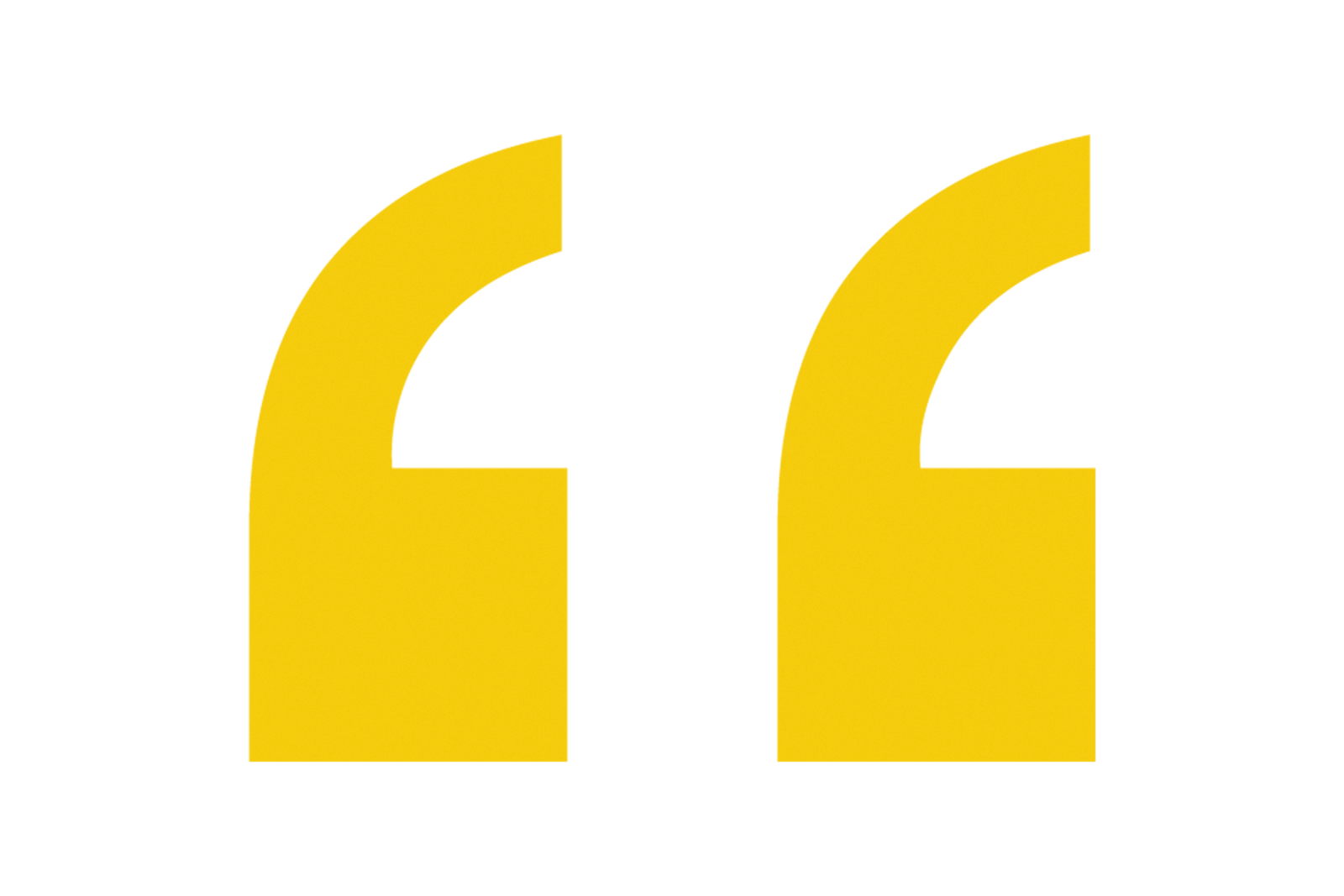 Looking at the symptoms, considering what I learned in medical school, coming up with a diagnosis, and then sitting down with my patients and talking together… It's this whole process that makes medicine pretty.
I'm a physician because I care for people and because I love the science of it. I love the human body and how it functions.
Azita Moalemi, MD, FACC
Amelia Heart & Vascular Center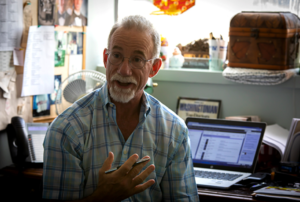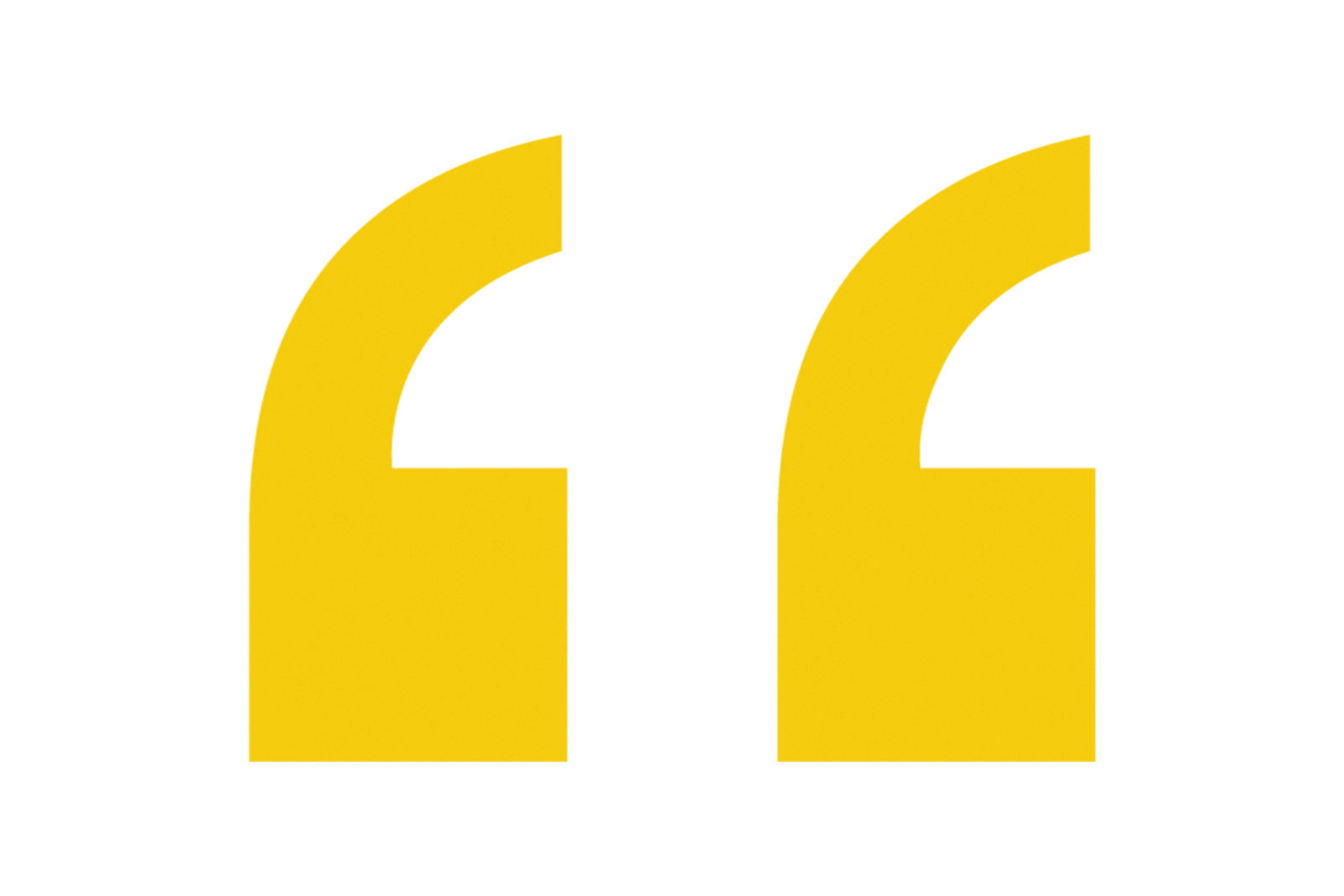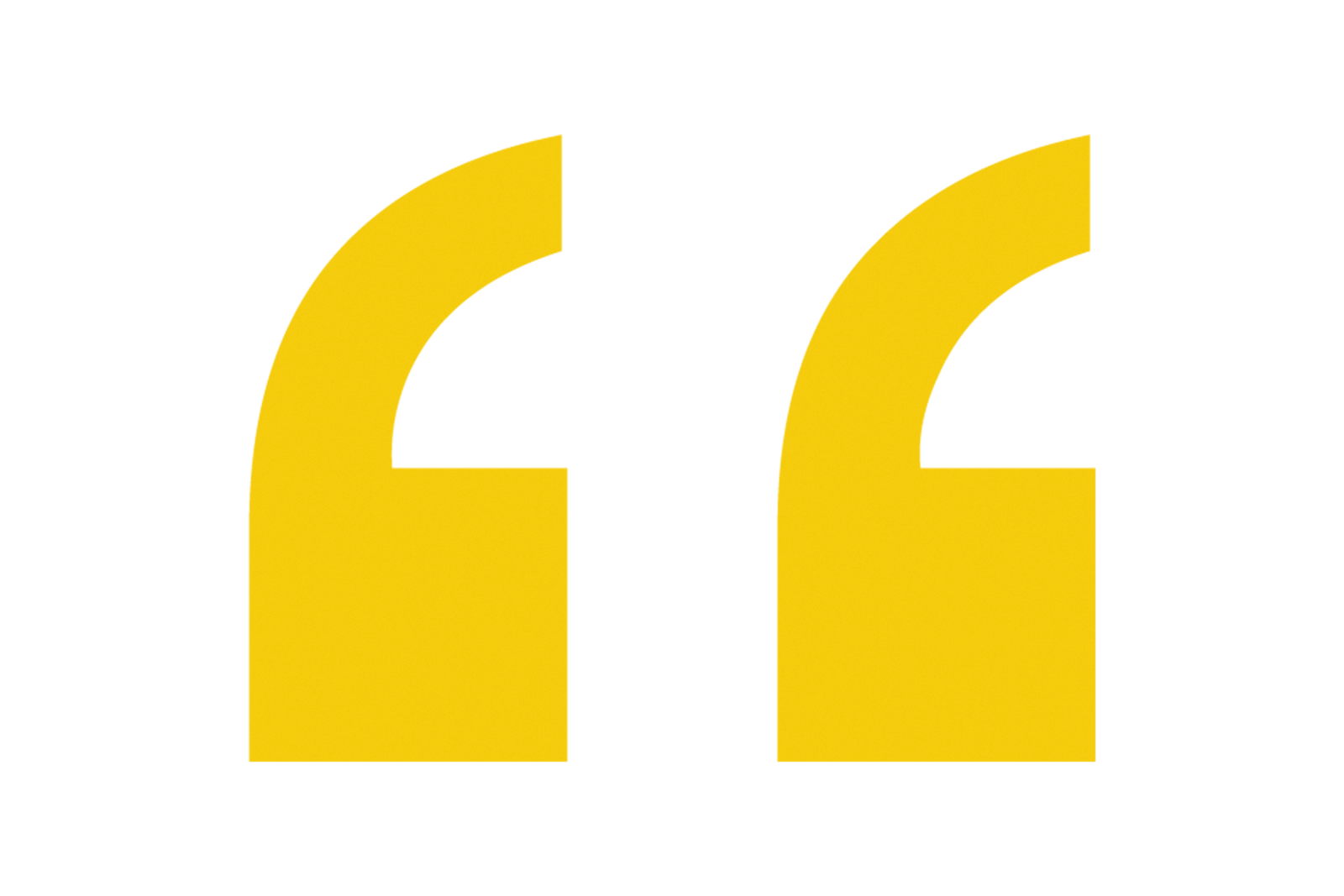 When setting health goals, just think of it in terms of the next 20 minutes.
"For 20 minutes, what am I going to do that's healthy?" And then think about the next 20 minutes after that. Don't worry about how you've got to exercise every day for the next 30 years!
Jim Jenkins, MD
Vienna Family Practice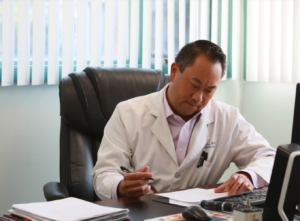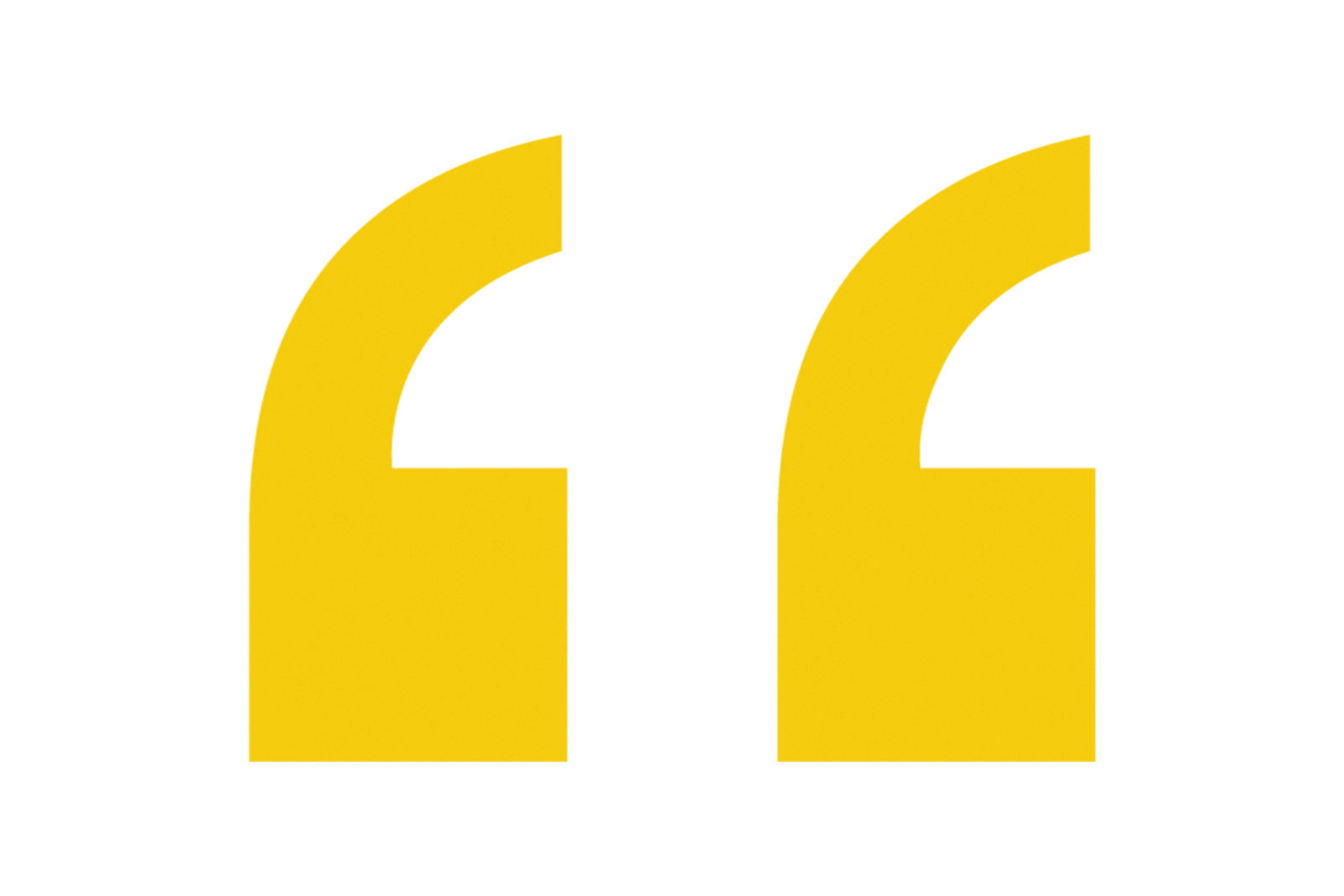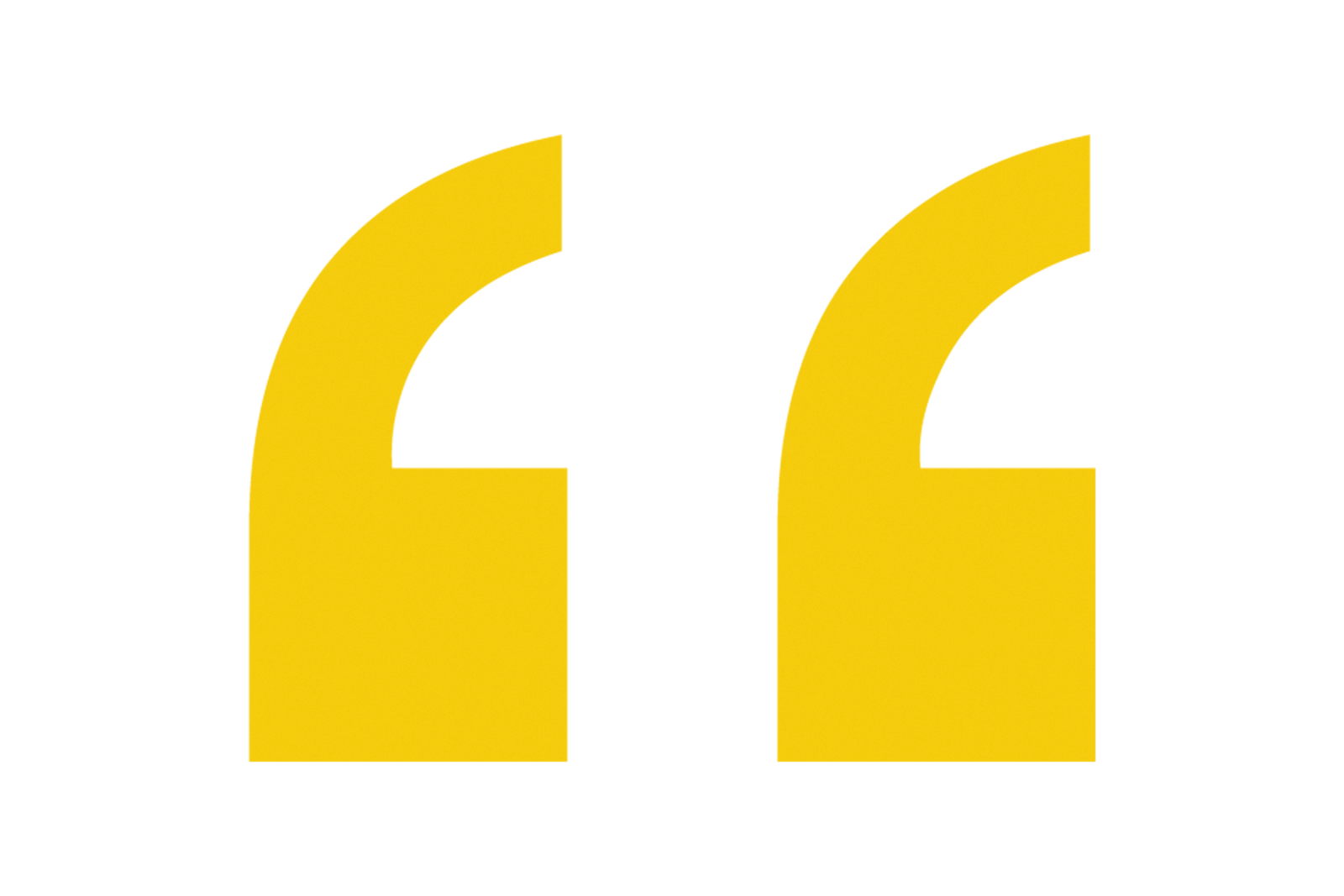 The key is to get more efficient so we can have more time in the room with our patients.
We're not a practice that dreams of seeing more patients. It's a matter of spending more quality time with patients. Having a network like Privia helps us do that. It helps us become more efficient and spend less time on red tape and paperwork.
Benjamin Lee, MD
J.T. Lee, MD PA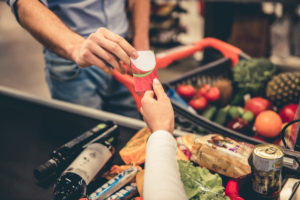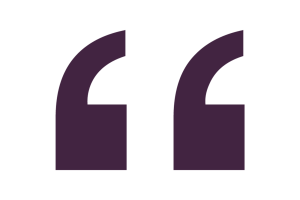 Small Business Ownership and Private Practice: Alike, Yet Different
Medicare and commercial payers are moving to systems of monitoring quality, performance, and cost savings, and are paying providers according to the overall value they provide to their population of patients. Silos of independent practices, whatever their size, will not be able to meet the performance metrics that will be required by payers over time.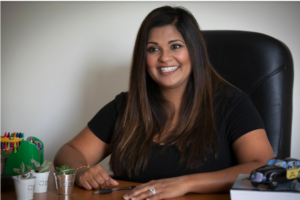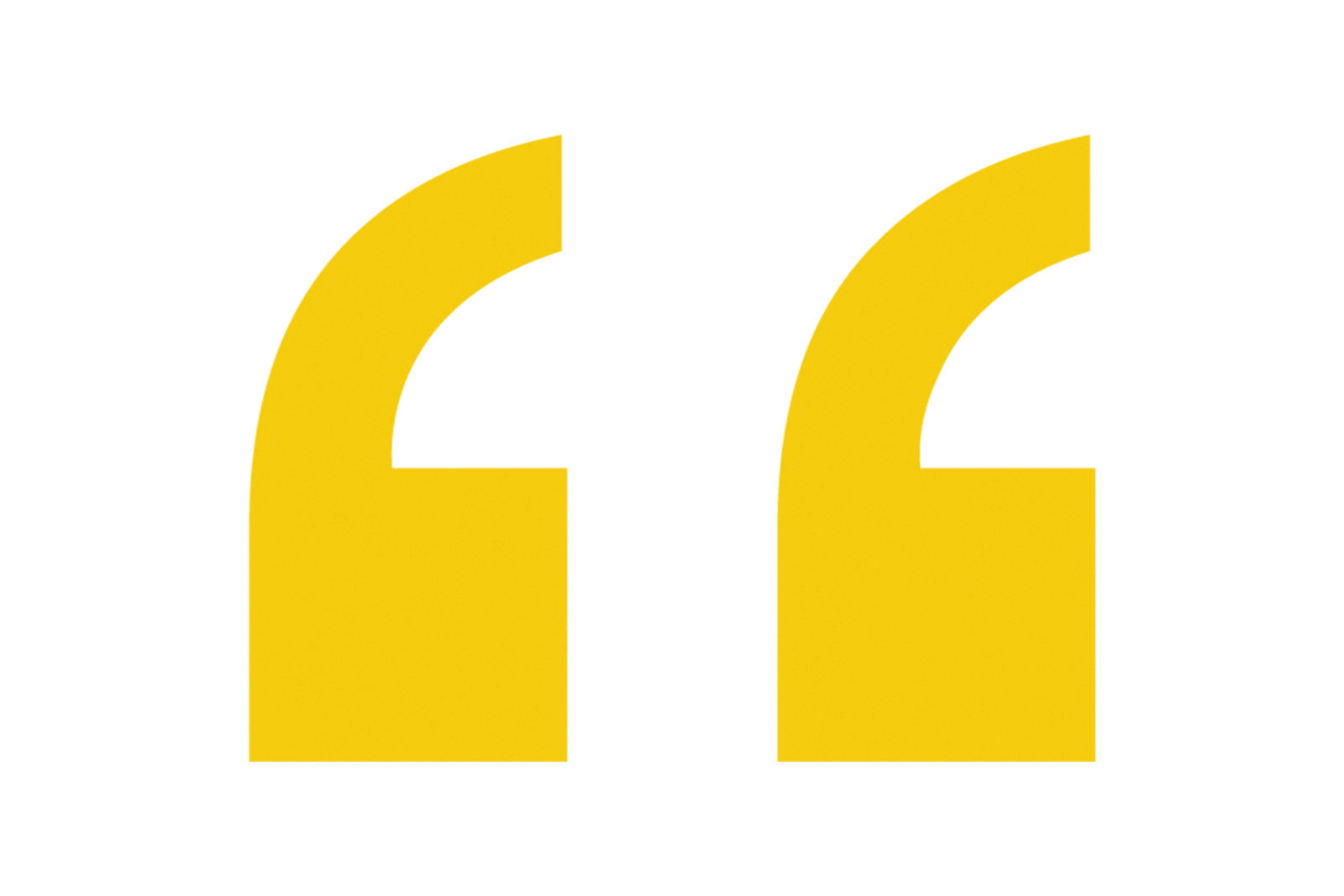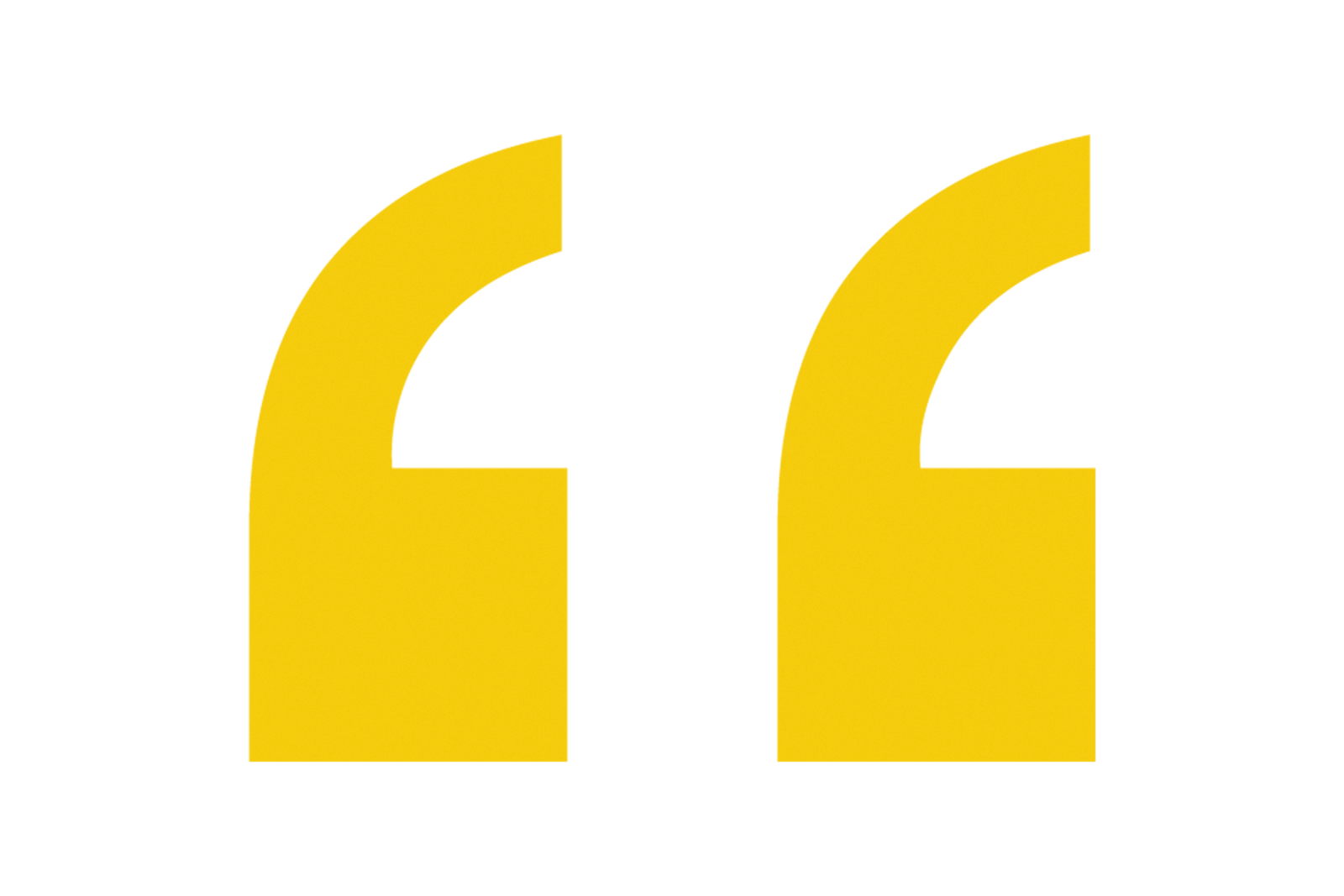 My goal is to instill even a little bit of joy in my patient's lives!
I ask them questions and try and help them find gratitude. Often the reason they're in my office is because of negative things. I try to remind them that even though we are working on their health right now, there are a lot of positive things happening for them too.
Sonal Patel, MD
Magnificent Minds Neurology Center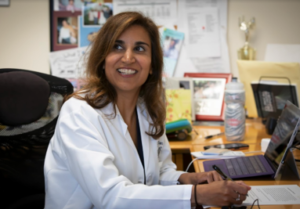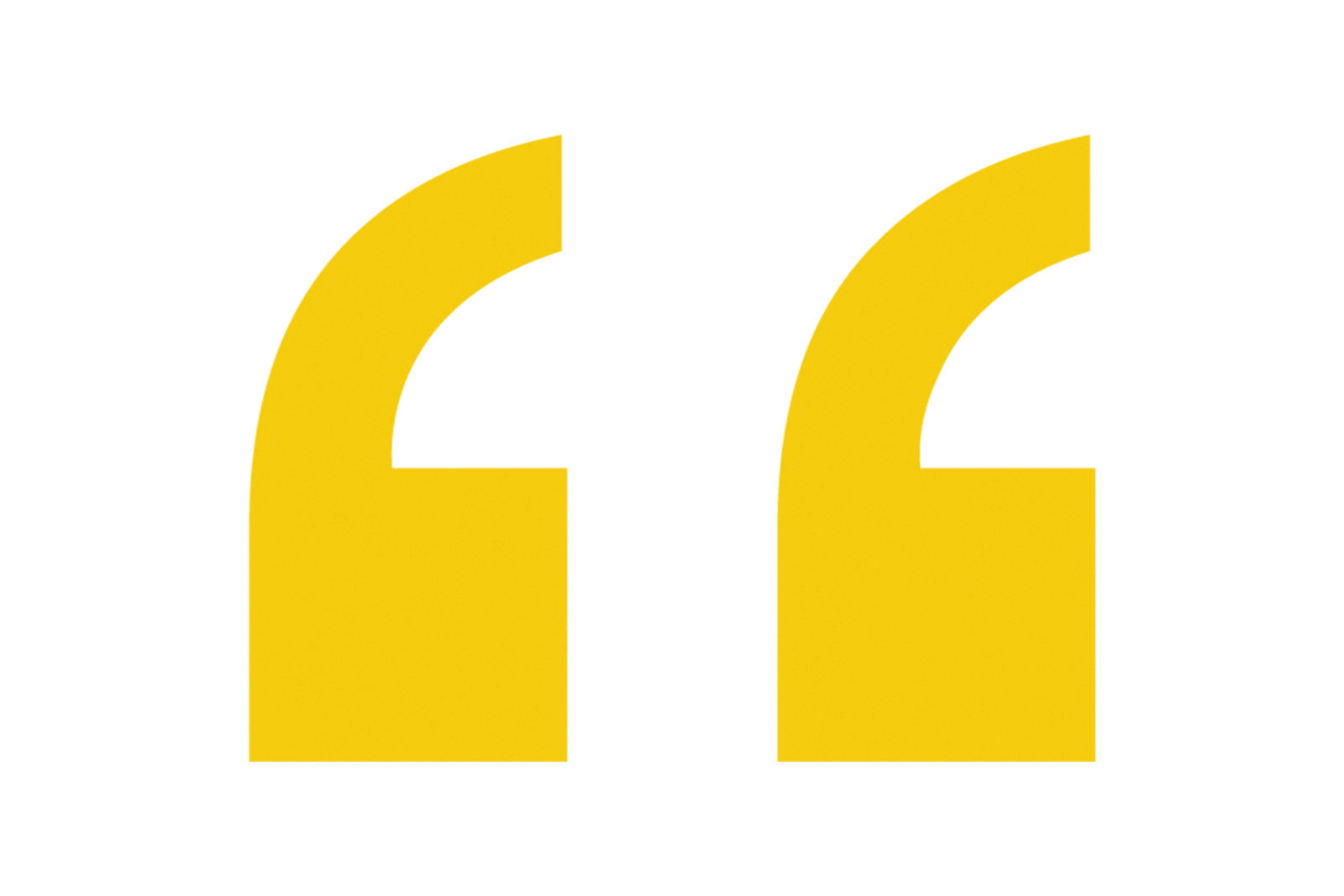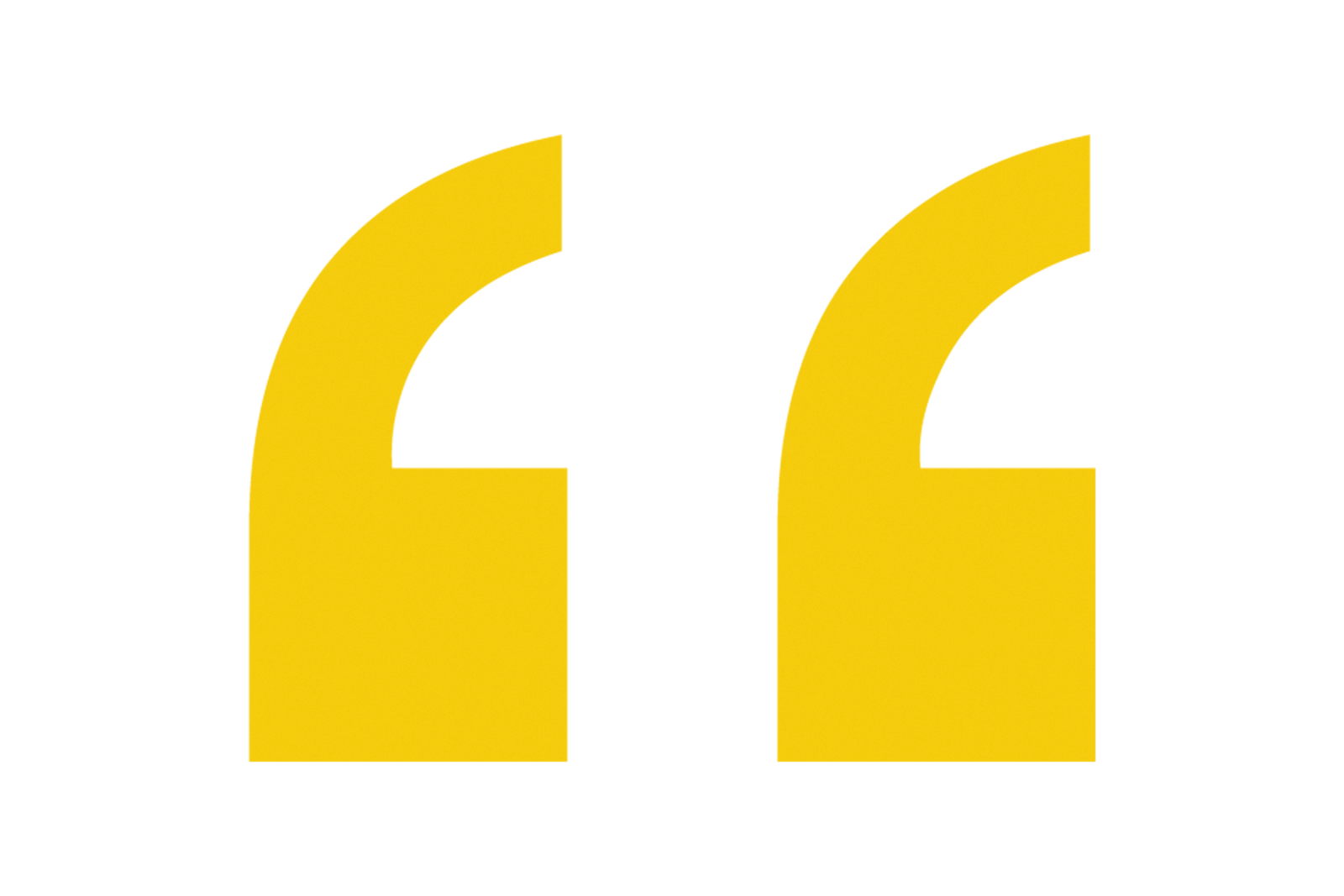 There is a saying in medicine that being a doctor doesn't make you a better parent, but being a parent makes you a better doctor.
I now understand what nervous new moms may be feeling. Parents may show up a couple of minutes late because they had to pick their kid up from school. I understand what it is to juggle a career and family, so it's just allowed some understanding.
Sumi Sexton, MD
Premier Primary Care Physicians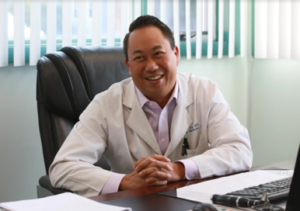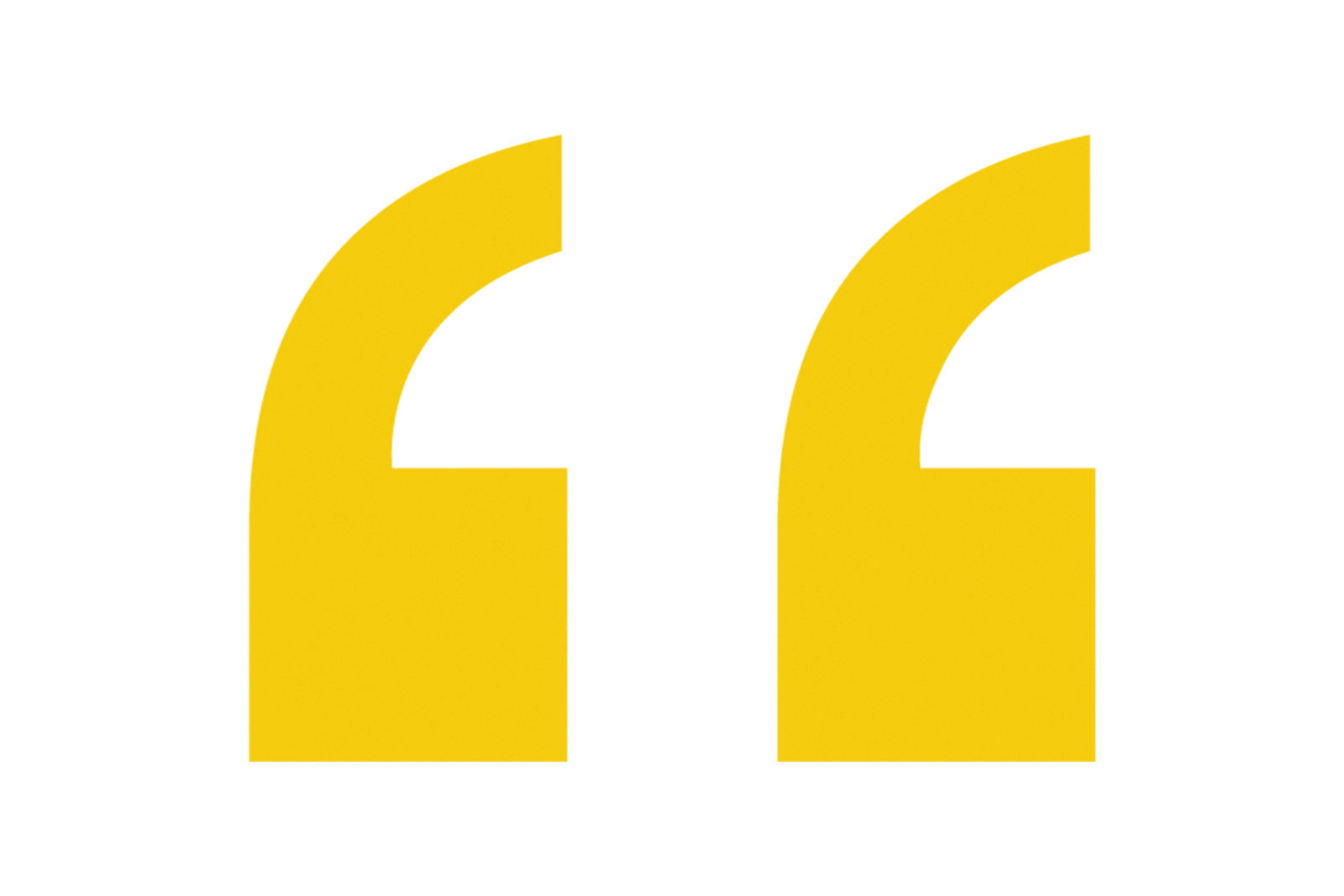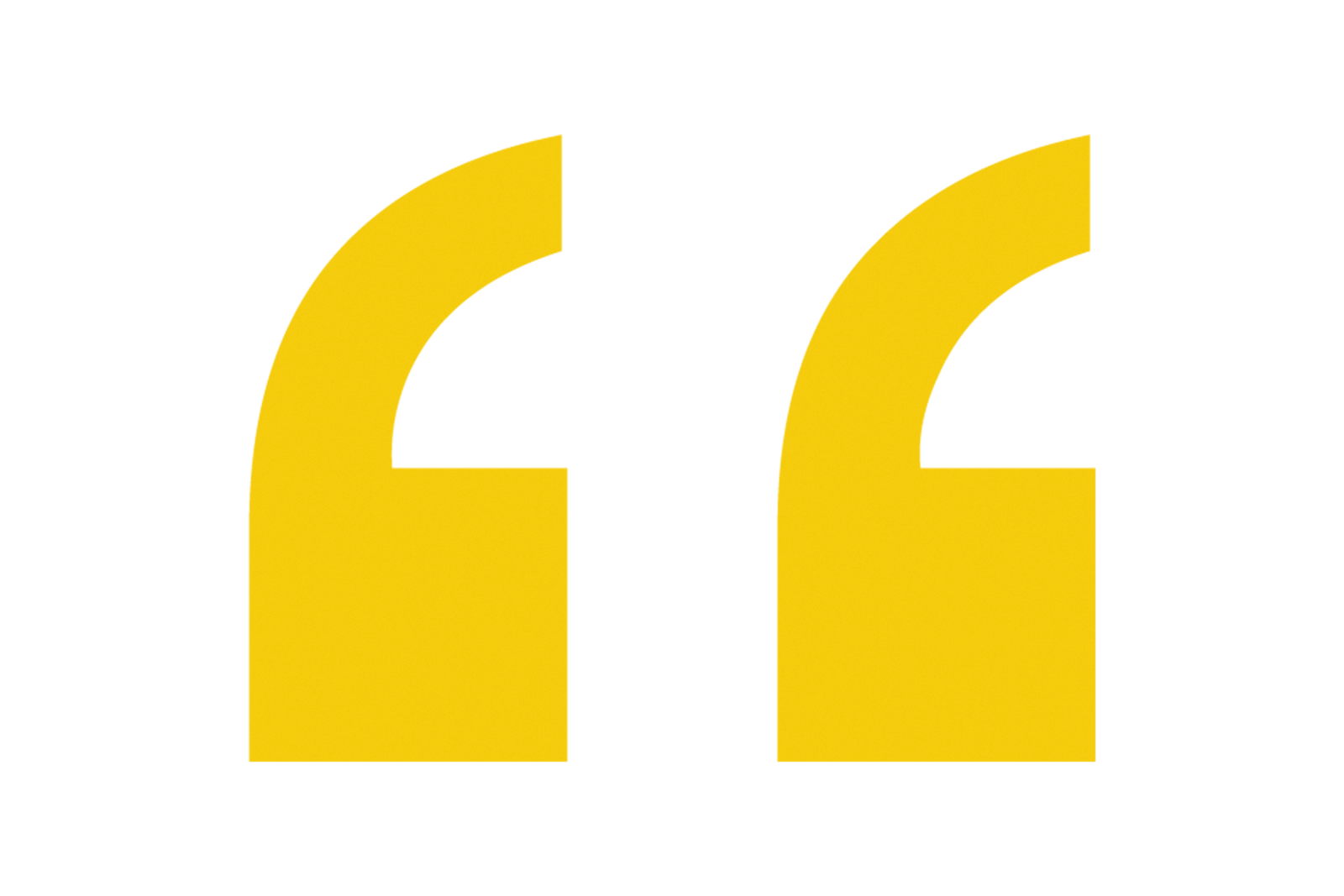 My dad and I are different style-wise as doctors and I certainly learned from him. All his patients loved him; he's probably the most caring and patient doctor I've worked with.
What people want, especially in primary care, is to feel they are being heard. I think my dad was really good at that. I think that was one thing in particular that I learned from him that's been valuable every day.
Benjamin Lee, MD
J.T. Lee, MD PA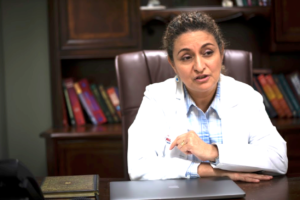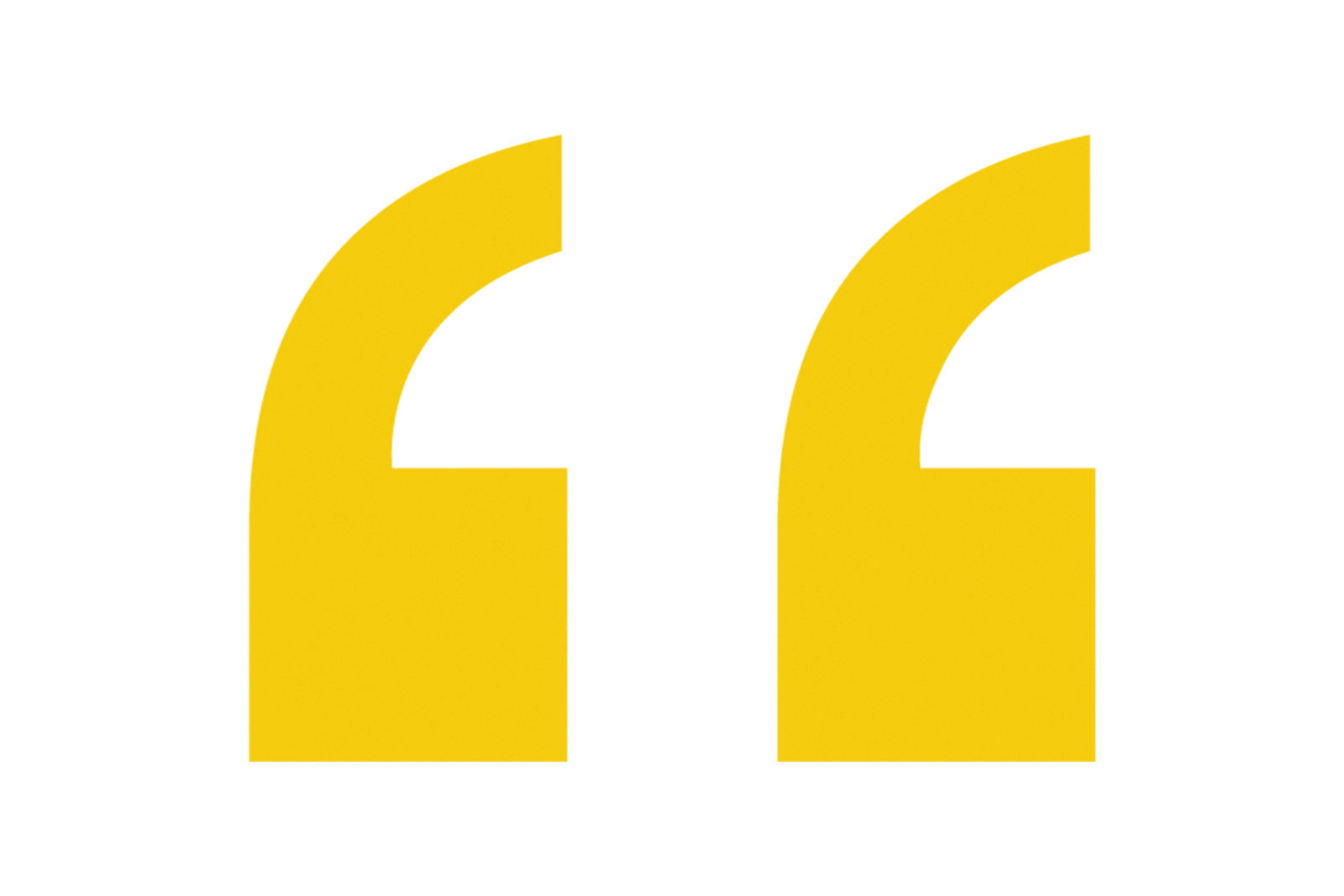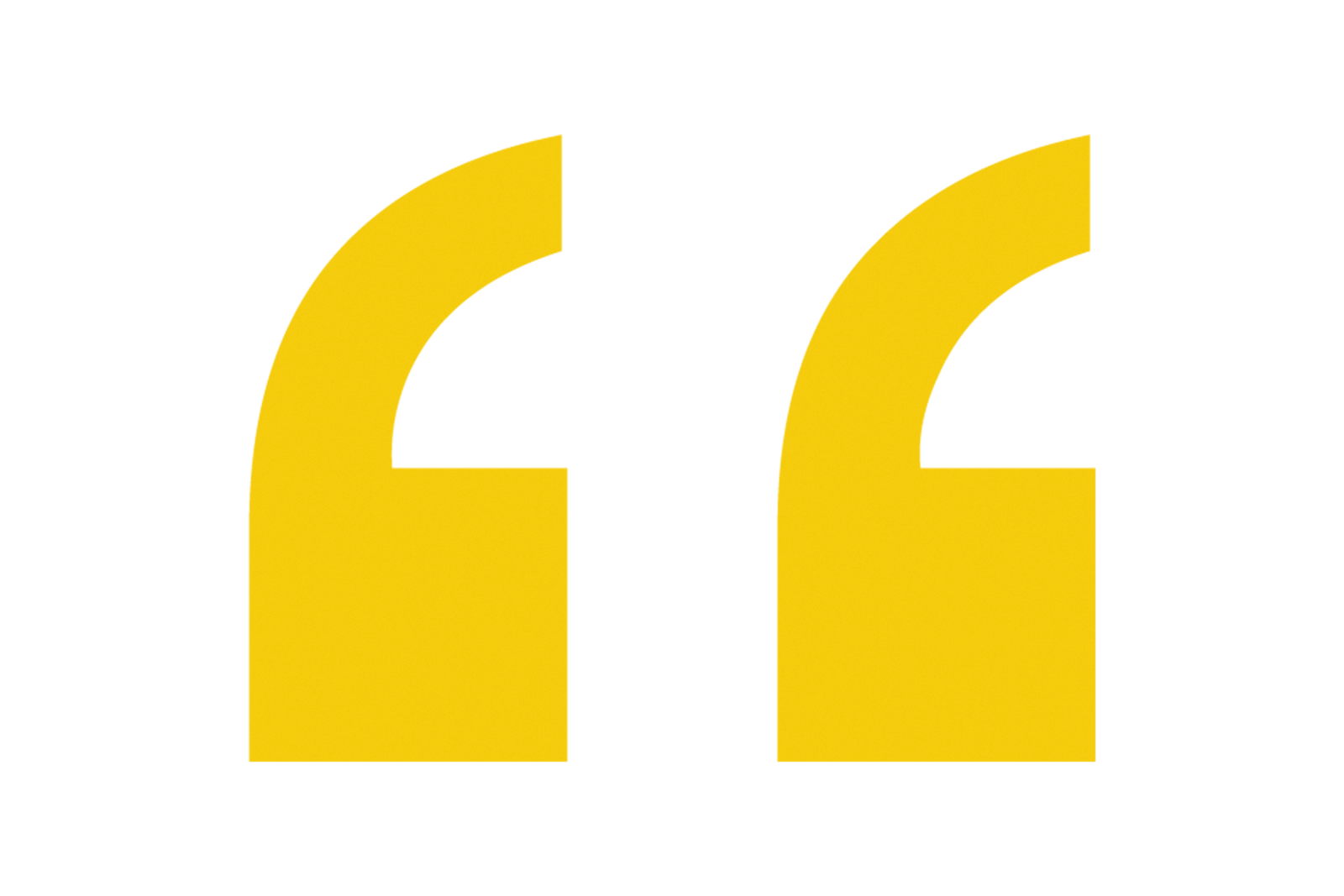 It doesn't matter where you come from, you deserve an explanation of what is going to happen to you.
It's our function, it's our responsibility as clinicians to explain to patients the rationale for the kind of testing that we do, for the type of medication we give (benefits and risks), and the alternatives.
Azita Moalemi, MD, FACC
Amelia Heart & Vascular Center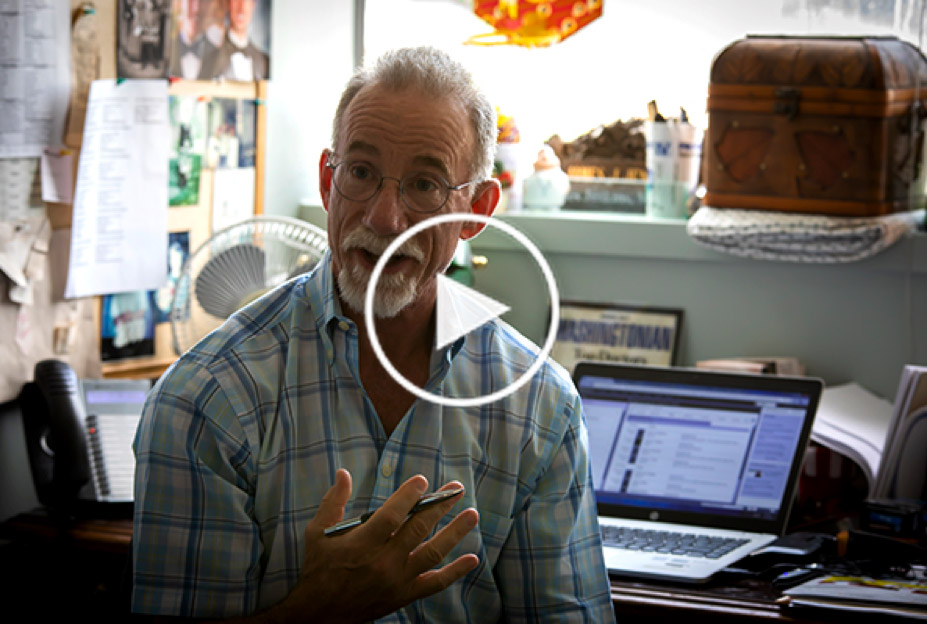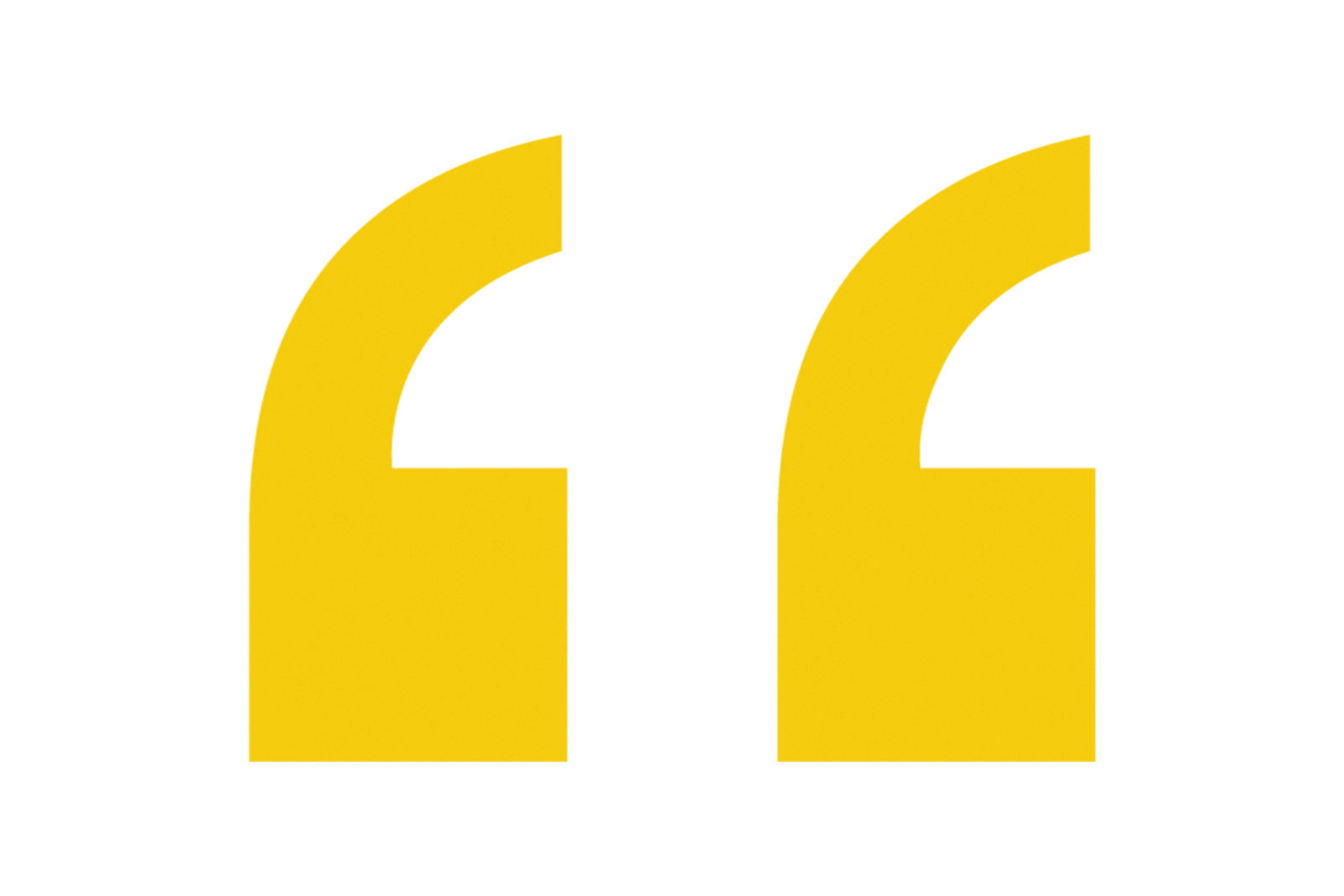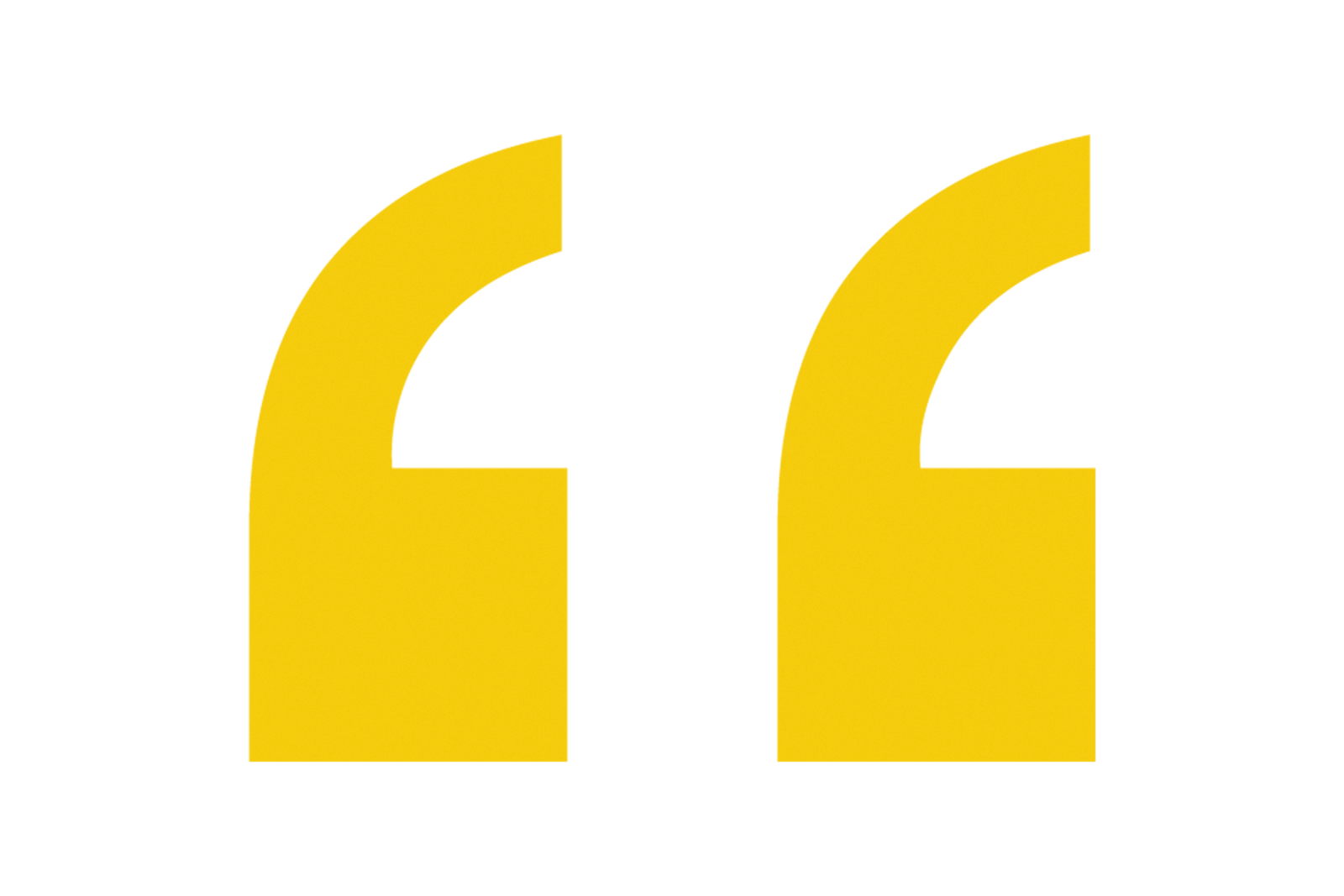 The ideal I think that is really important in practicing medicine is that you have to put yourself in the patient's shoes.
I think being empathetic is crucial. I realized pretty quickly that I am not personally responsible for the patient taking my advice. I'm responsible for giving the best advice and for doing what I can to have the patient understand why I am making those recommendations.
Jim Jenkins, MD
Vienna Family Practice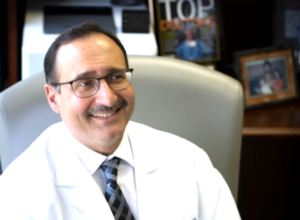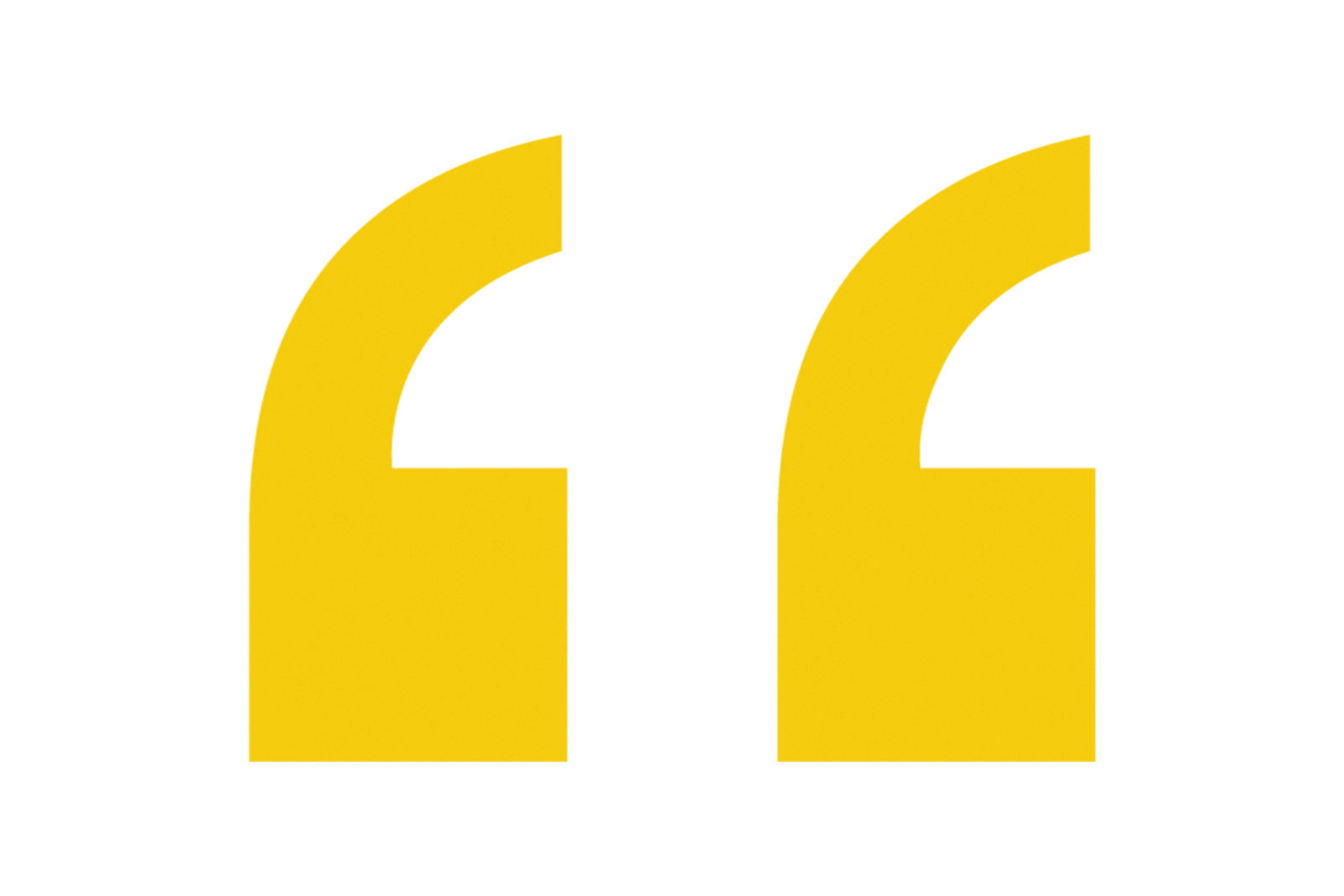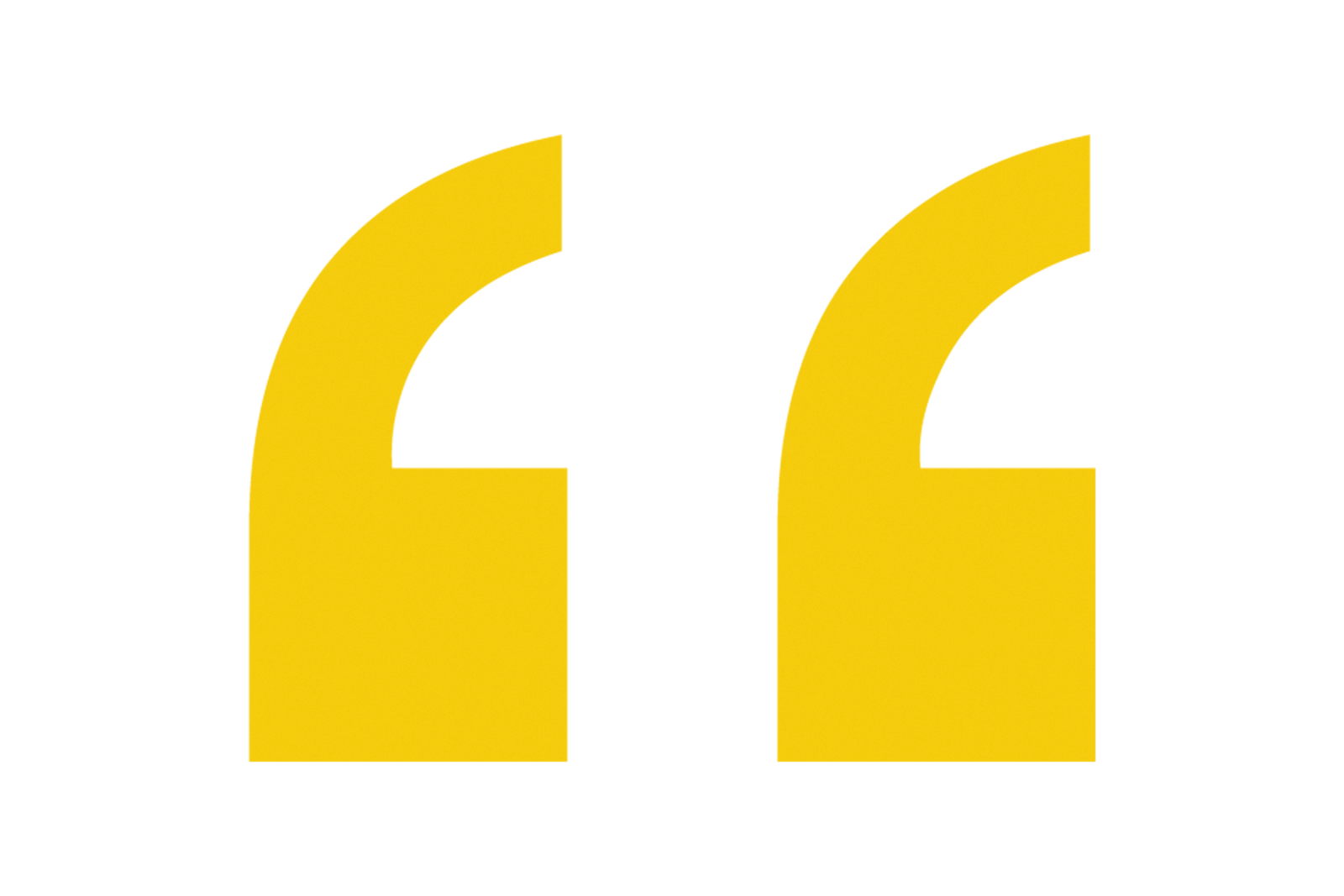 Being flat-out honest and open with somebody and getting an honest response is something we don't often see much of in the world nowadays.
This is one reason I truly enjoy being in medicine because everything is laid on the table when I am in the room with patients.
Fred Taweel, MD
Internal Medicine Associates of Reston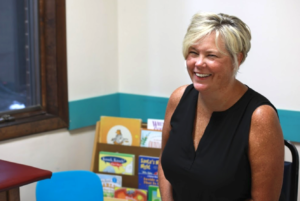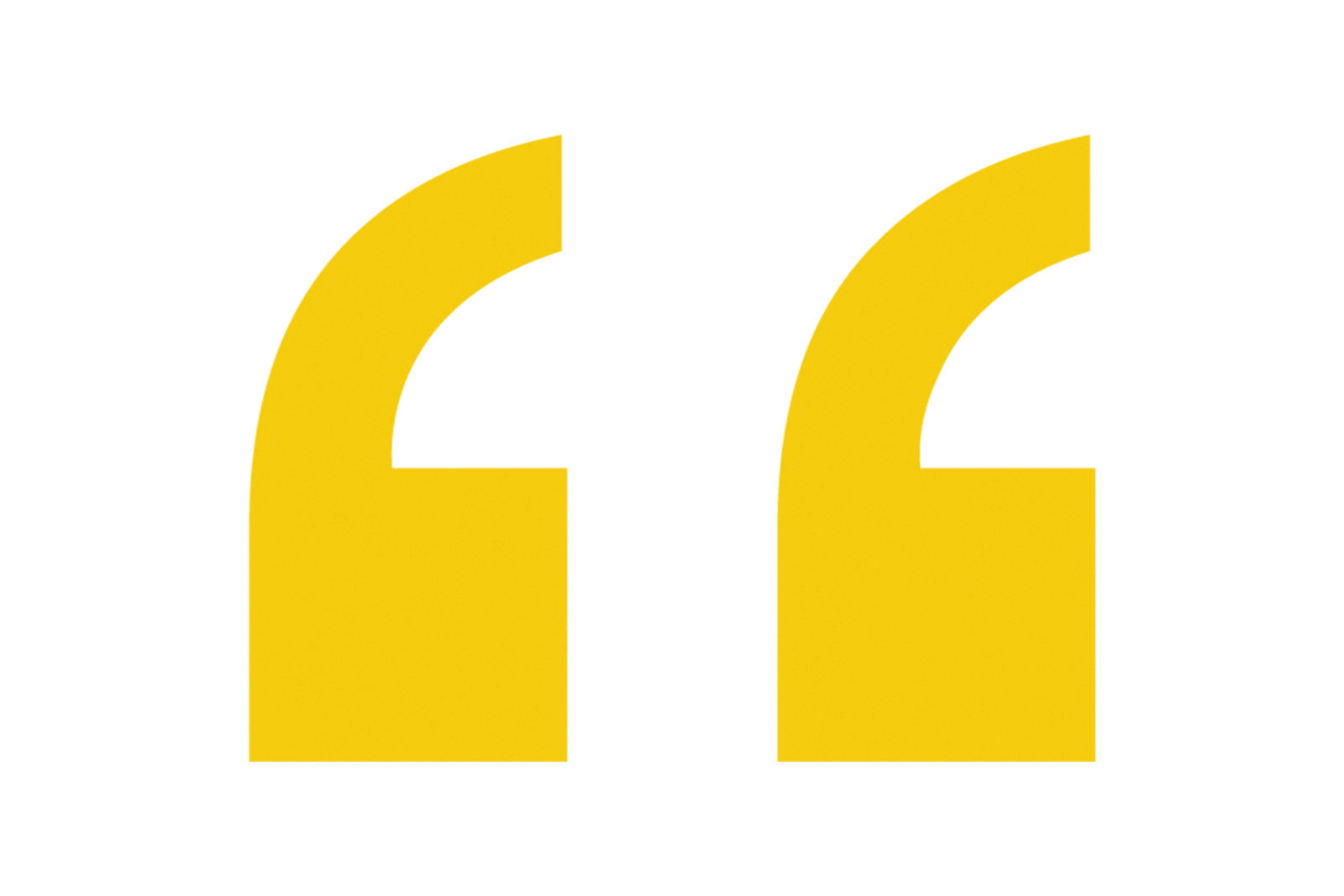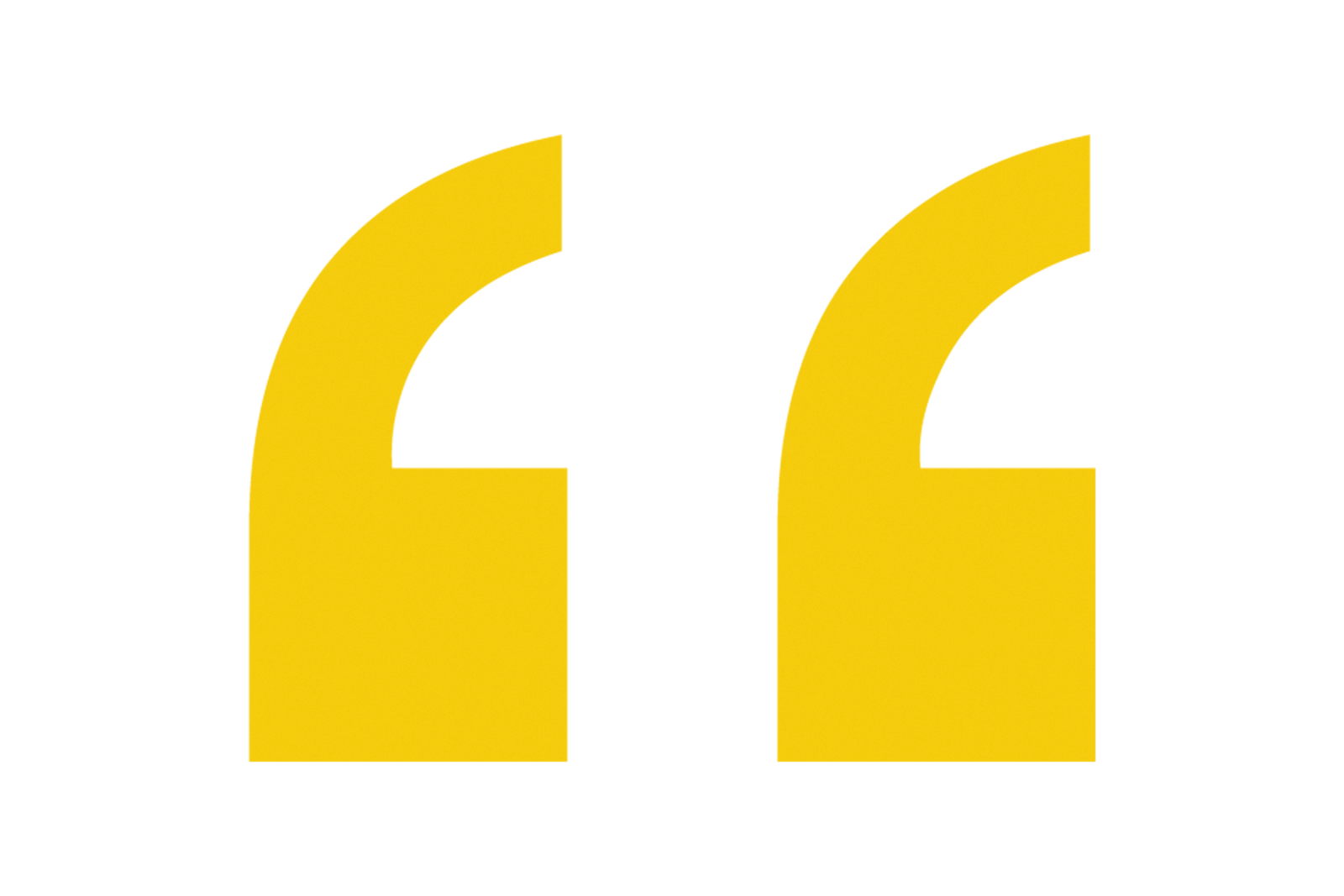 If I could get all my parents in one room I would tell them that they're doing a good job. So many times parents come in and they think that they're doing it wrong, but they're not! They're doing it right.
I'd tell them that they have support in their pediatrician and they can come in and talk to us. And no, you're not going to mess up your kid; they'll be fine.
Elizabeth Flynn, MD
Manassas Pediatrics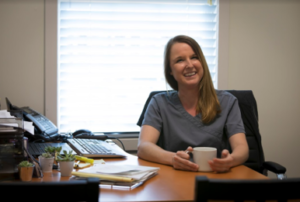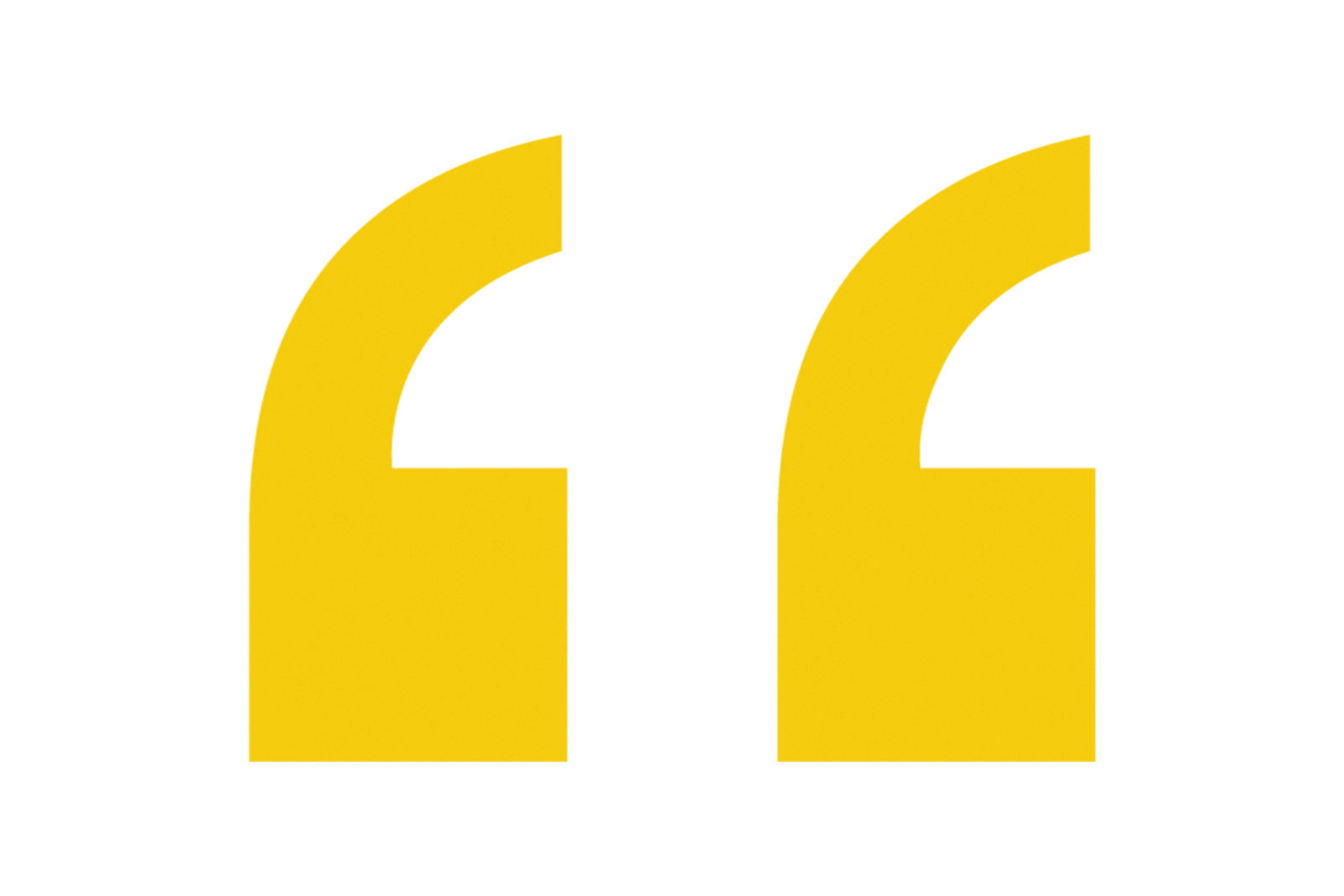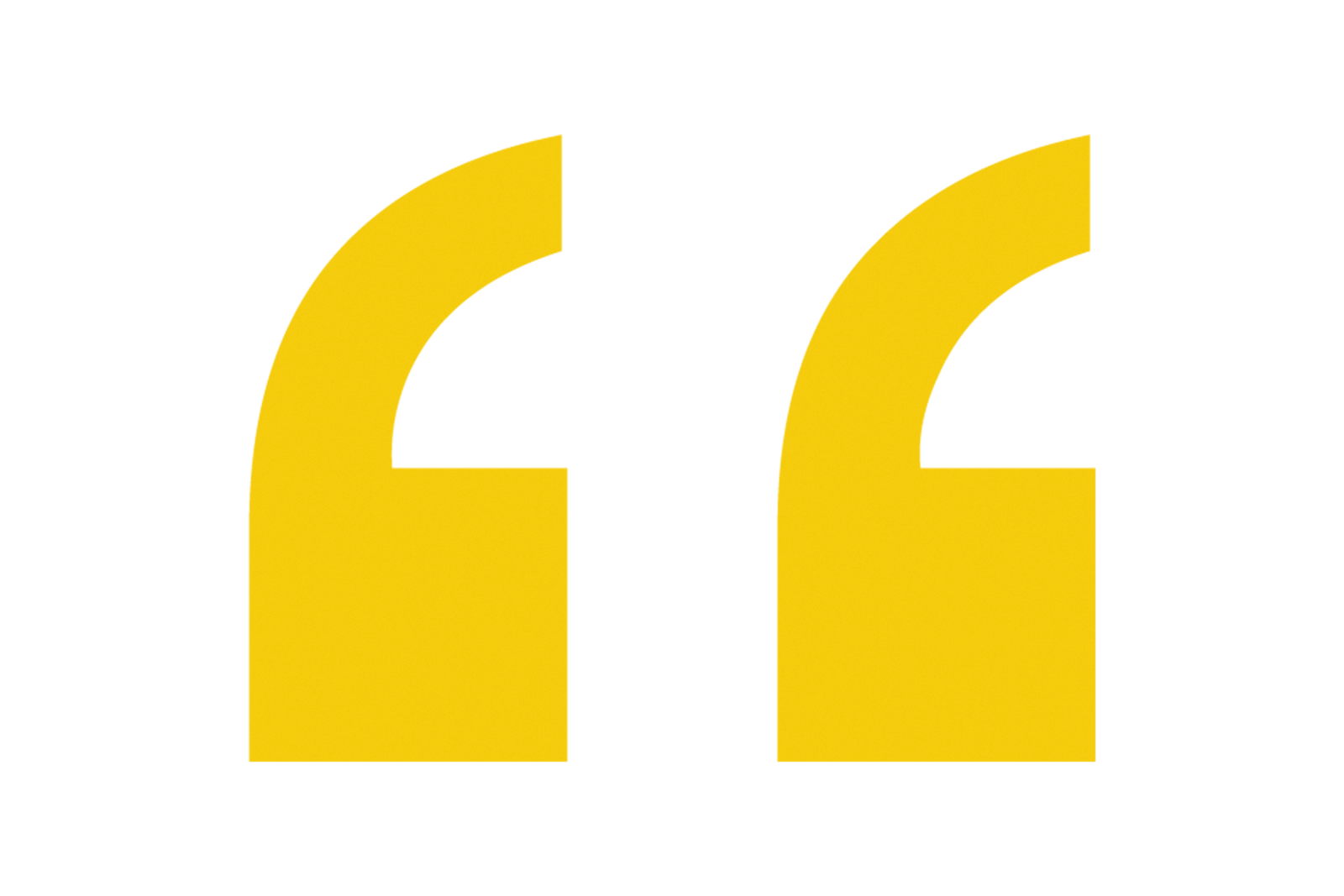 I've tried so desperately to put as much positive energy out in life, and I really take that into the medical practice. The more positive energy you put out, the more you'll get back.
If you're smiling, the more likely your patient is smiling. They leave smiling and someone else smiles.
Rachel Gunter, MA
Magnificent Minds Neurology Center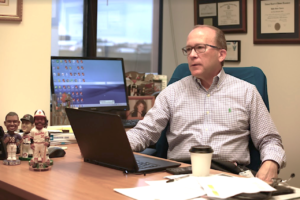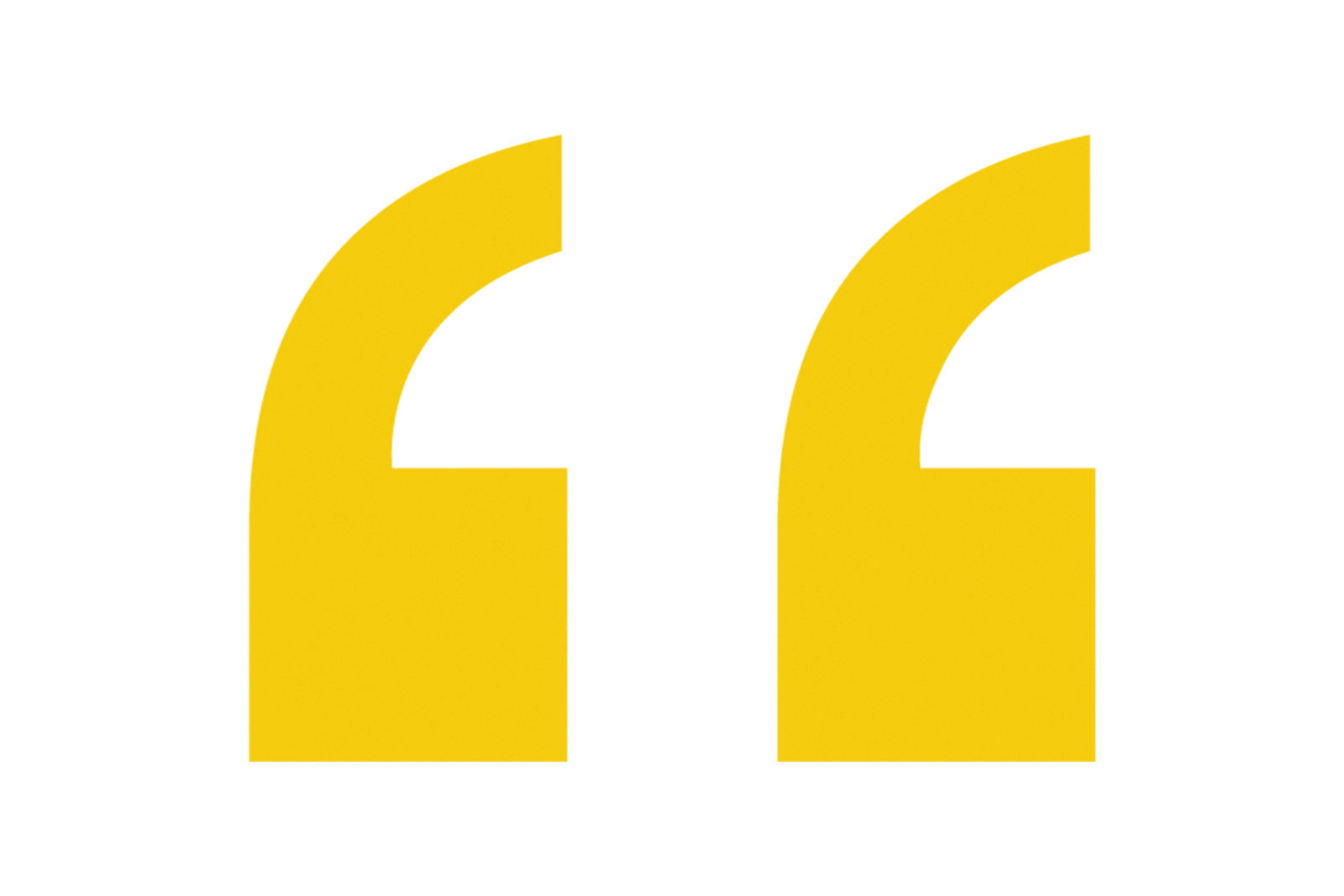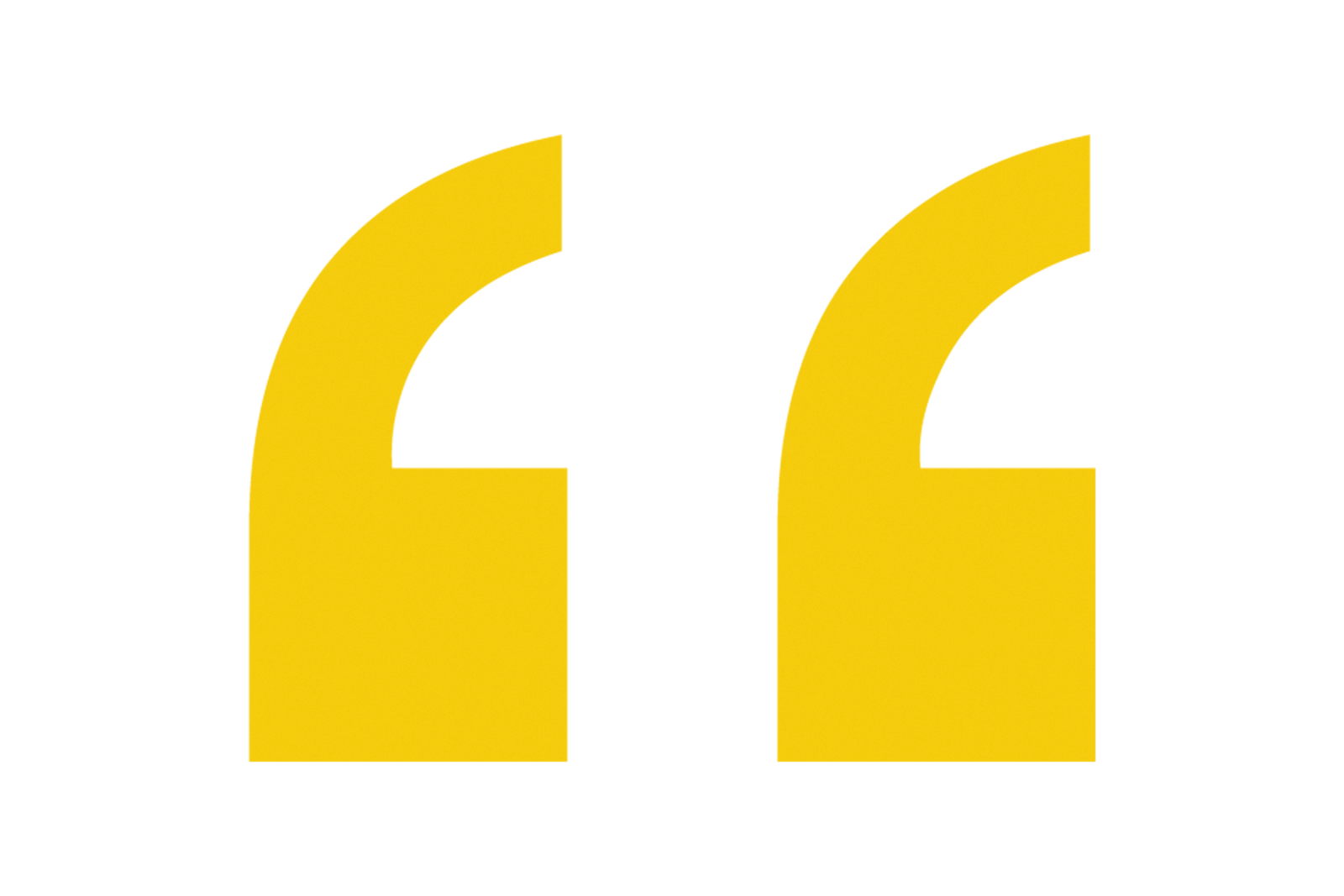 I will frequently tell my patients, "You are the boss here."
My role is to advise you, that does not mean you have to take my advice. I will ask them what their goals are for the visit because that way they are realizing that they own part of the relationship. It's a doctor-patient relationship. It's not a doctor doctor doctor doctor doctor and sometimes patient relationship.
Joel Meshulam, MD
Joel D. Meshulam, MD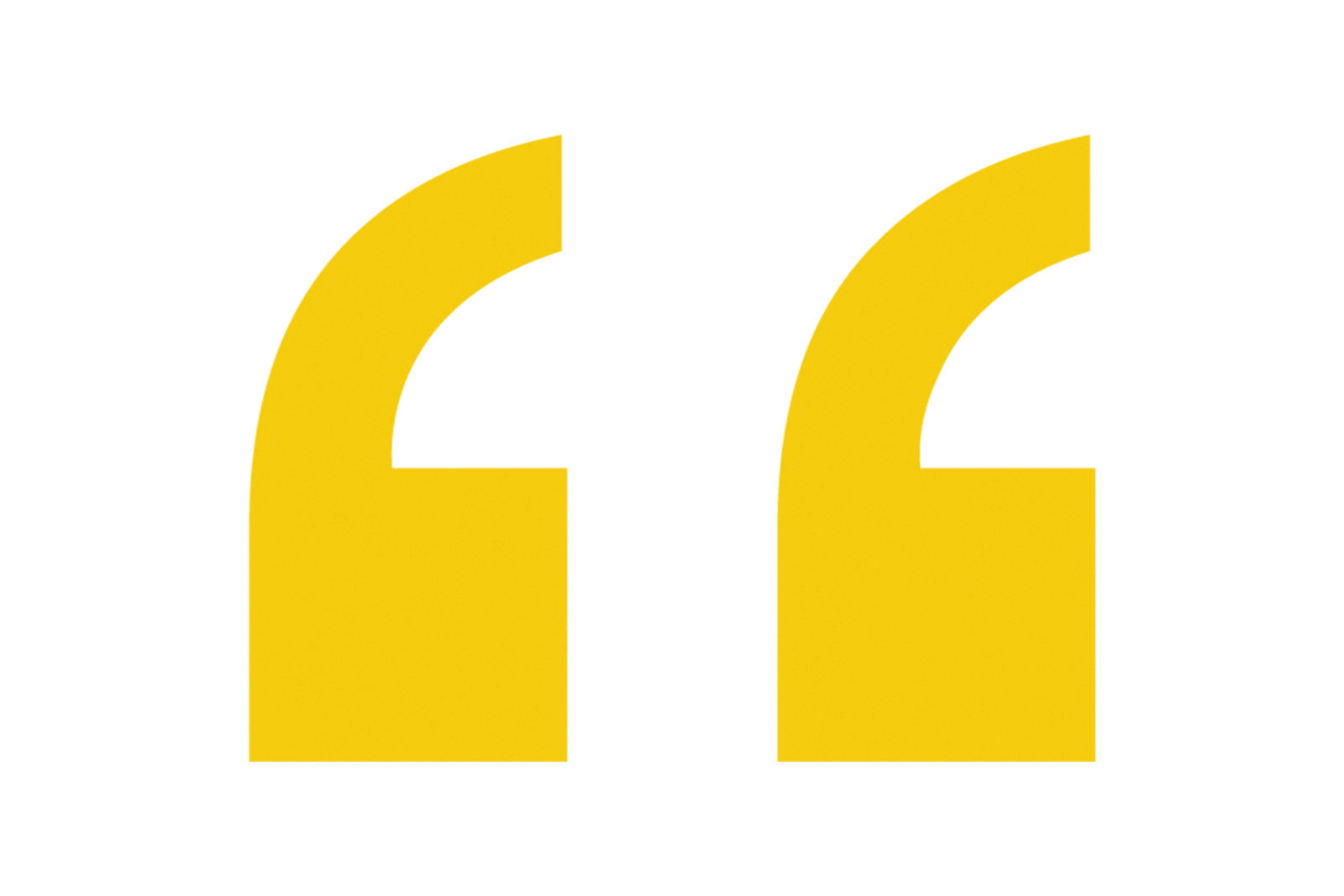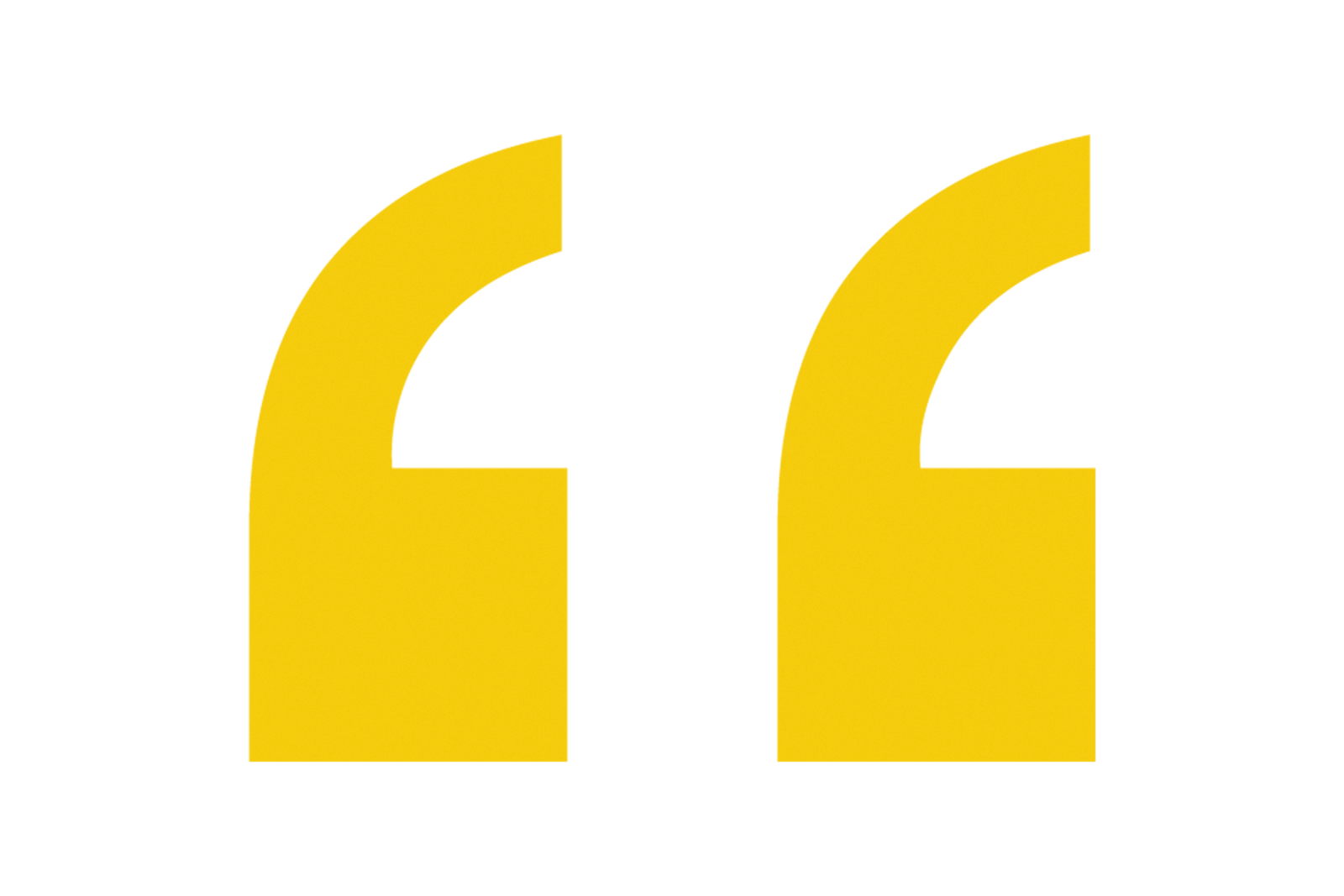 This is a stressful job. But I don't think it's thankless. You can't go through life hoping that your patients will thank you. You can't do a good turn for another human being and sit back and say, "Why didn't they thank me?"
The goal is to be satisfied for yourself, and not have other people validate what you are doing and thanking you all the time.
Joel Meshulam, MD
Joel D. Meshulam, MD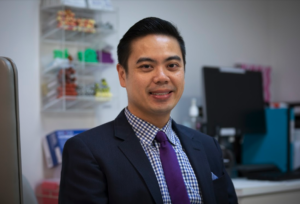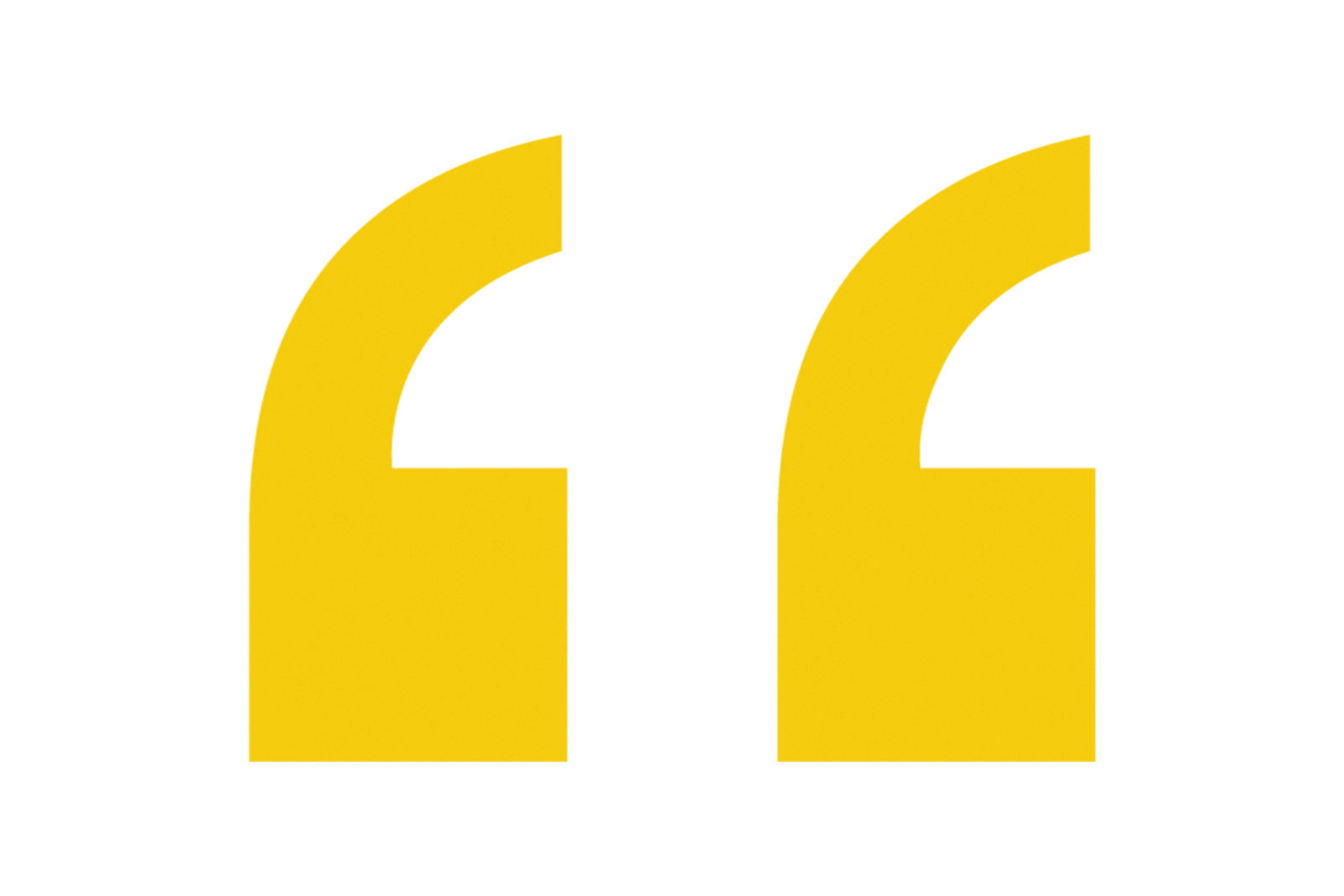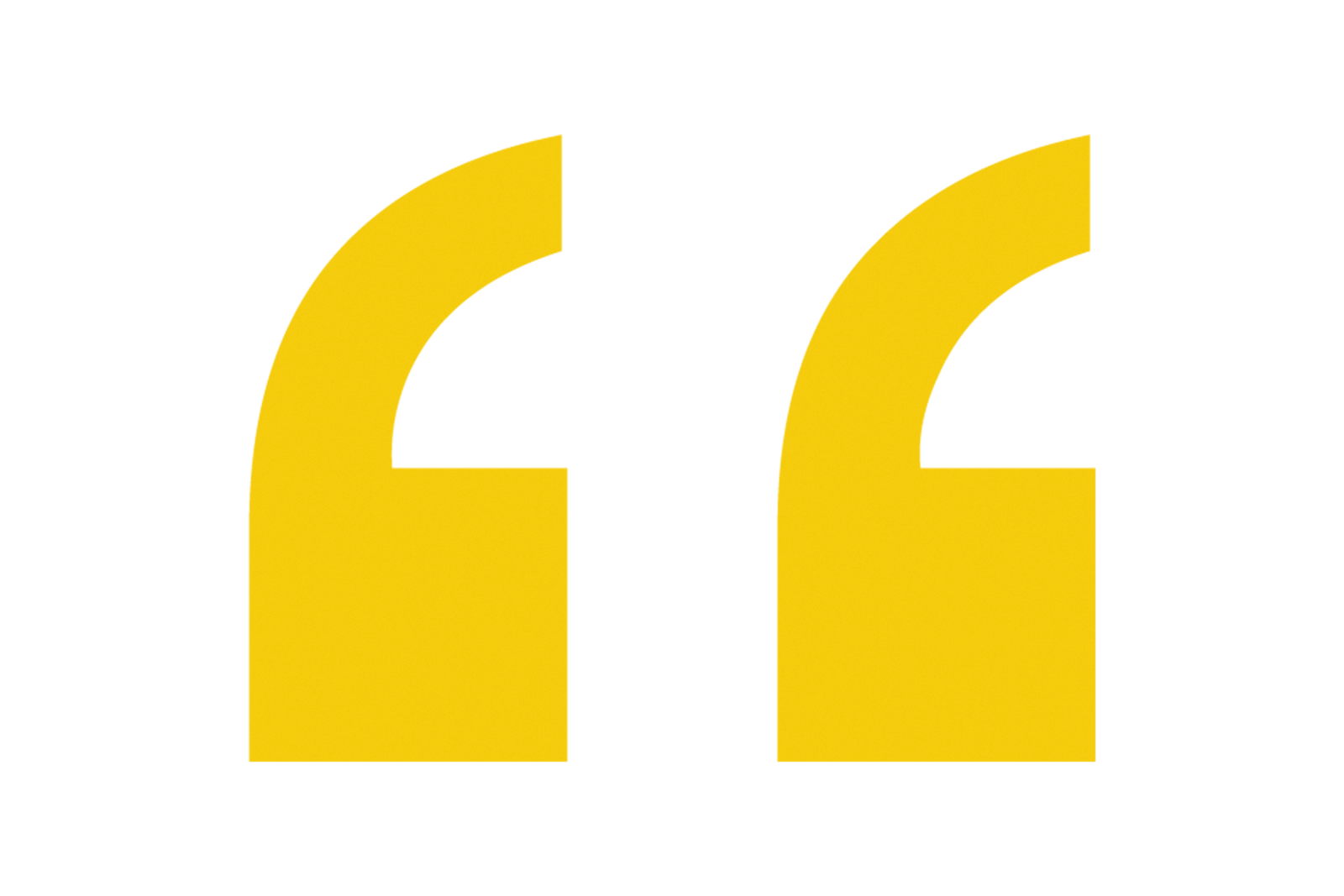 Medicine is not only patient care; we also look at community health. As a physician, I'm part of the community. I help families and community leaders in the area improve healthcare.
When we group together as doctors, we can advocate for the patient, and also for the improvement of the community's health.
Viet Nguyen, DO
Fairfax Clinic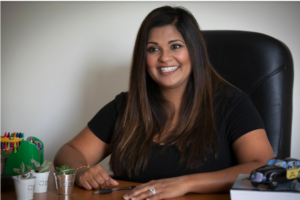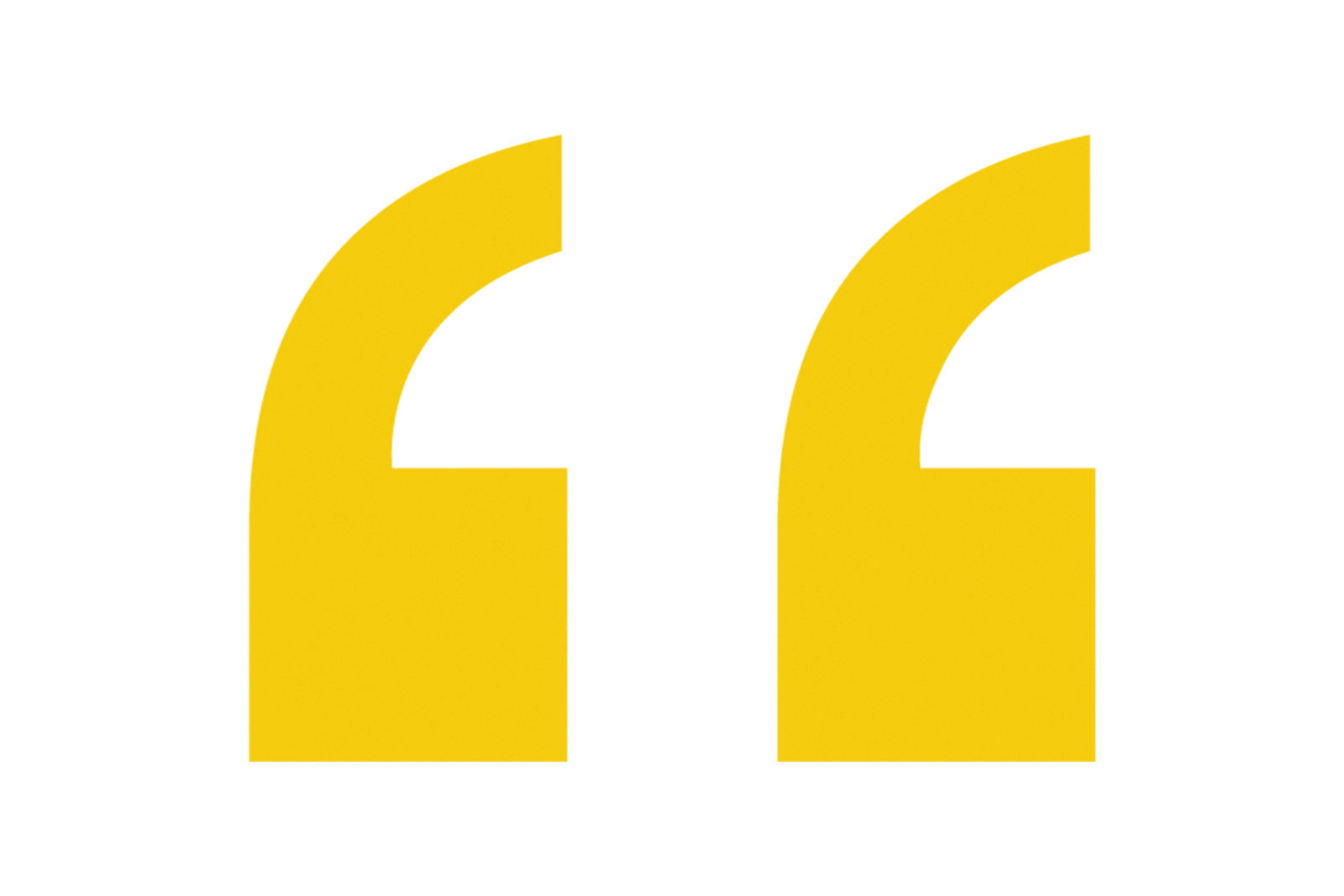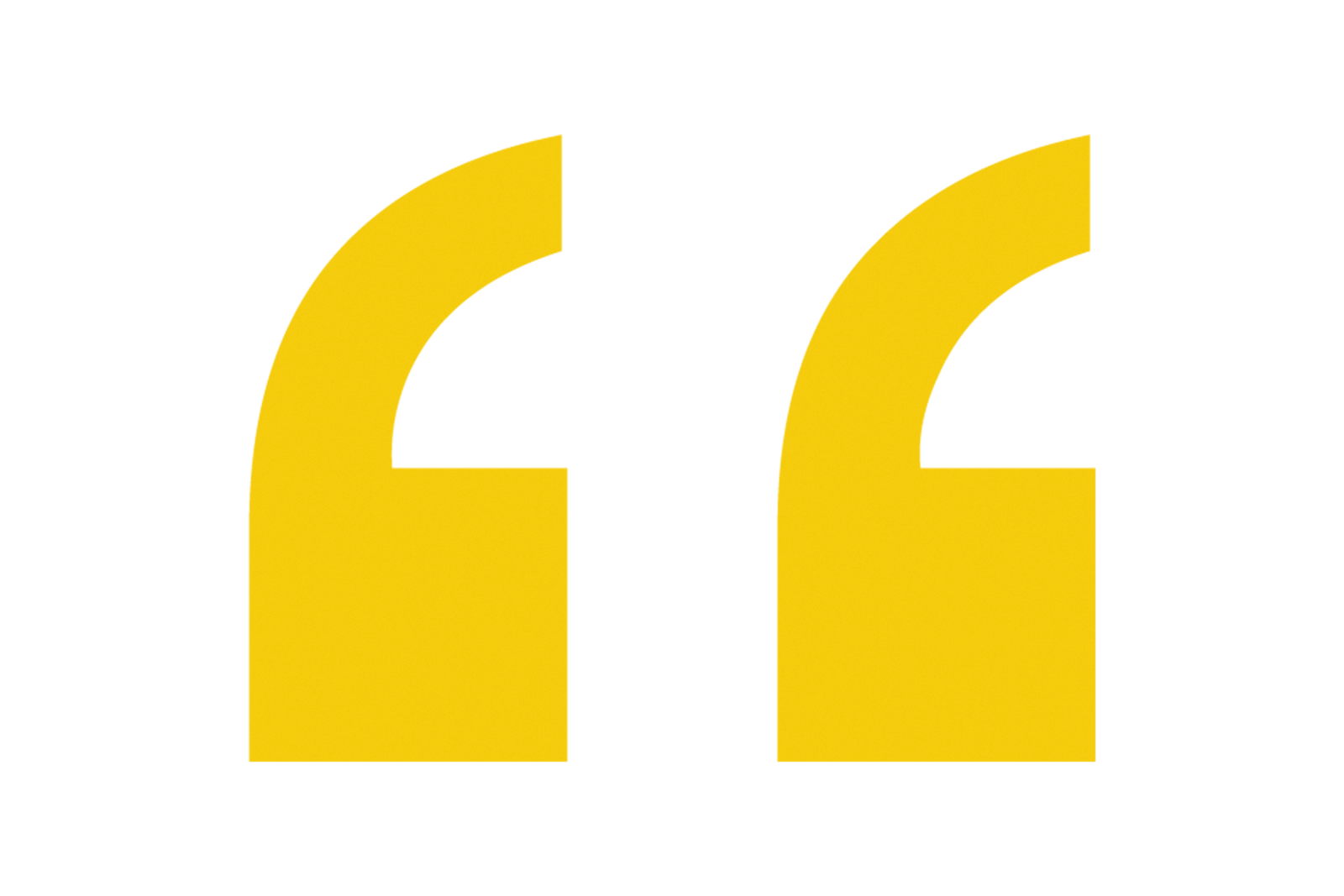 When you're making medical decisions for patients, we explain all of the options so that we make decisions as a team.
Because at the end of the day we're making suggestions. We want them to feel comfortable asking questions and accepting our answers because they feel it's a trustful relationship.
Sonal Patel, MD
Magnificent Minds Neurology Center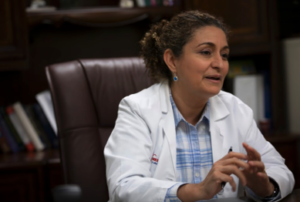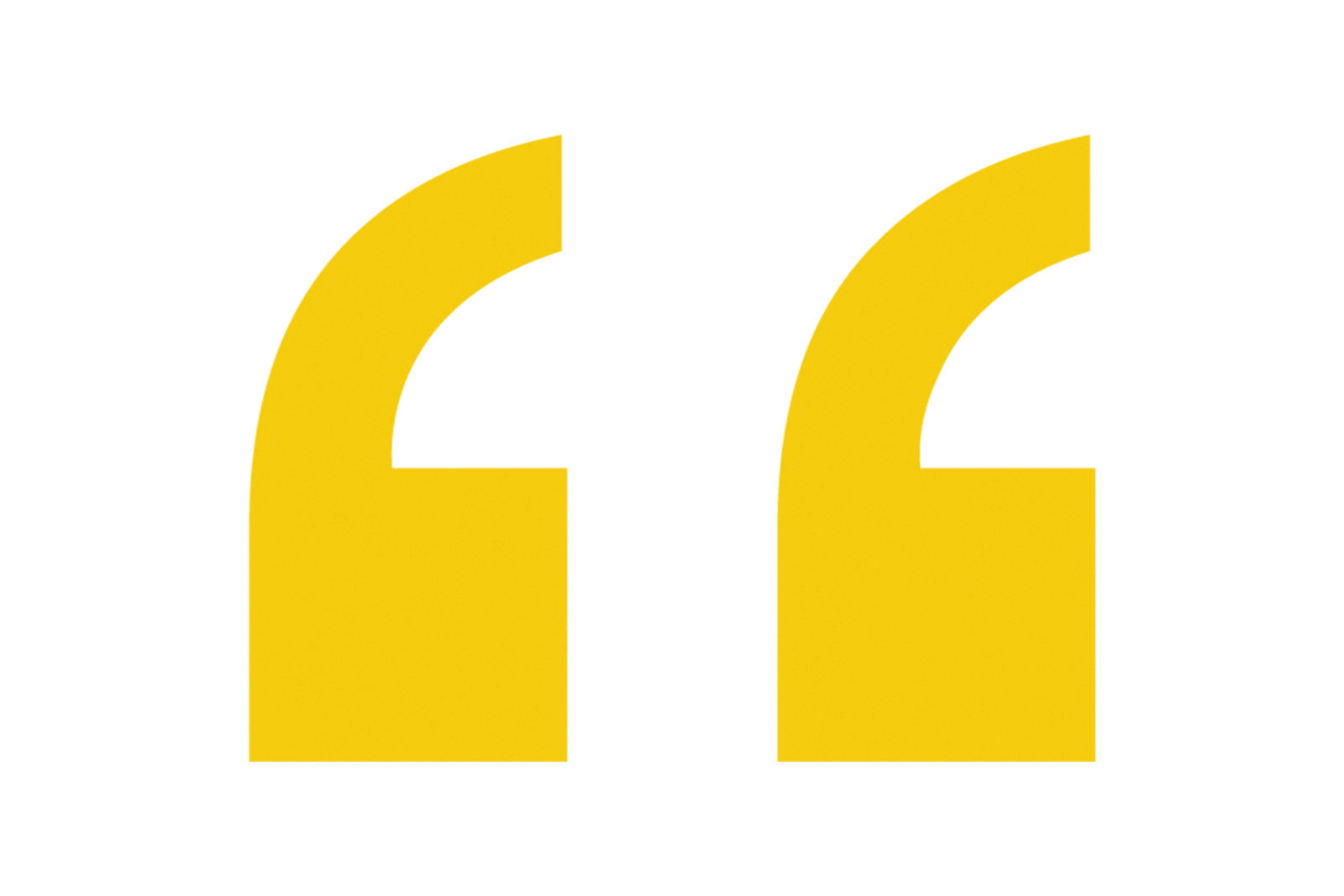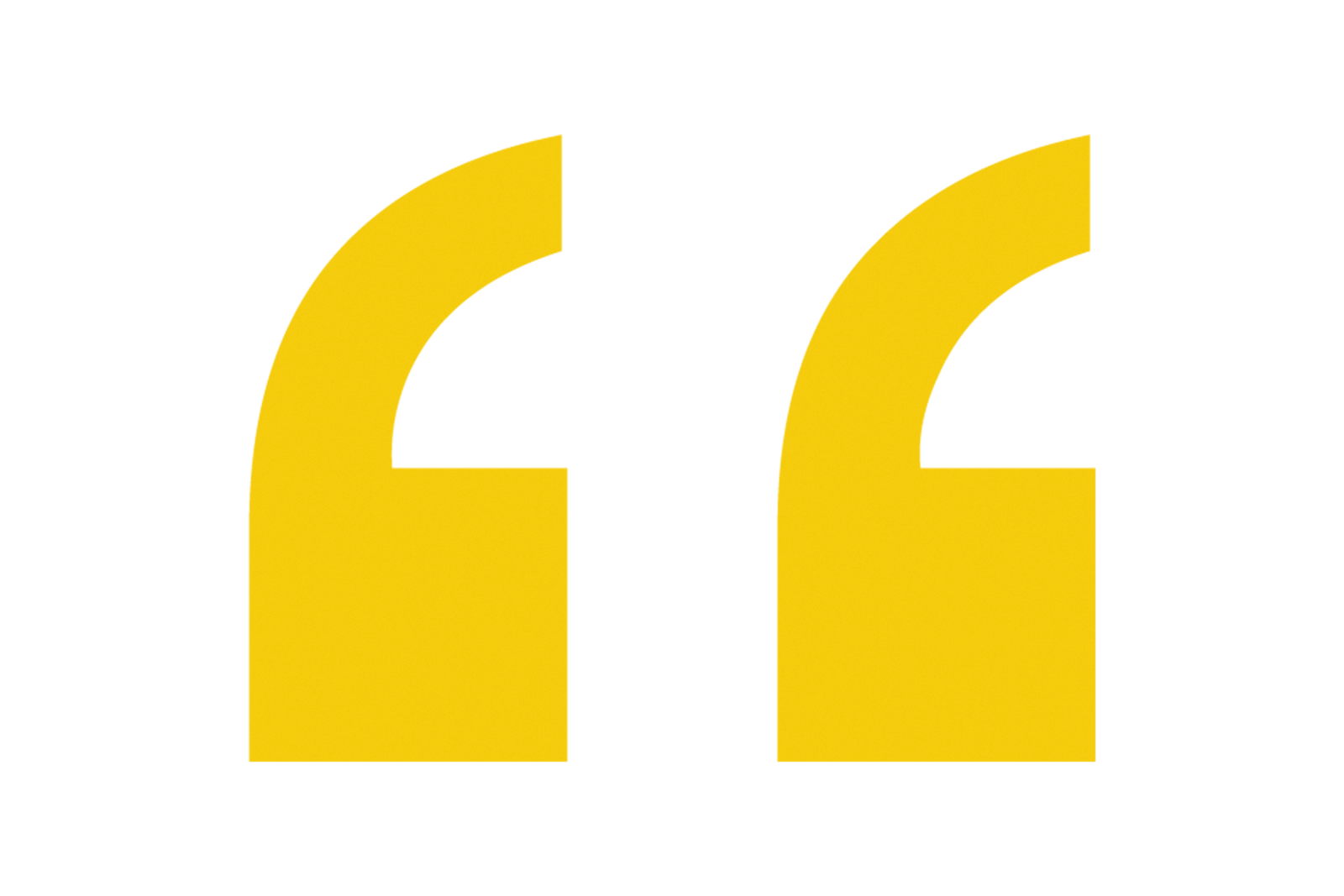 There are a lot of physicians that are burning out. One of my biggest fears is that we spend so much time doing things that don't help patients, but are about paperwork and clicking the right button on an electronic health record.
I lose sleep thinking, "Did I miss something that was important in a visit because I was too preoccupied with making sure all the clicks are clicked?" Because of that, I go home and I look at the charts and review everything. That takes away from my personal life.
Azita Moalemi, MD, FACC
Amelia Heart & Vascular Center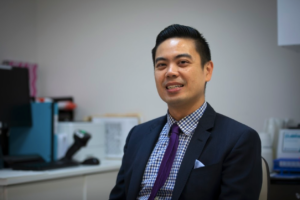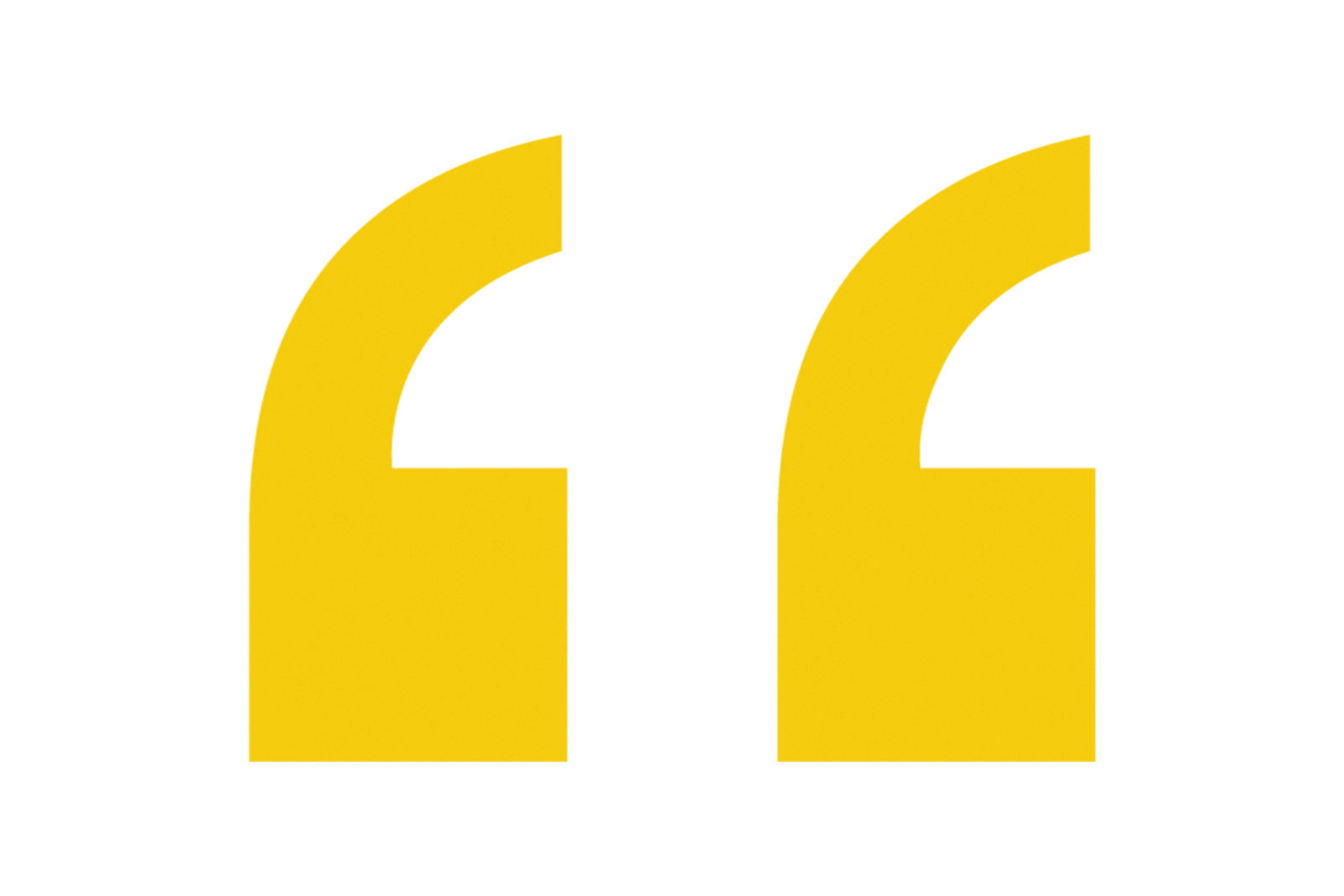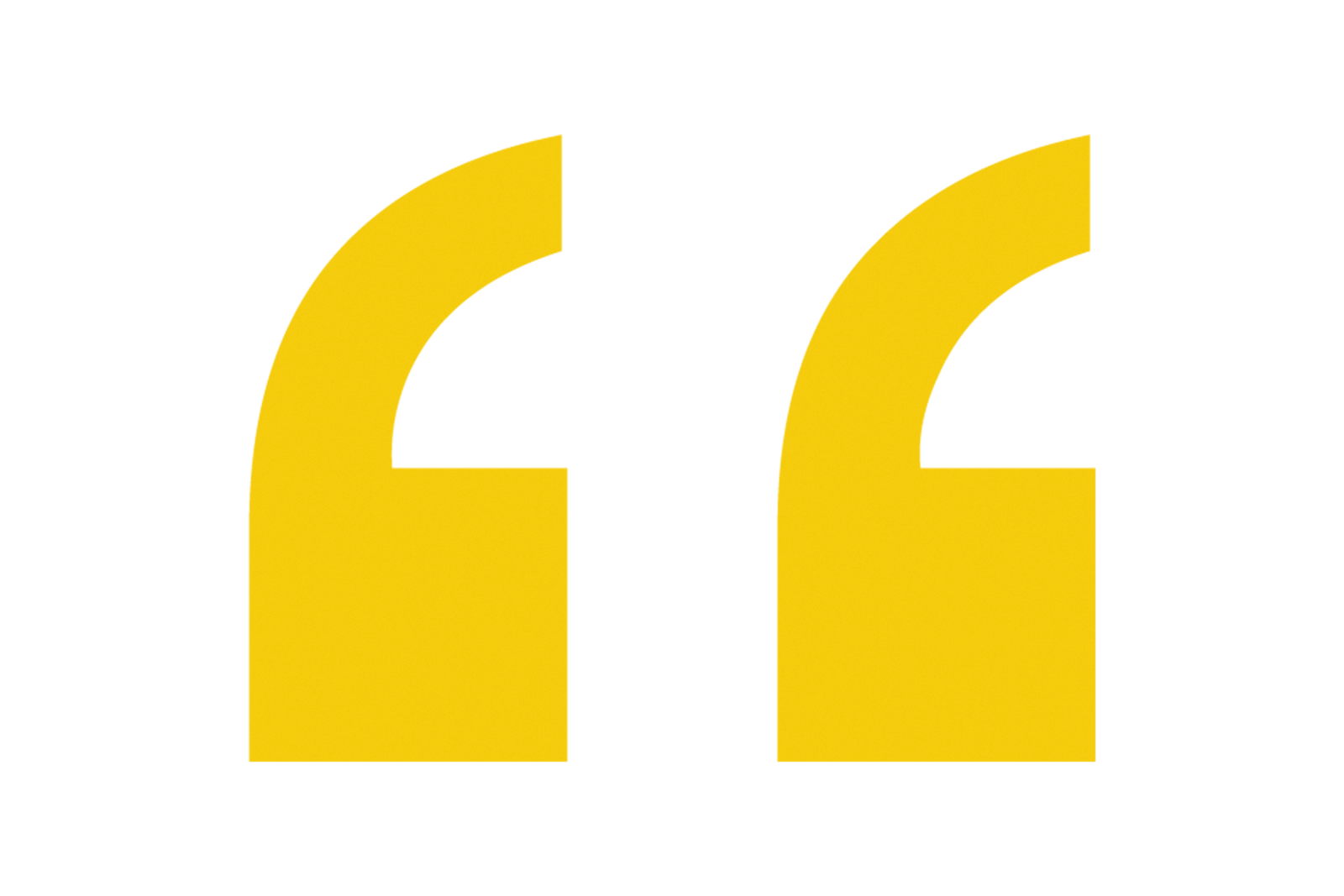 I have the same challenges my patients have. We have long hours, we're stuck in traffic, and we are eating on the go.
Viet Nguyen, DO
Fairfax Clinic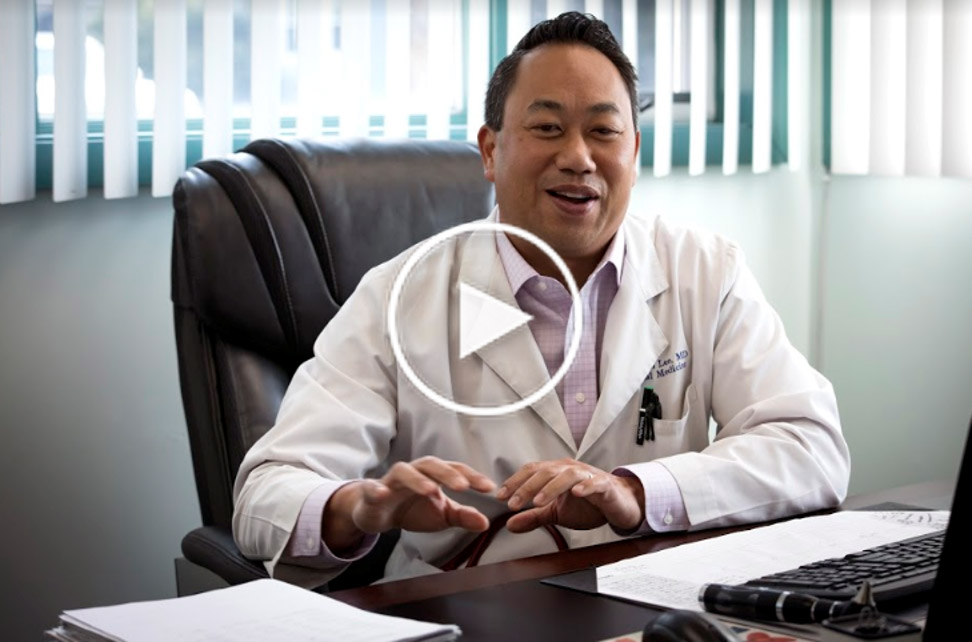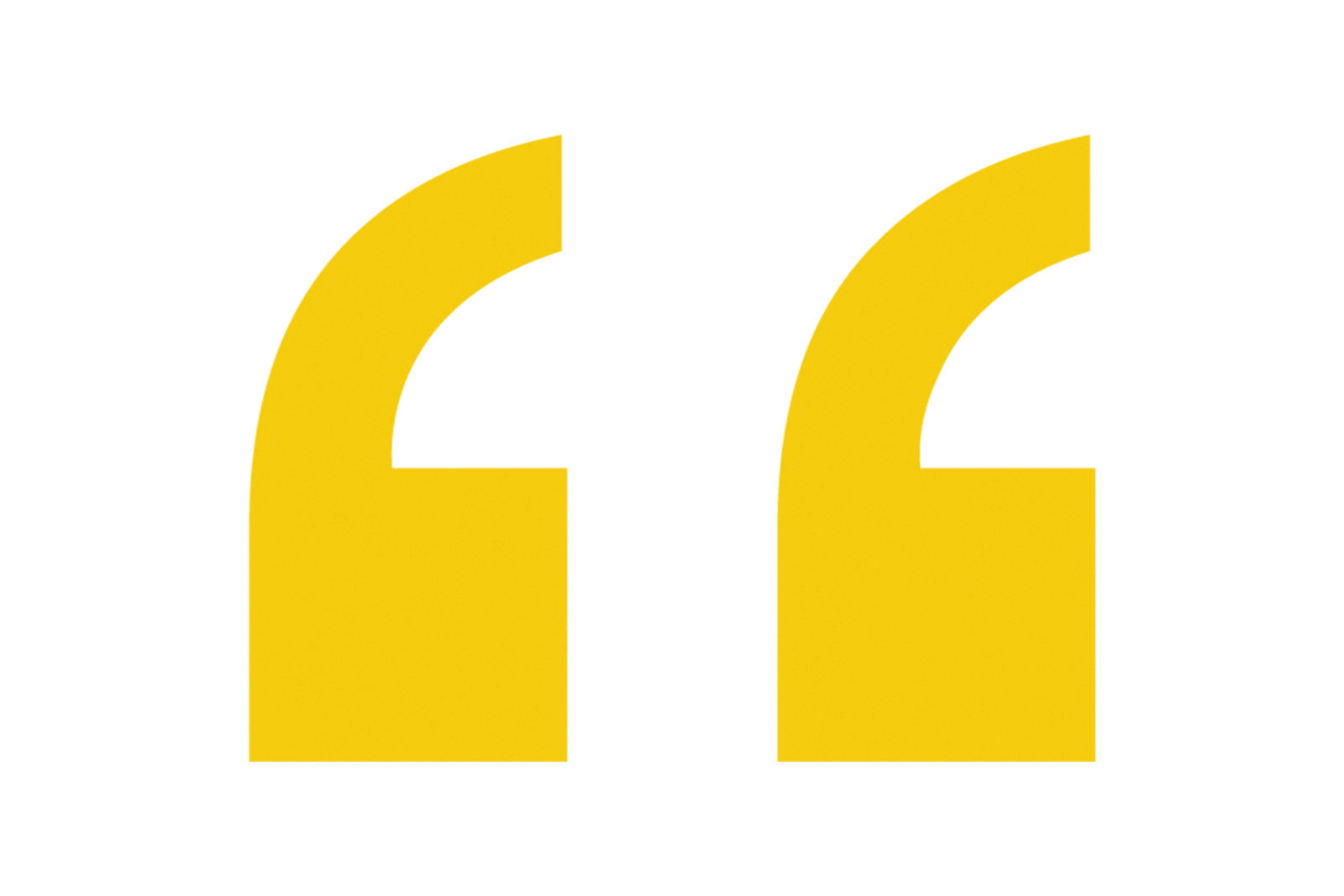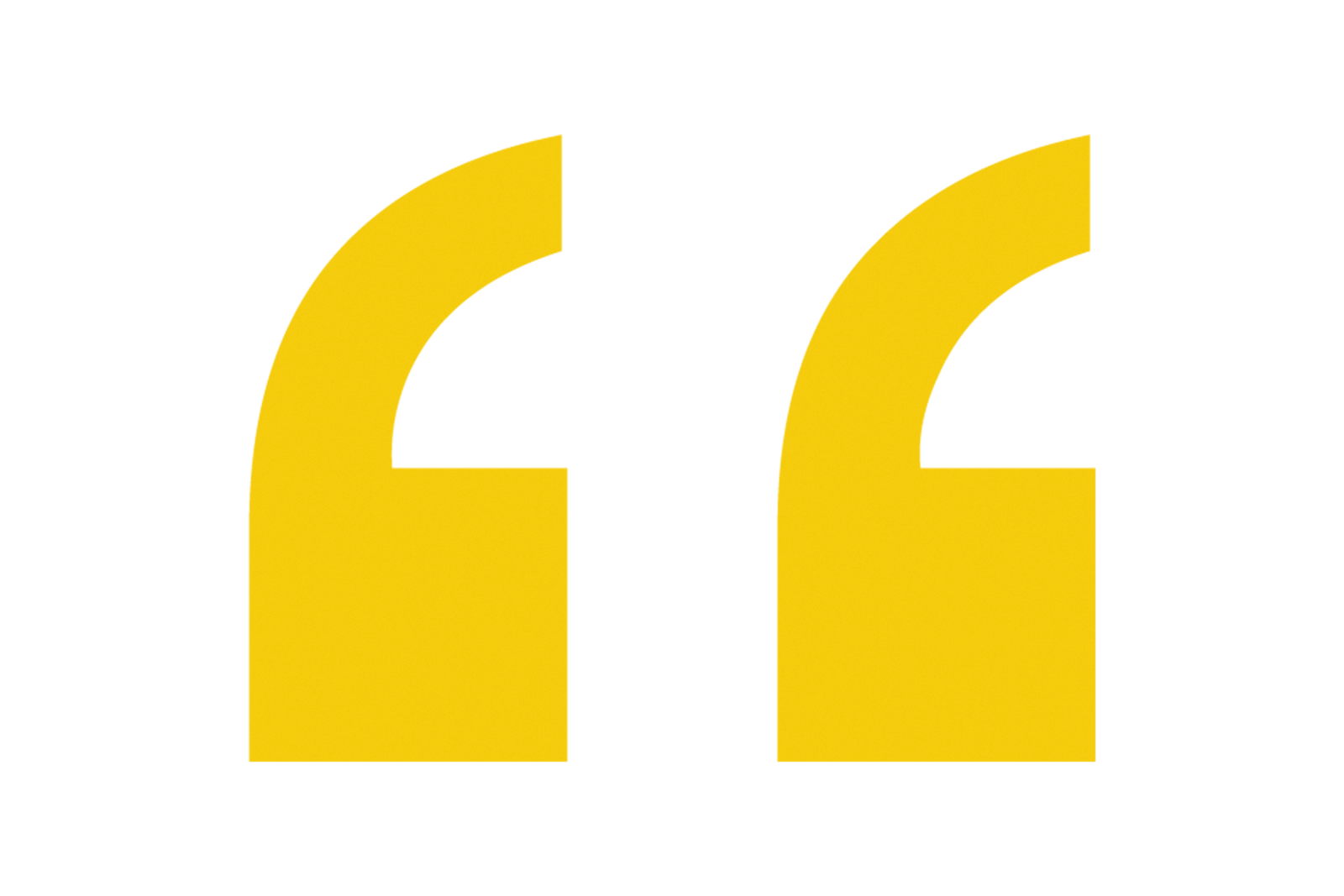 I think the one thing I would change about healthcare is the administrative red tape behind insurance companies.
A lot of times both the patient and the doctors are burdened with having to understand new rules year-to-year, what's covered, what's not covered. That is probably the most challenging part.
Benjamin Lee, MD
J.T. Lee, MD PA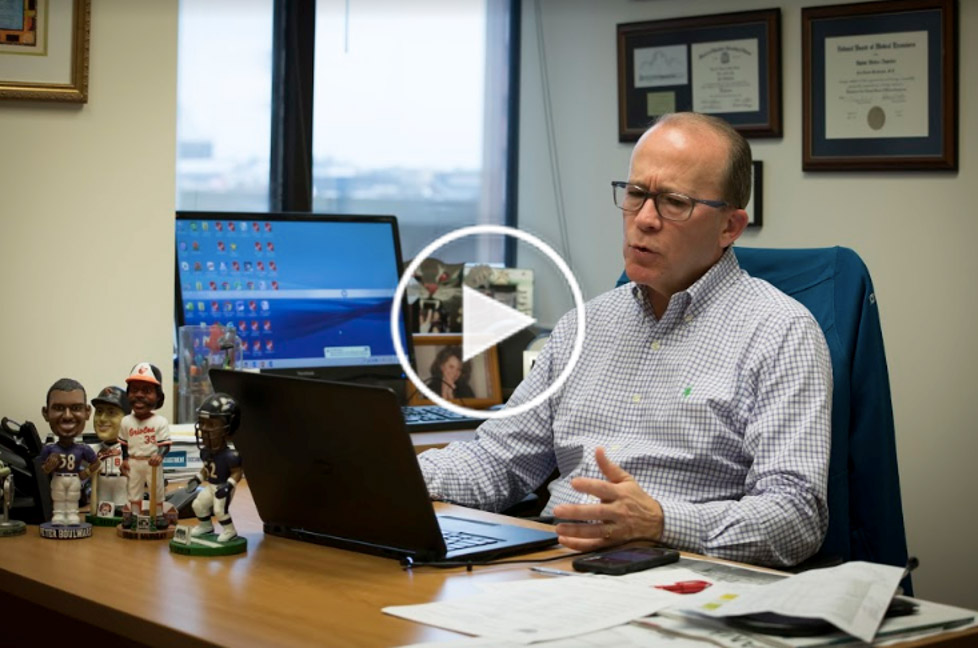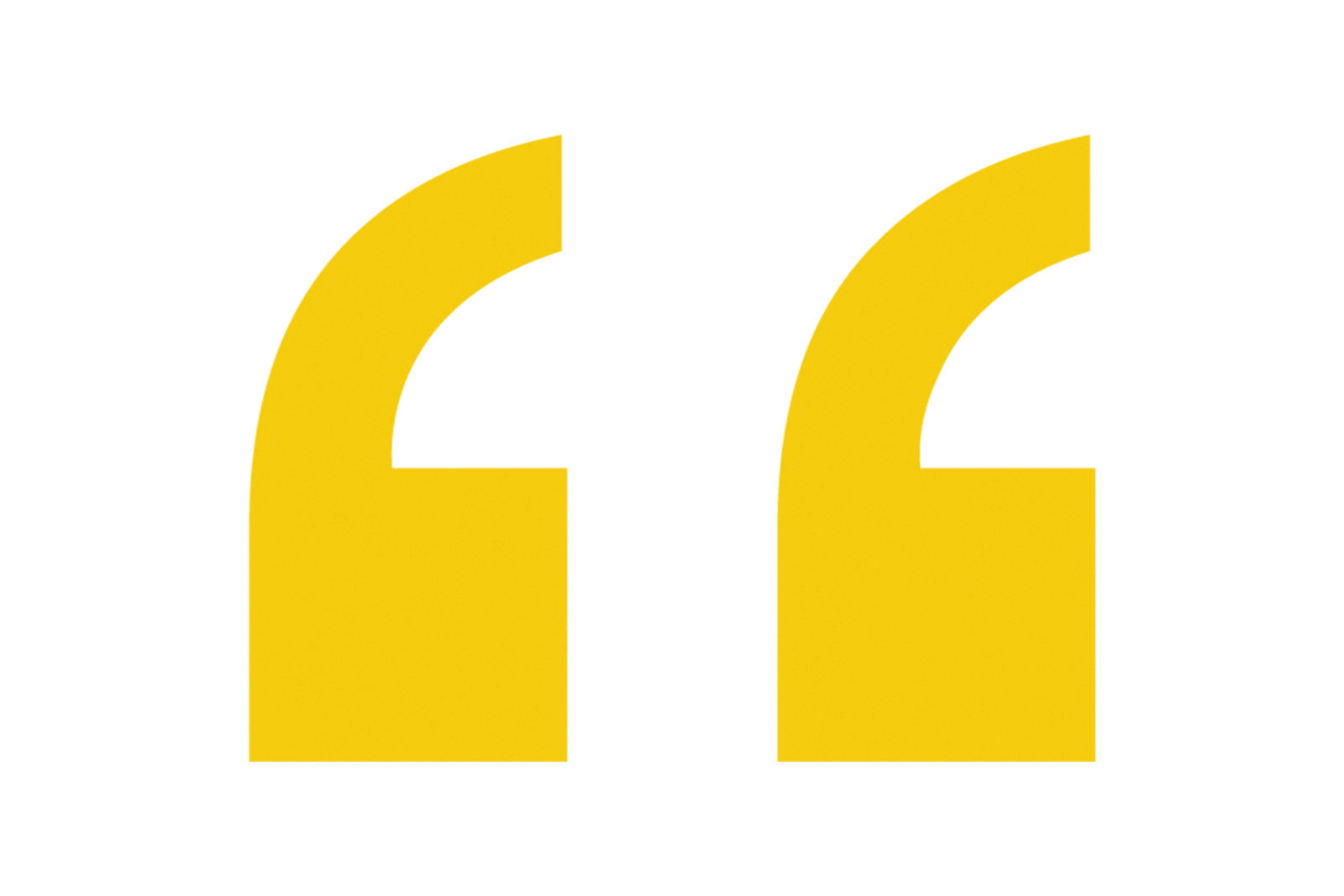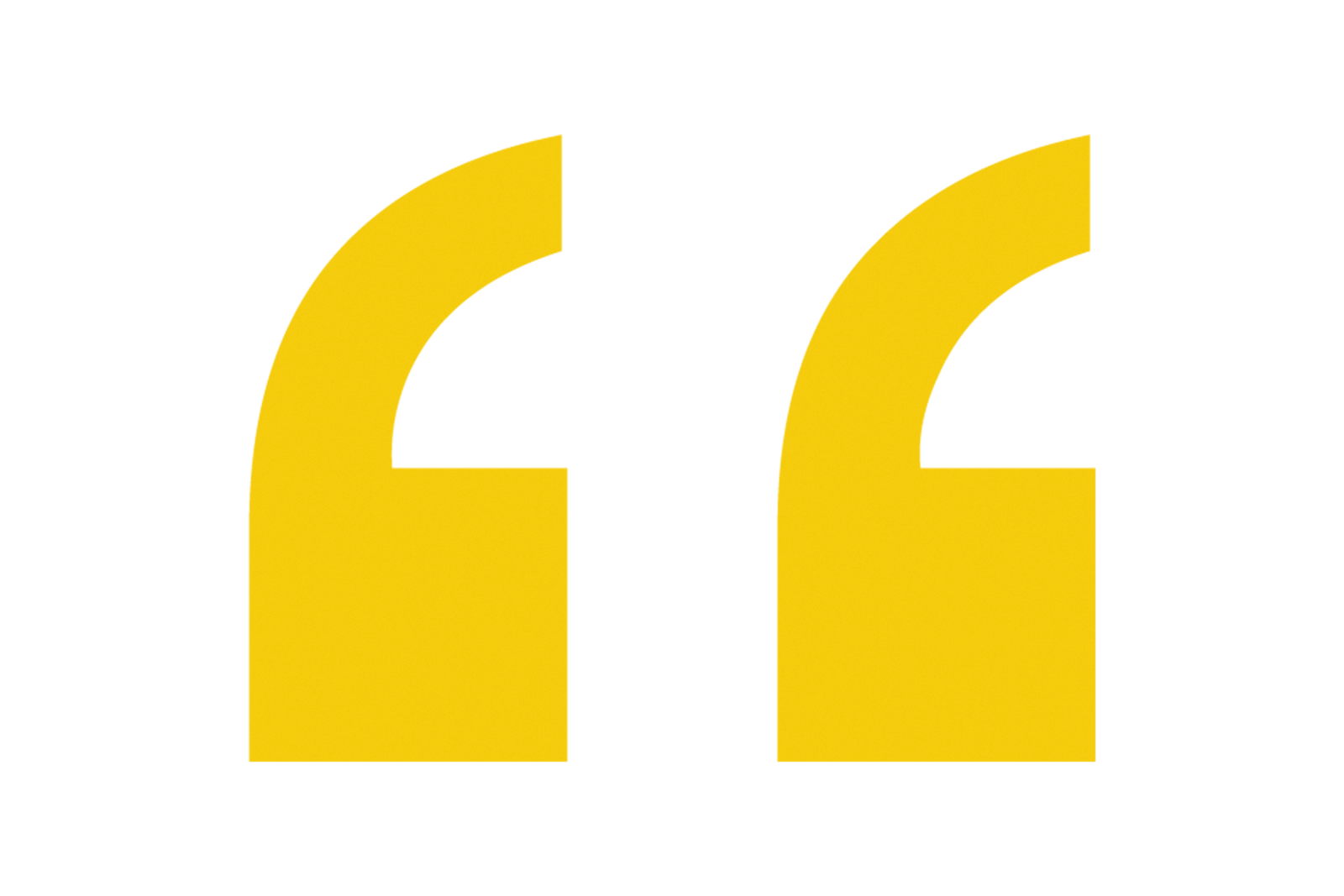 What would I tell my patients? Buy low, sell high. Don't play the ponies. You've got to hear this new band that I love!
I think what I say to most of my patients, either at their physical or other times when I'm taking care of them is, "Treat your health like a job."
Joel Meshulam, MD
Joel D. Meshulam, MD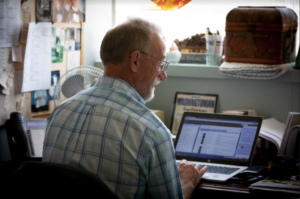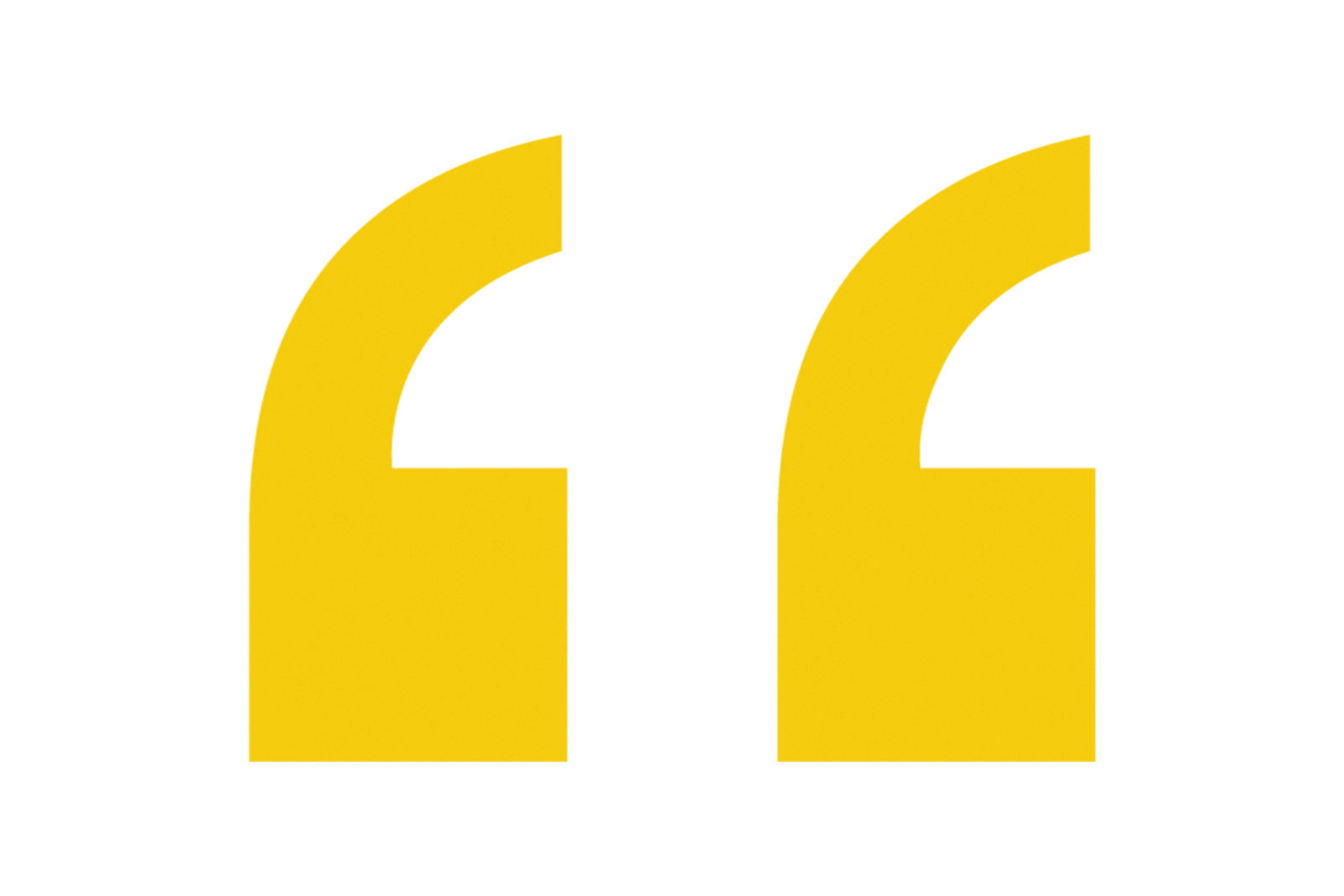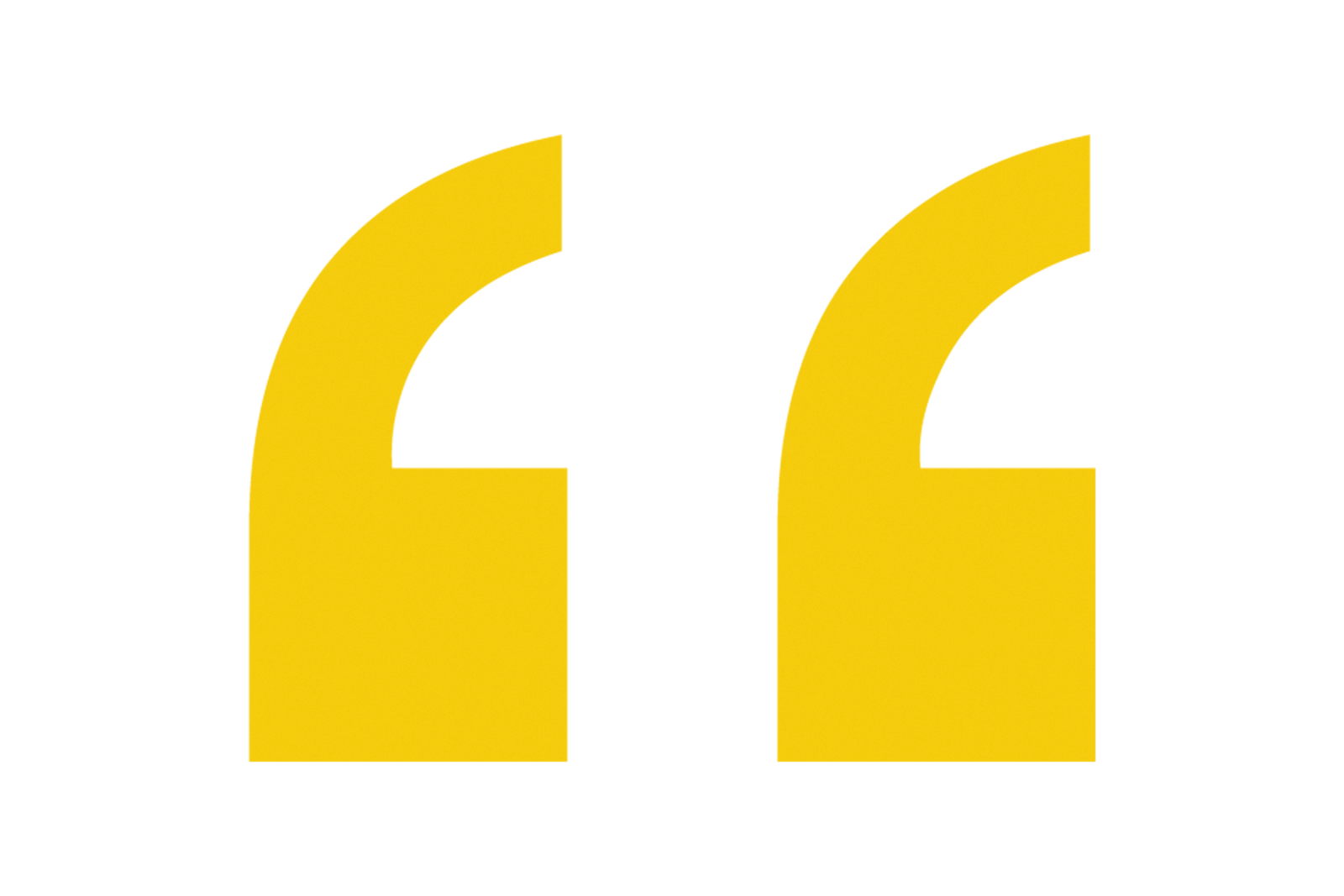 My wife's a physician too, so talking with the kids almost every day we had a story about an unusual case, or a diagnosis we made.
I'd tell my kids, "There's not many jobs where someone really thanks you like 20 times a day." And in medicine, they do. Most of my patients give me a genuine and heartfelt "Thanks" at the end of an appointment, even if I tell them things that they probably don't want to hear. I think there's not that many professions where people are very thankful for what you're doing for them. For me, that's my energizer.
Jim Jenkins, MD
Vienna Family Practice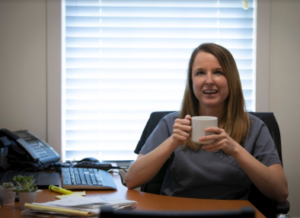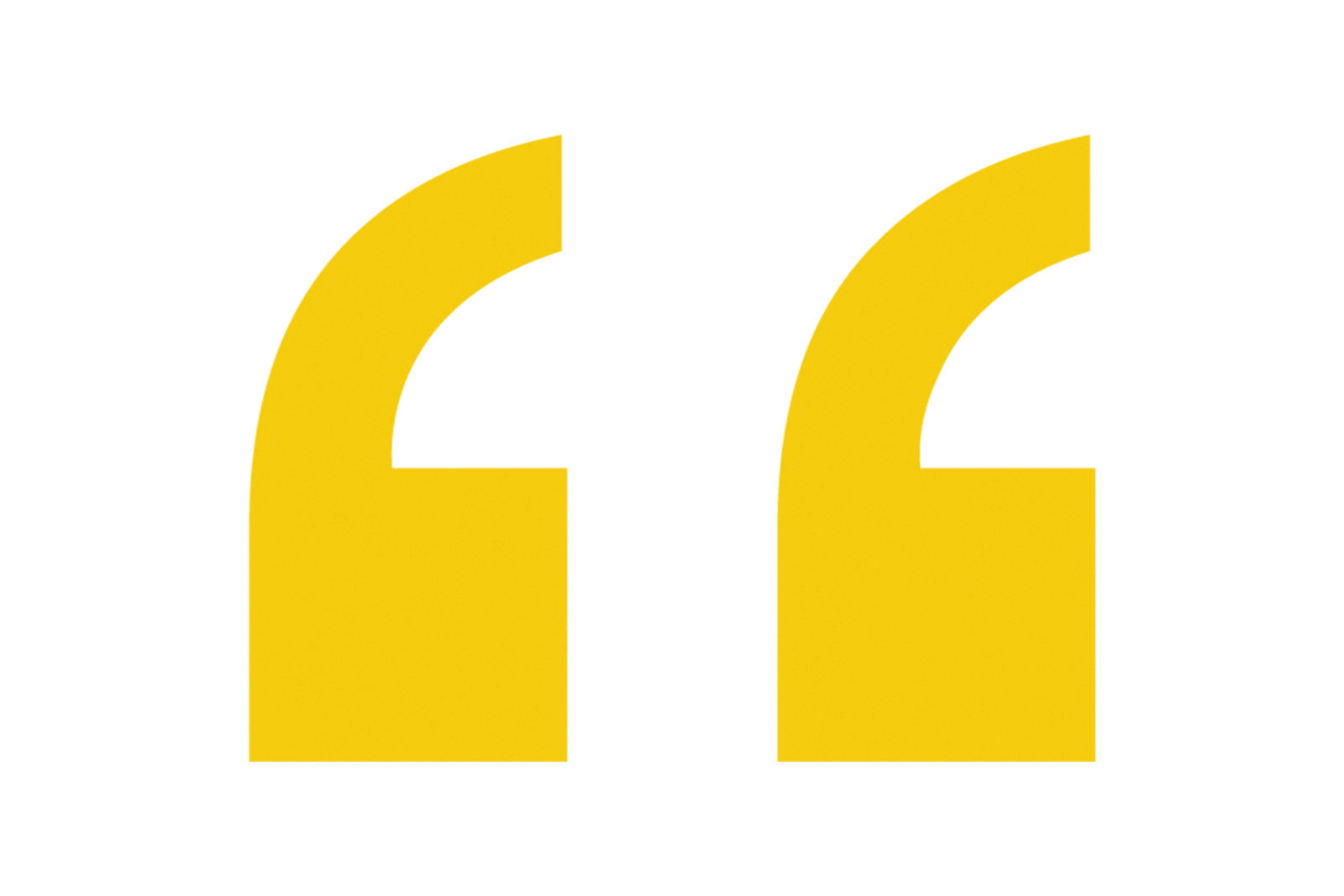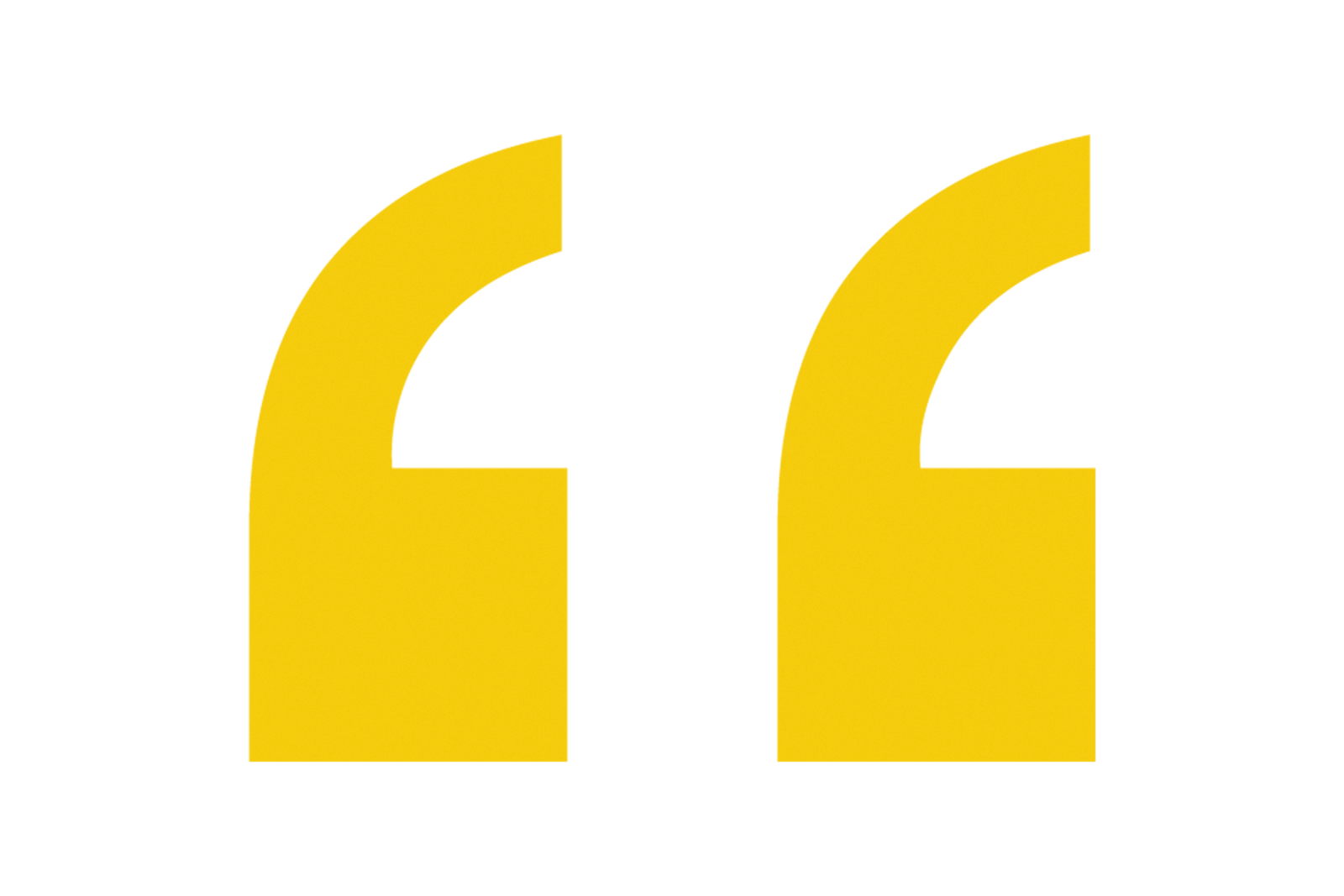 We'll have kids that come in and won't even want to look at us, or are miserable being here and wondering why they are here.
One of my favorite things is when you get a turning point, and the kid comes in and smiles at you. Or the parent comes in and knows your name and chats with you for a second and sees how you're doing. That's one of the biggest surprises that I enjoy that so much.
Rachel Gunter, MA
Magnificent Minds Neurology Center
Show some
heart

. Spread the word.