Helping Providers Through Challenging Times
Physicians today are fighting on the front line to provide positive outcomes for the patients and communities they serve.
We asked our partner physicians to share how Privia has supported them prior to and throughout the pandemic. Hear their stories about navigating the last few months.
Explore a Privia Partnership
Hear how Privia helps providers — in their own words.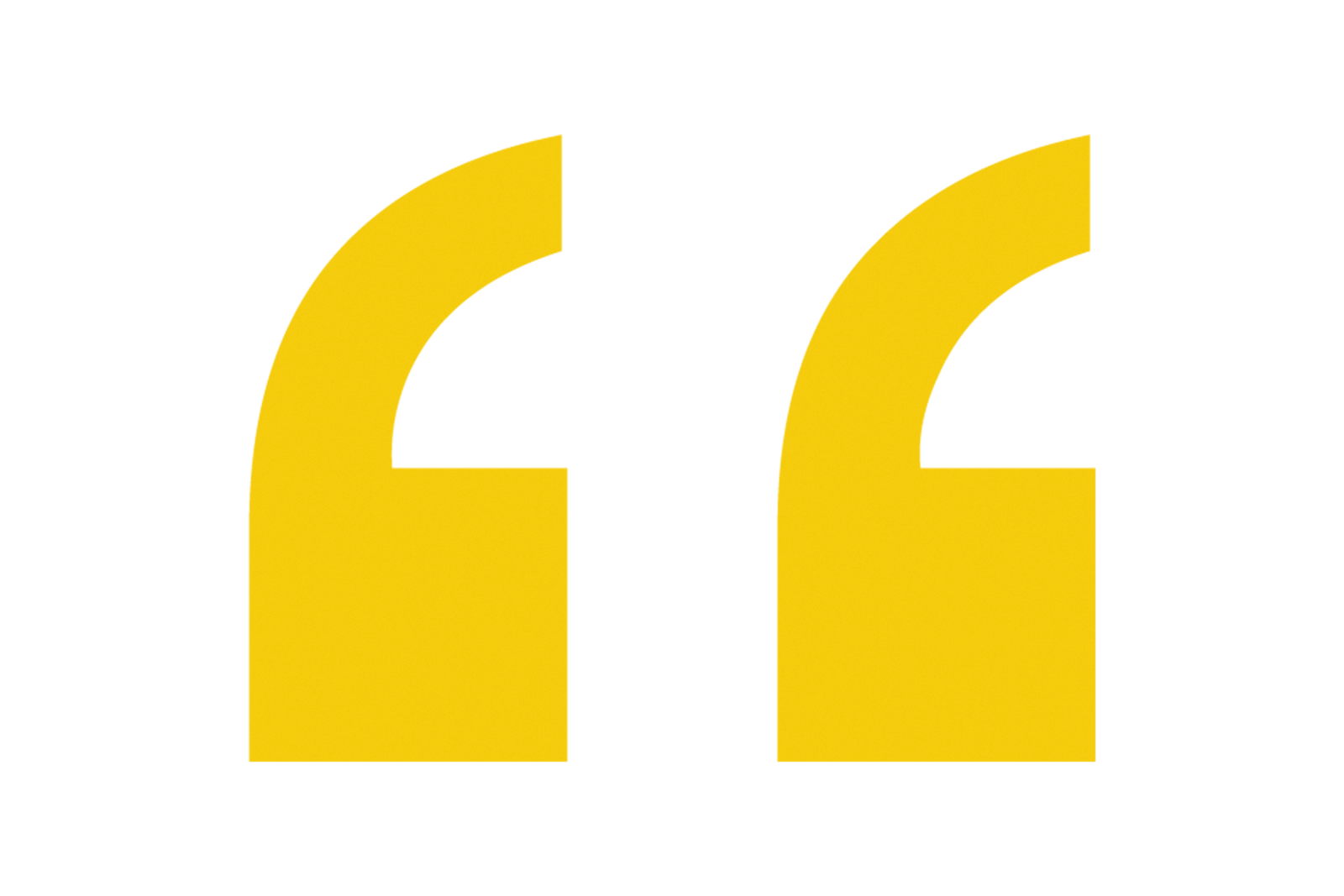 Privia will change your practice for the better. I haven't found a downside yet.
Mark Mahoney, DO
Mahoney Family Medicine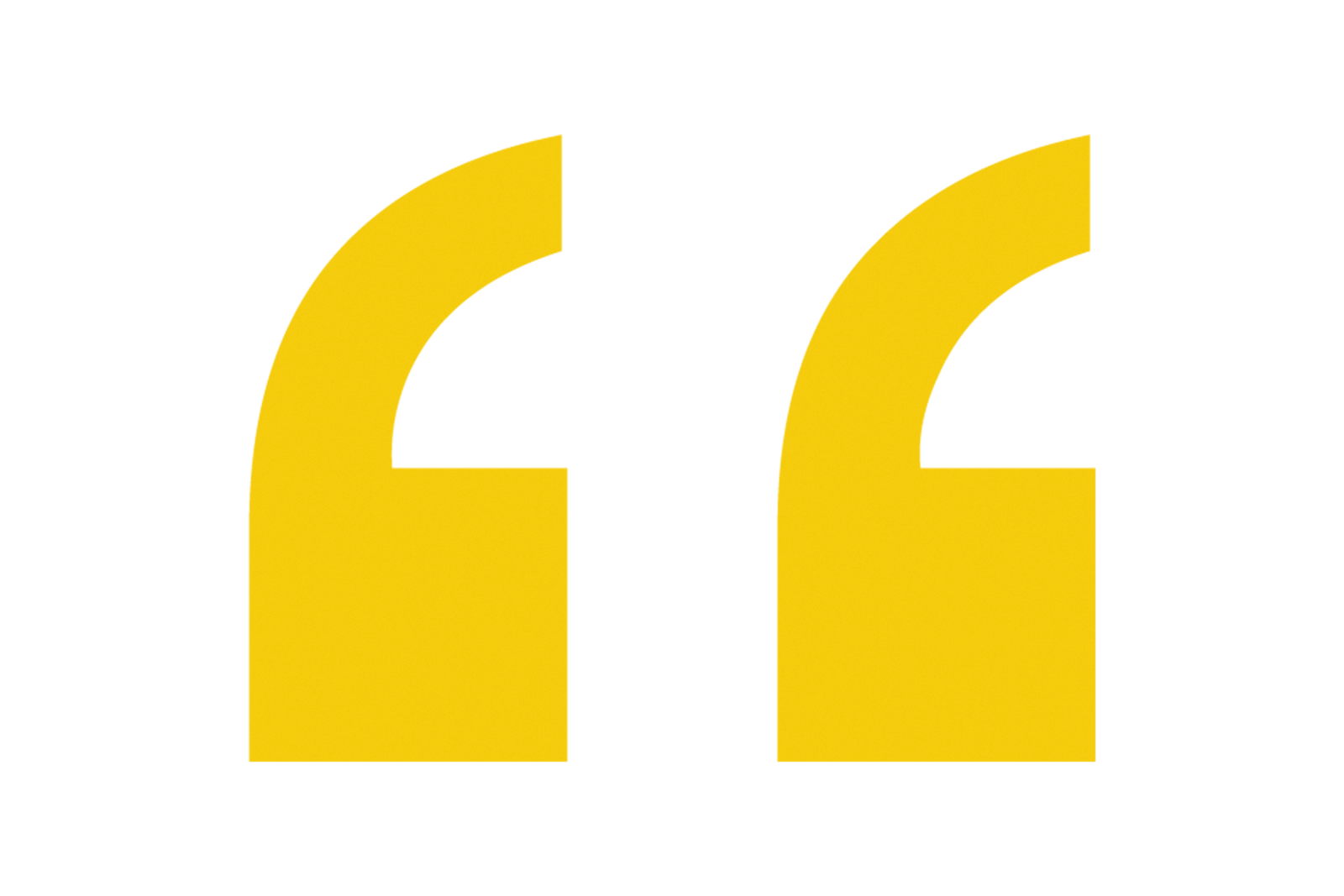 Privia has played an integral role in our ability to maintain our autonomy, and has helped us get competitive contracts for Medicare Advantage plans as well as commercially insured patients.
Charles H. Kemp, MD
Albany Internal Medicine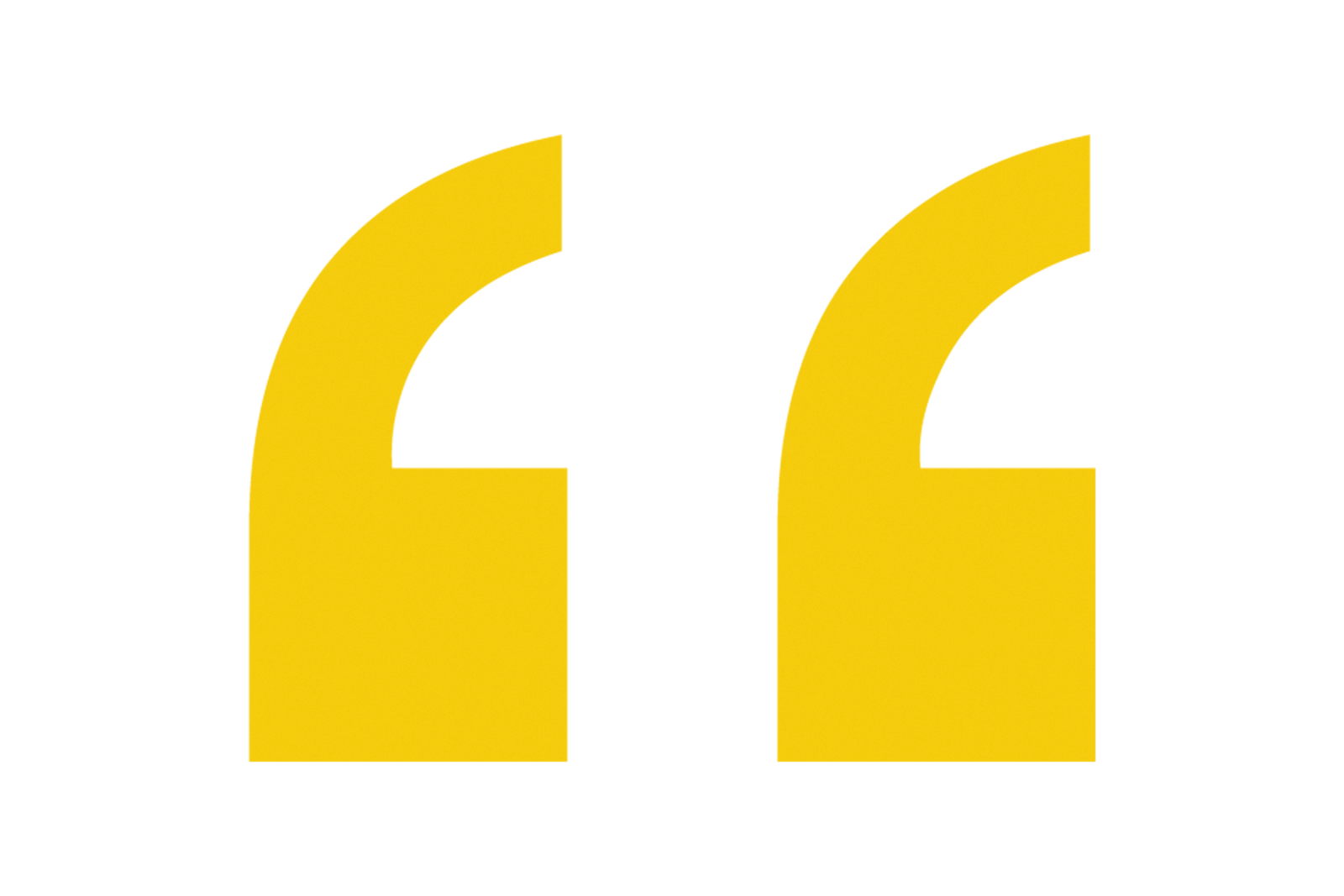 I feel more future-proofed having Privia involved to help us navigate challenges that make you nervous about the future.
Thomas Edwards, III, MD
Thomasville Family Medicine Center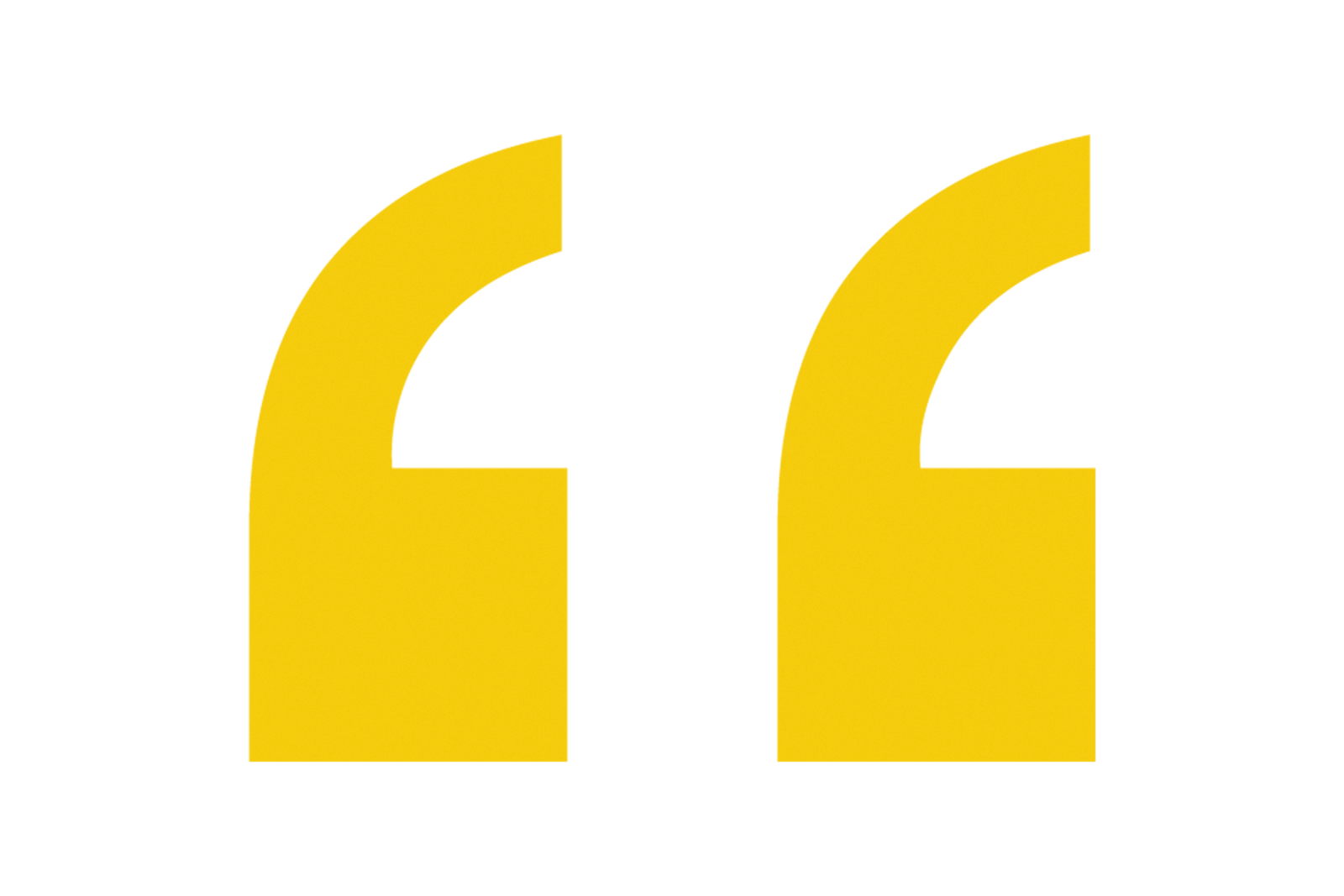 We chose Privia to help us enhance the day to day running of our practice, along with financial and population health initiatives.
David West, MD
Chesapeake Internists, LTD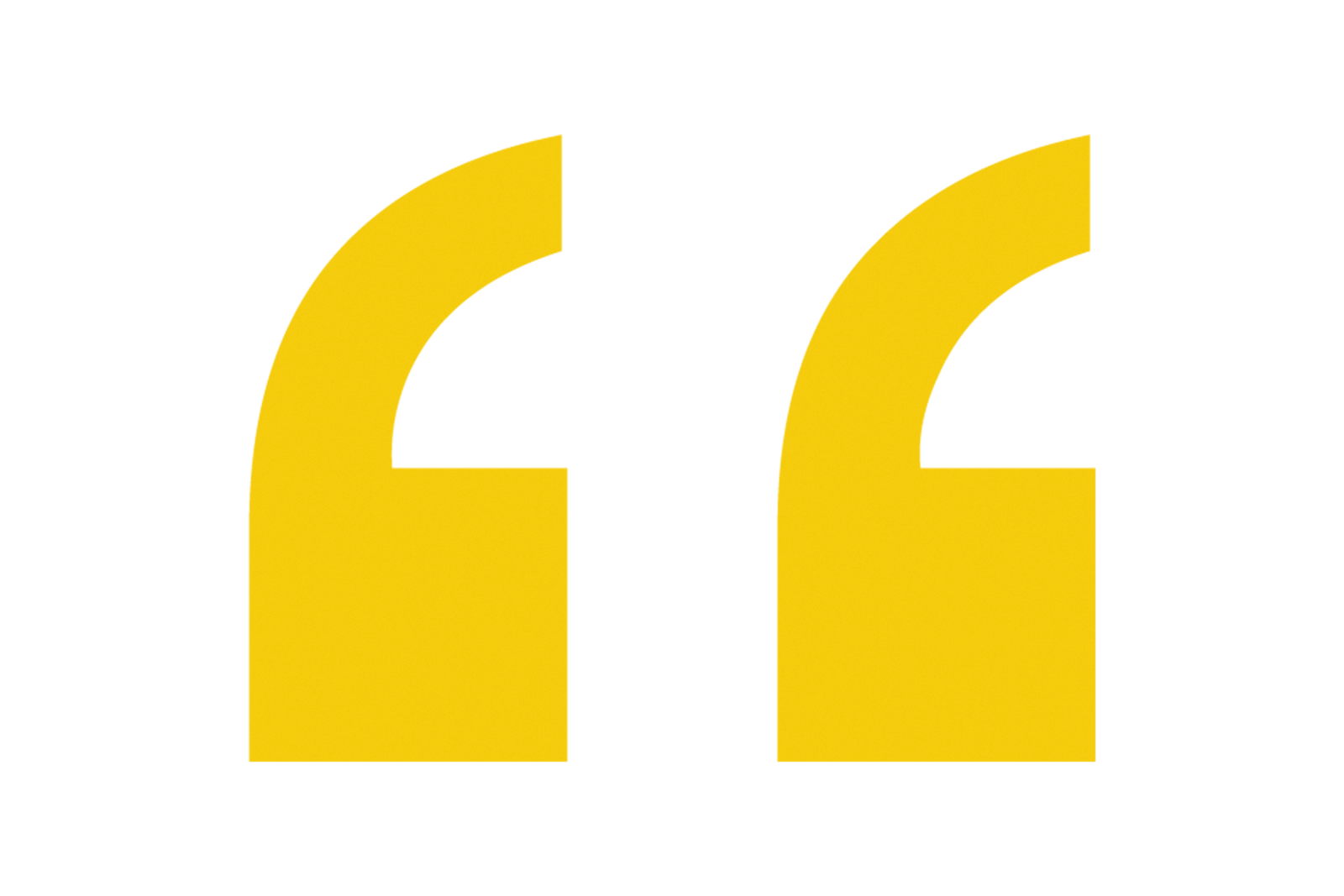 The information Privia provides on rate lifts, help with billing, and the increase in collections they're able to achieve has been quite accurate.
Thimos Paschalis, MD
Physicians' Group of the Woodlands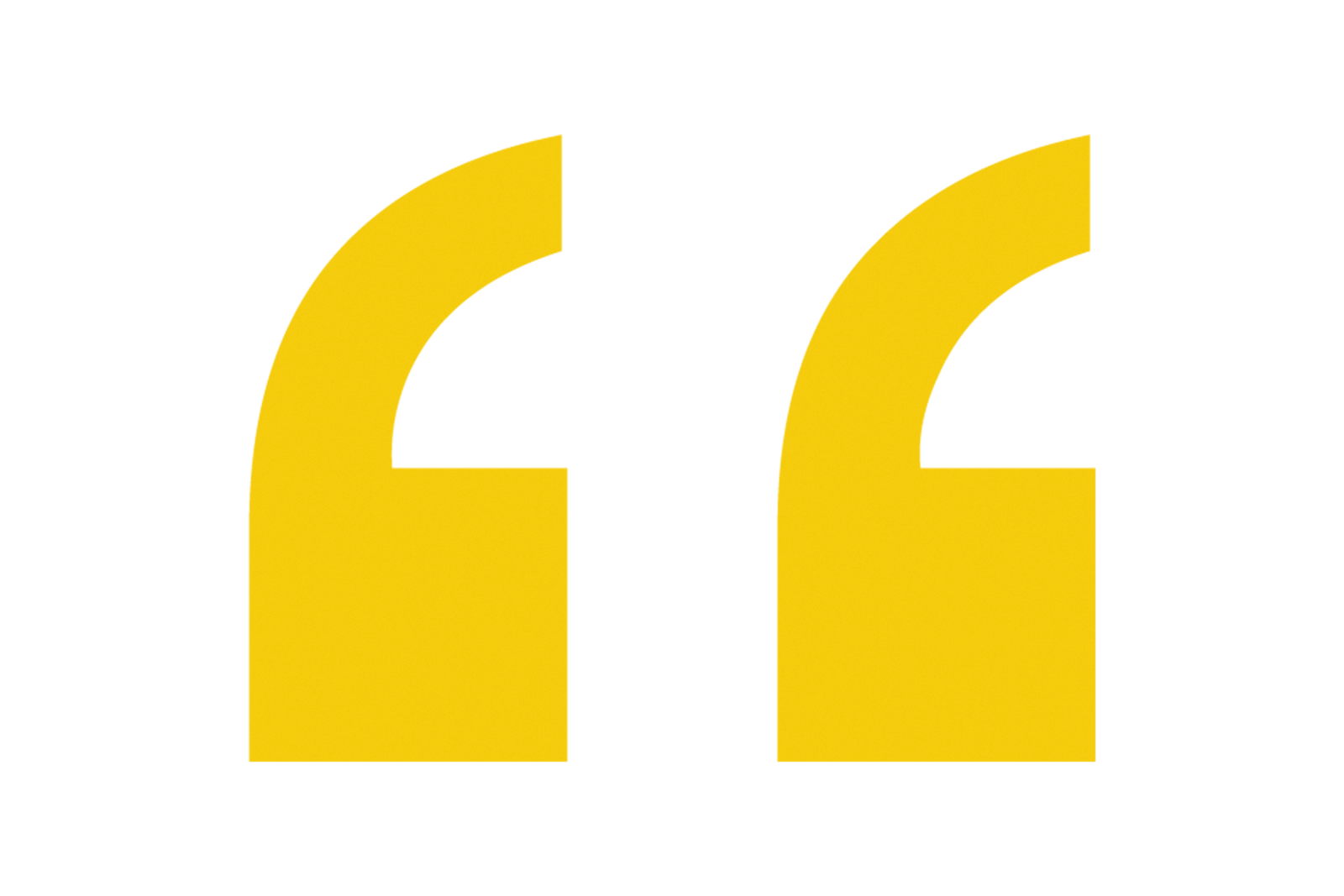 I was doing fine but I'm doing a whole lot better since I joined Privia.
Ramona Seidel, MD
Bay Crossing Family Medicine
About Privia Medical Group
Privia Medical Group, a national, high-performance medical practice, combines technology, team-based care, and unique wellness programs, to help leading doctors better manage the health of their populations. Physicians partnered with Privia Medical Group retain their autonomy, decision-making capabilities, and work to drive a successful transition to value-based care while continuing to provide economic benefit to fee-for-service models. Advanced proprietary technology and data-driven insights help improve the physician's well-being and strengthen their performance while reducing administrative burdens so they can focus on the health of their patients.